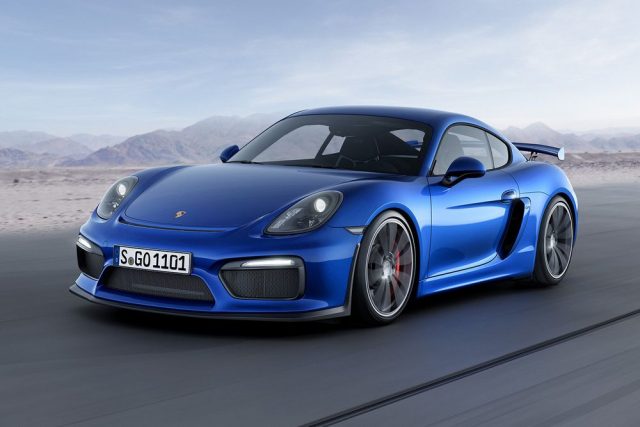 Didn't get a 911R? Time to make good friends with you local Porsche dealer before official news of their latest unobtanium model is announced!
A Porsche dealer from Brisbane, Australia has 'accidentally' let the cat out of the bag when they posted on Instagram with the following message: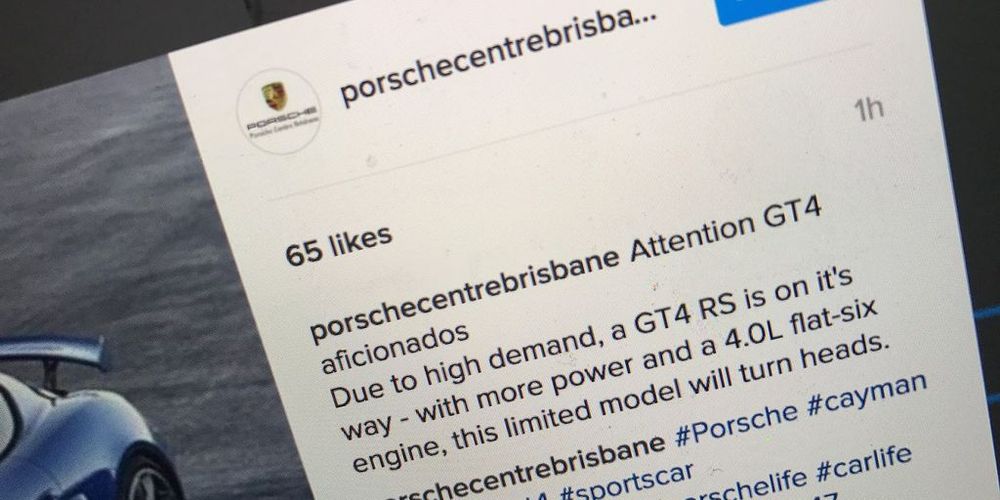 "Attention GT4 aficionados
Due to high demand, a GT4 RS is on it's way – with more power and a 4.0 flat-six engine, this limited model will turn heads."
If true then we're expecting Porsche to reveal the car at the Geneva motorshow but there's still no official word.
Do you think Porsche would really create such a halo Cayman or would this start to make the latest turbo 911s look a little bit less special? Maybe they'll make up for it by giving the Cayman GT4 RS a REALLY silly price tag?
Either way, we're off to make friends with the Porsche press team so that we get a chance to drive whatever their latest model happens to be….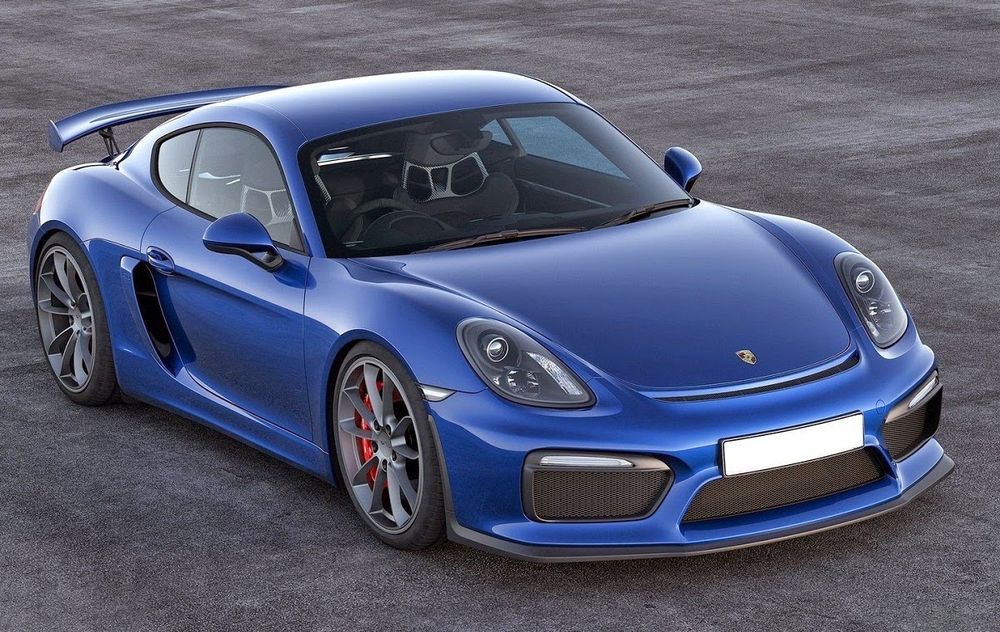 Comments
comments