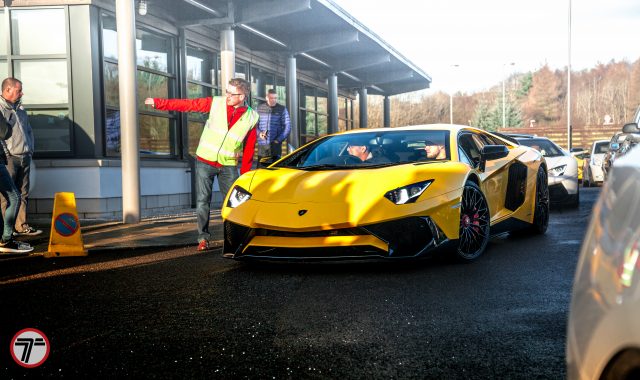 In Scotland, the answer is usually something like "square sausage". While that's true of most people who live round here, some of us also like it with a dash of finest 98ron unleaded.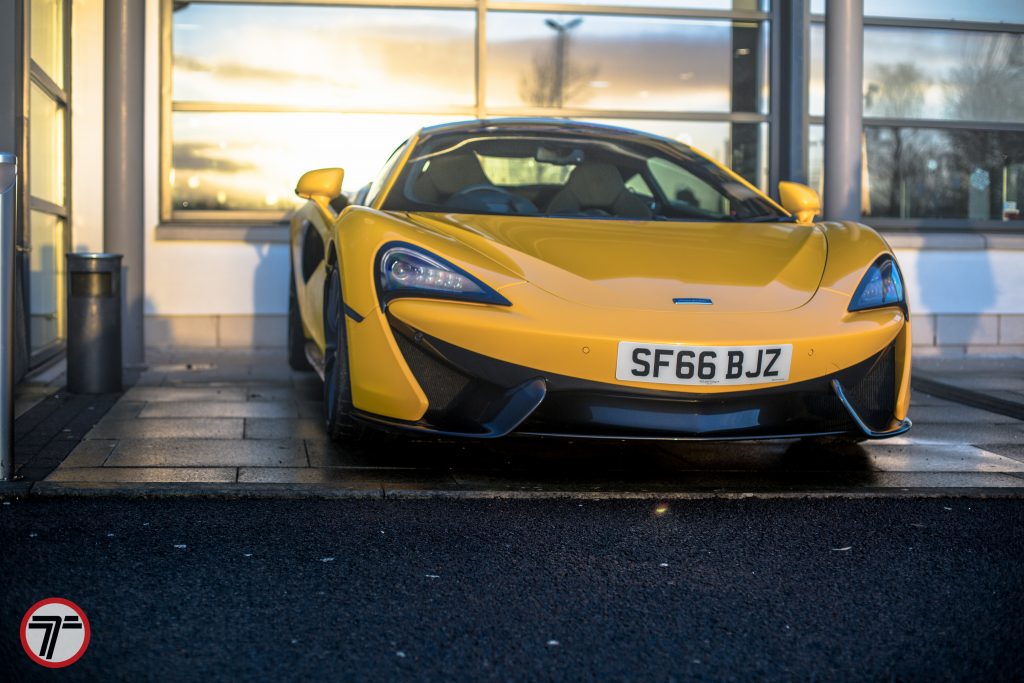 These are a verity of photos from our breakfast meet from the end of January. The weather was ok, as you can see from the photo's, but we really didn't expect the amount of rather spacial cars to turn up quite the way they did.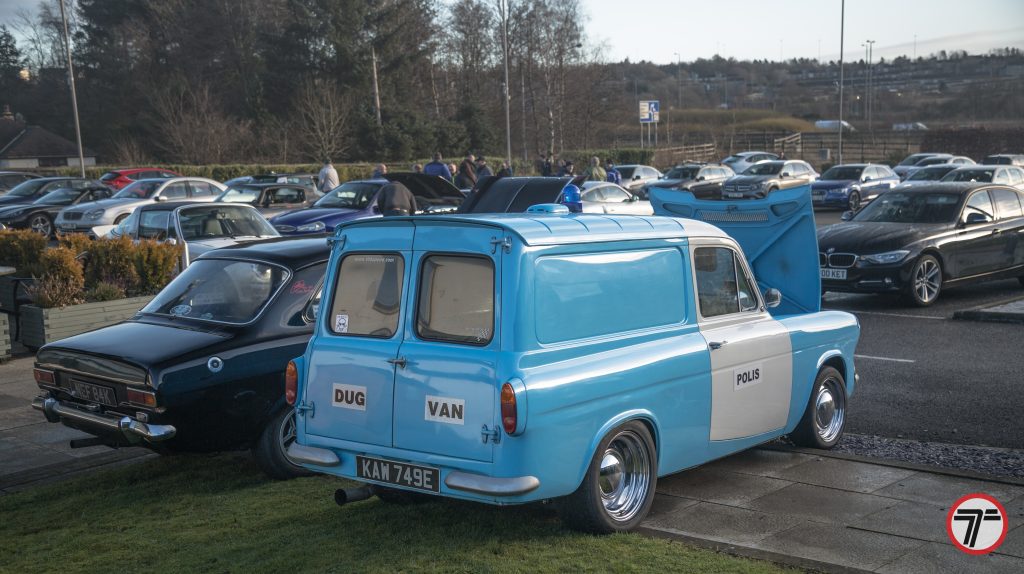 The variation in cars we find in Scotland is amazing. For quite a few years now we have had breakfast meets and some of the cars that have turned up out of the blue has never ceased to impress me.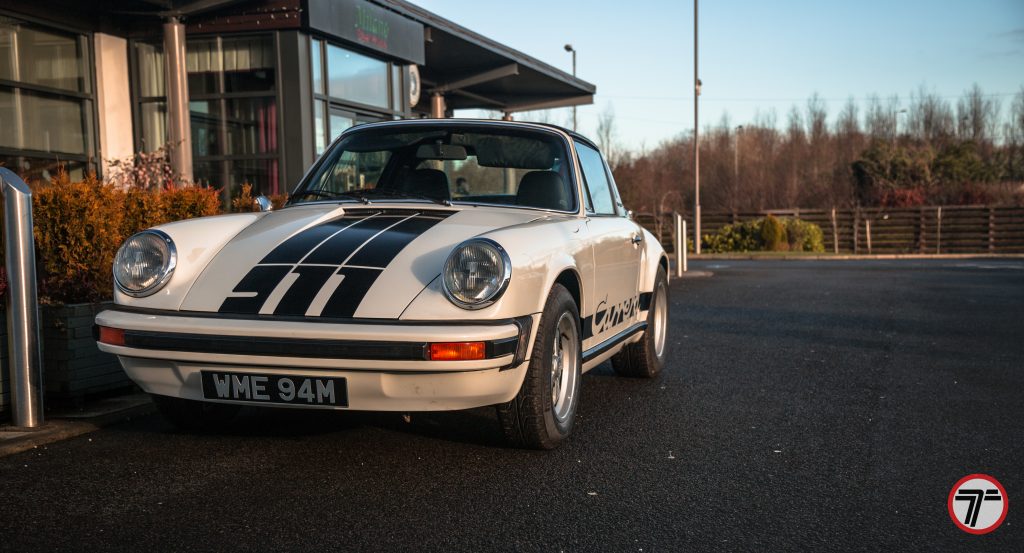 As a group of enthusiasts, the diversity of car owners has really helped bring all kinds of marque's together.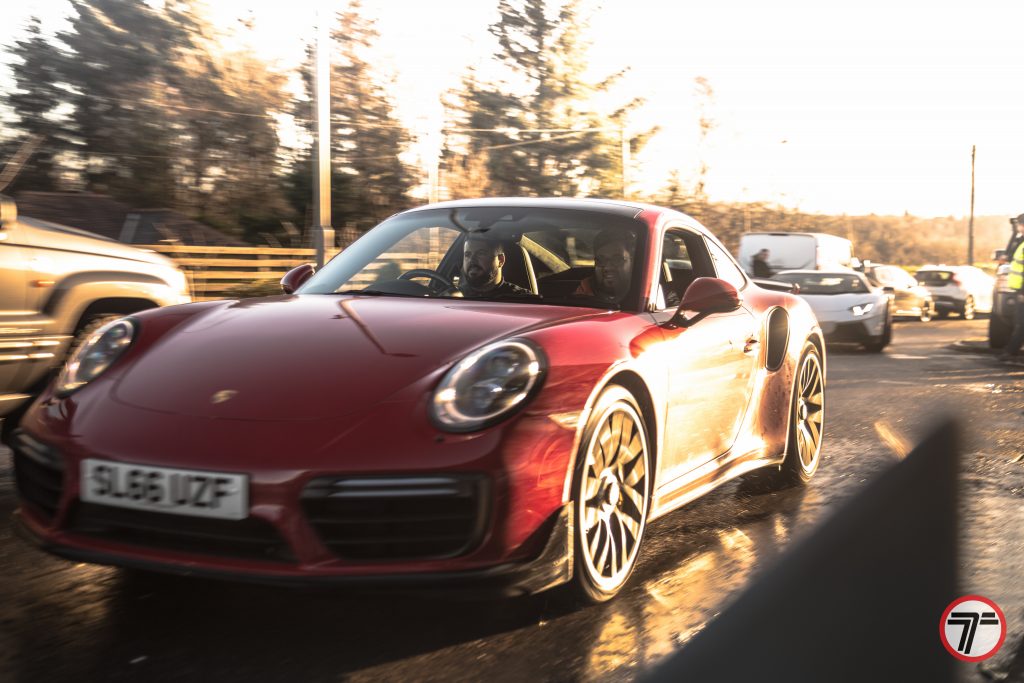 We've had a few special guests along the way, but we find this just adds to veriety of cars that come along.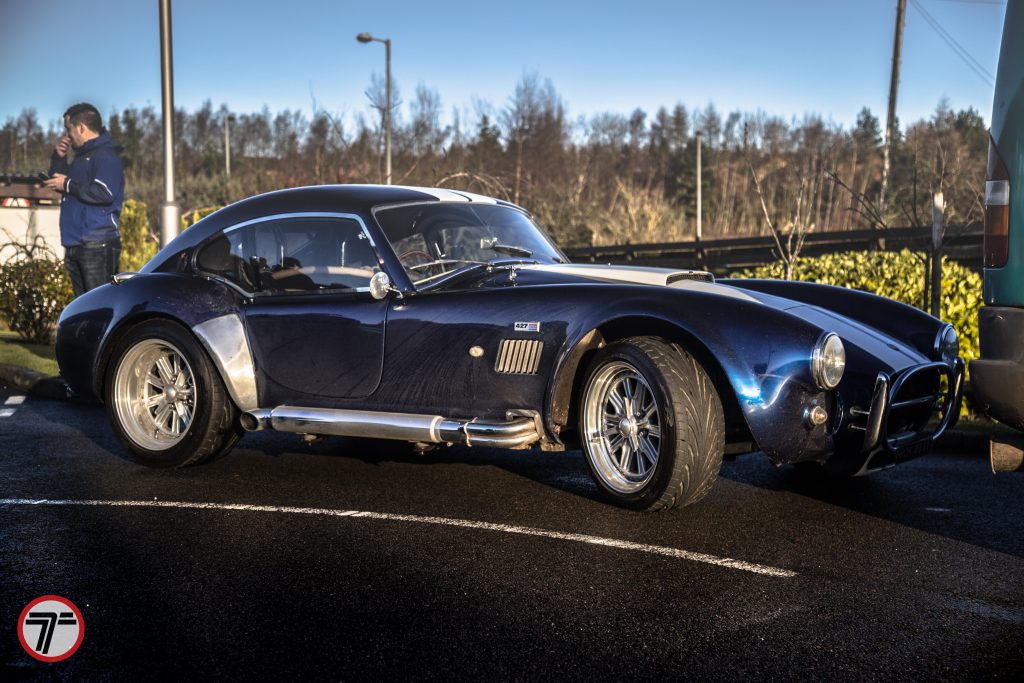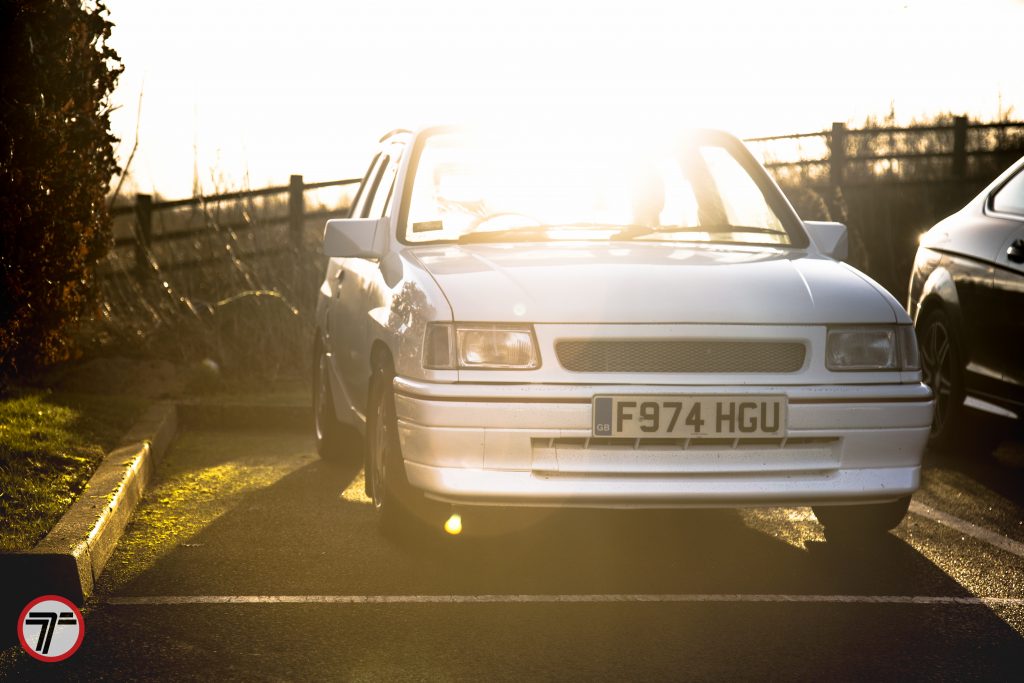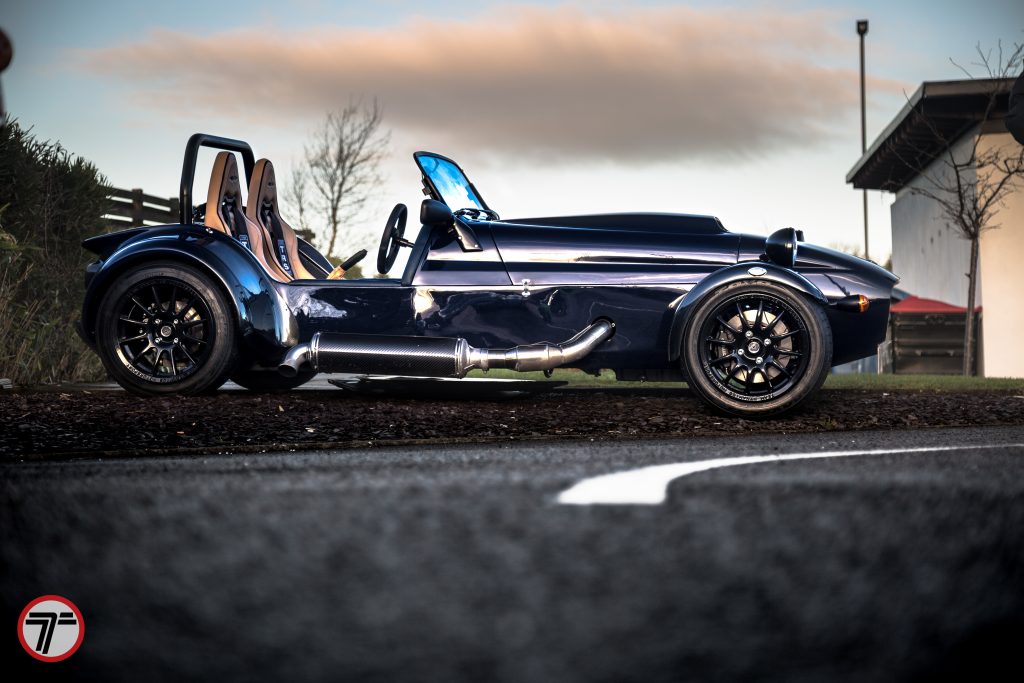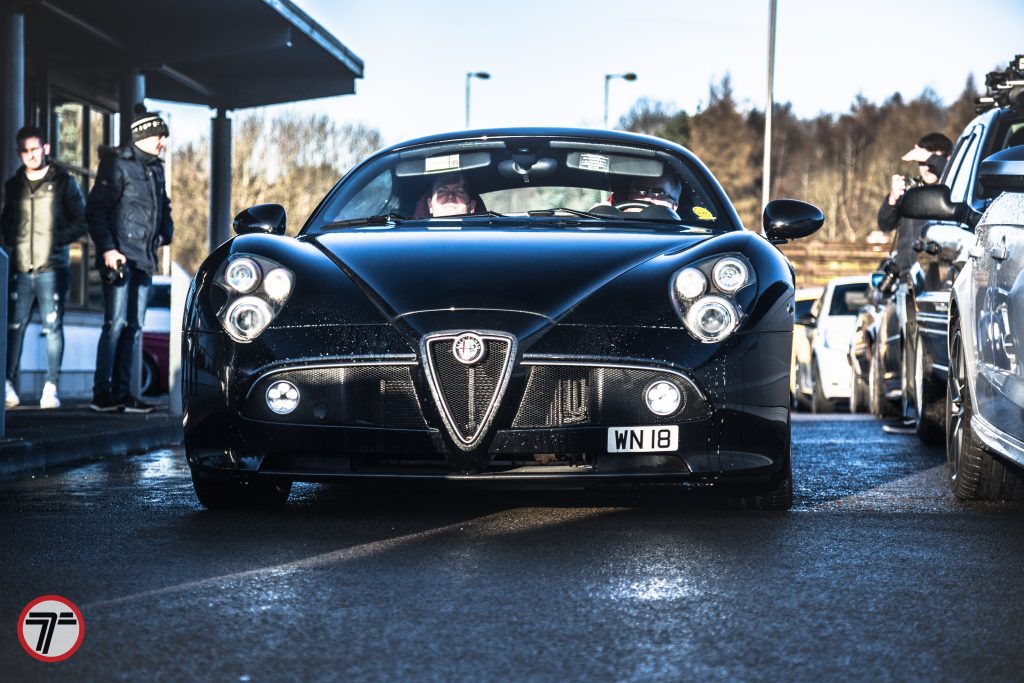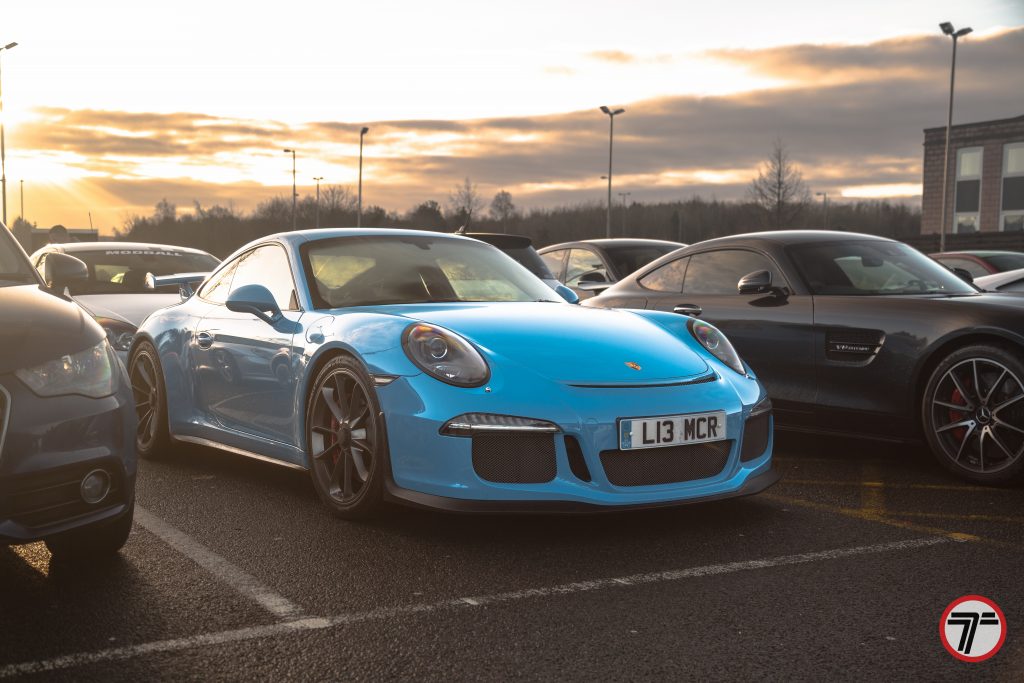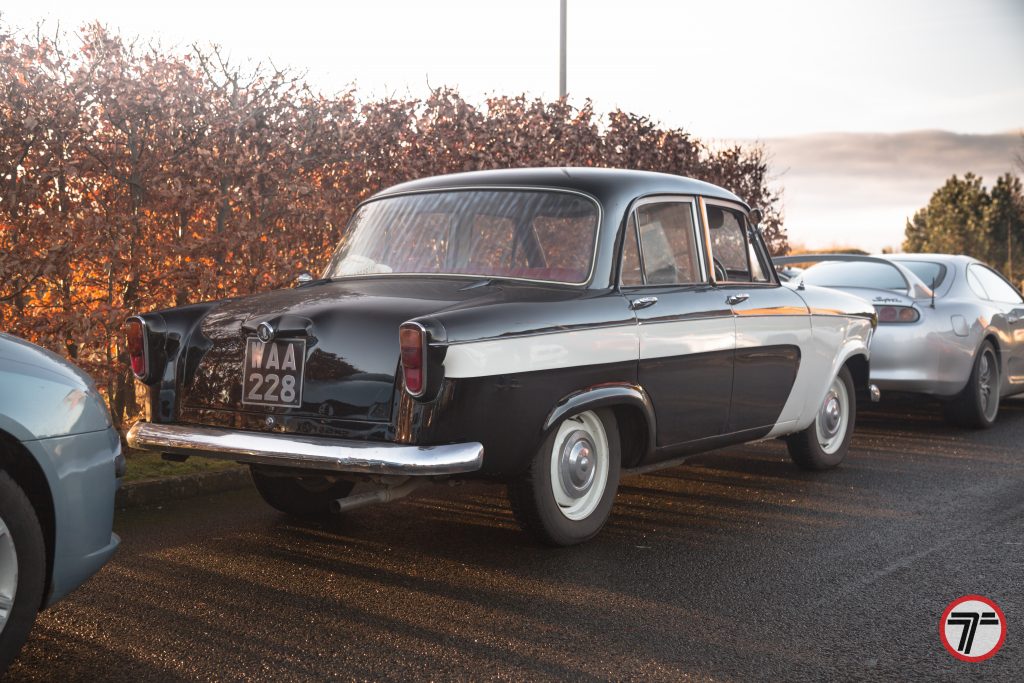 Keep an eye on the events section for future Breakfast Meets, Curry Nights and motoring festivals. See you soon……
Comments
comments