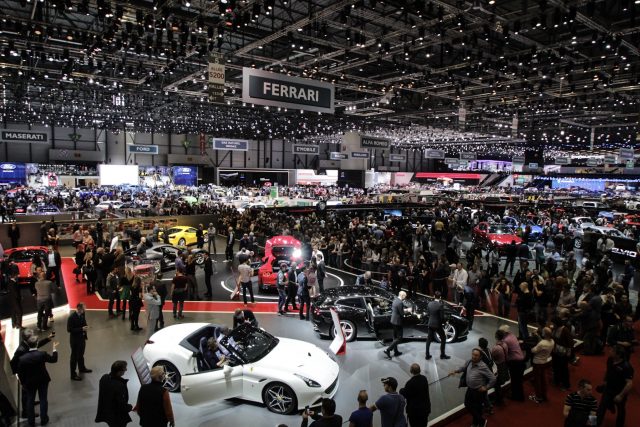 The renowned Swiss efficiency was conspicuous by its absence when getting to the Geneva motor show this week. With huge traffic queues, from seemingly every direction, it was less a case of things running like a Swiss watch and more like a cuckoo clock.
Never the less, I eventually got there and here's a quick round up…
The trend for downsizing obviously hasn't reached the United States yet, with Chevrolet and Dodge still firmly following the old adage 'there's no replacement for displacement'. The Corvette Grand Sport and Challenger SRT Hellcat managing to look both brash and cool at the same time. I'll take the SRT please.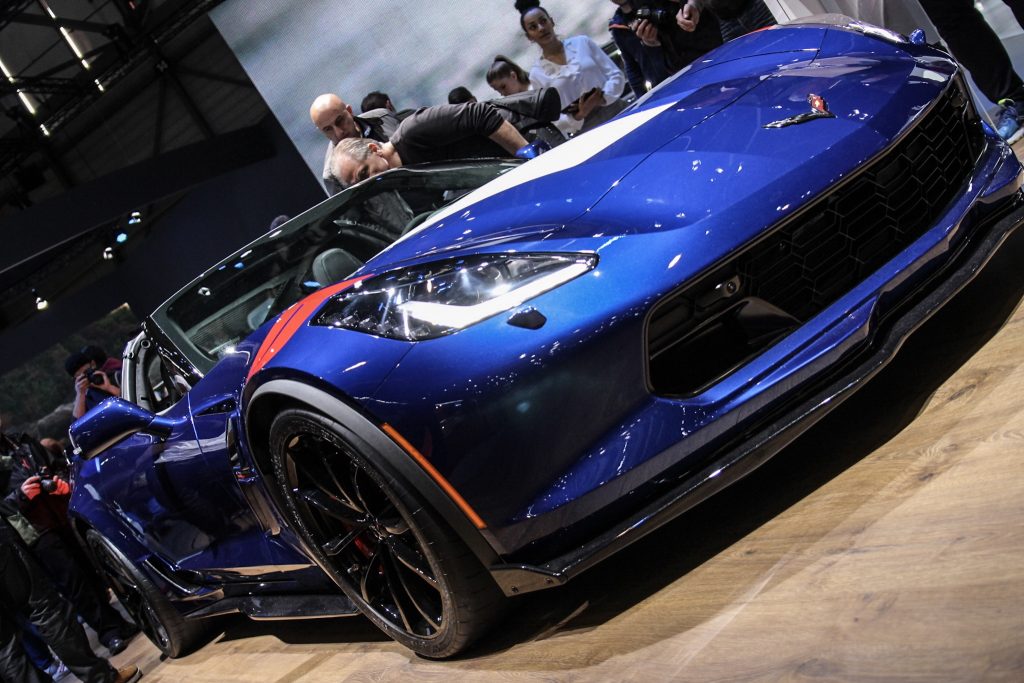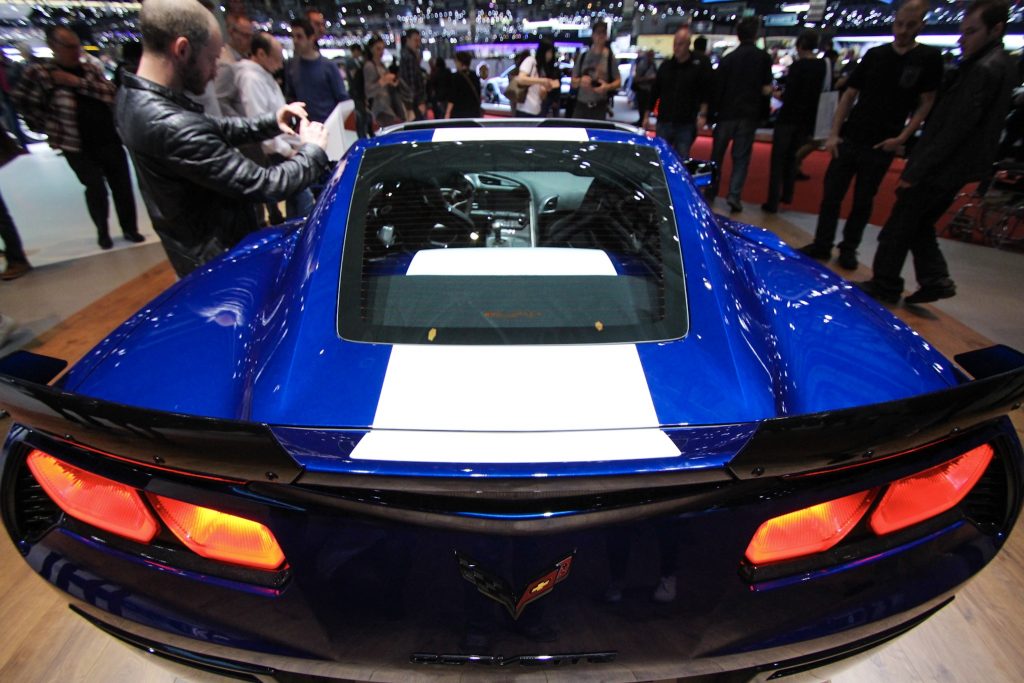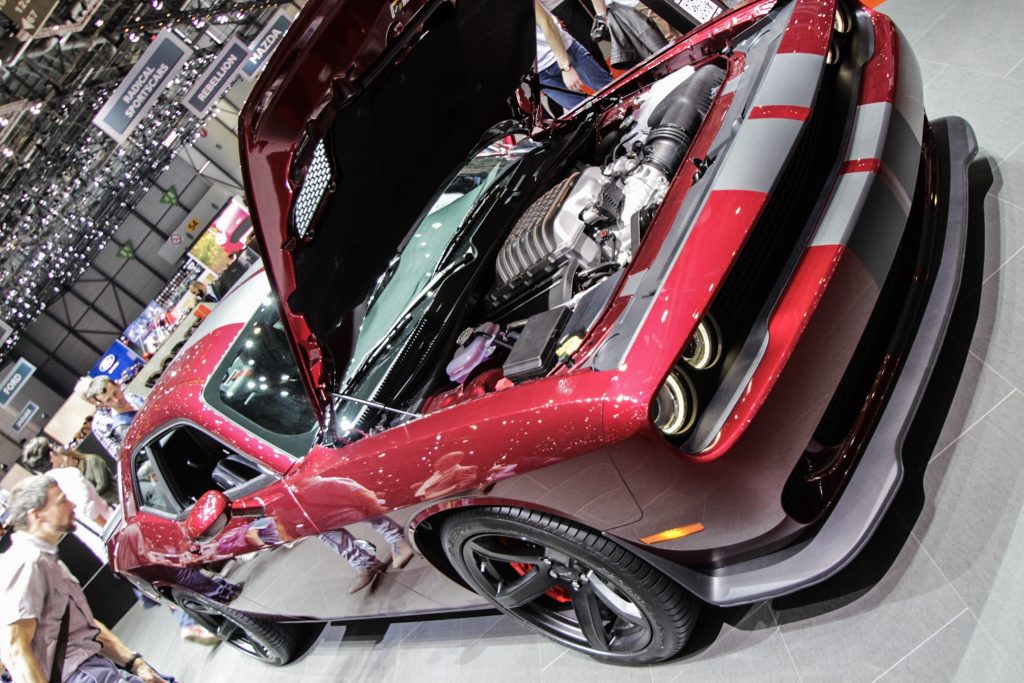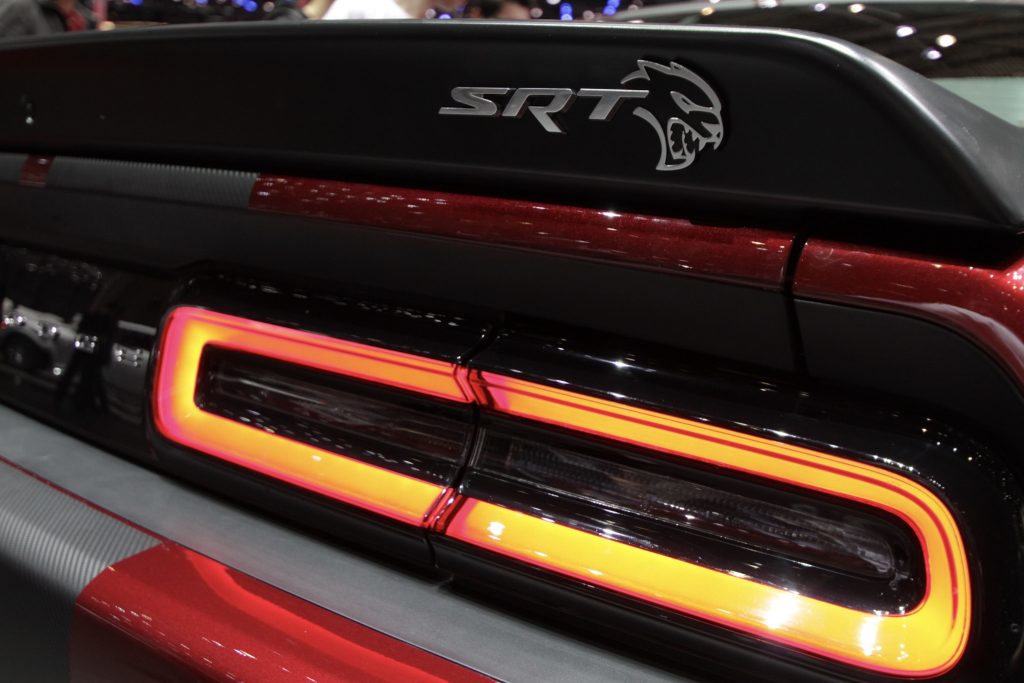 In a similar vain, but with a large dose of Italian flair, Lamborghini never fails to draw a crowd. This year showing the revised Aventador S and the Huracan Performante. Both looked stunning, although I'm not sure about the look of the forged carbon fibre (see the rear diffuser of the Huracan) which reminds me of a kitchen worktop… albeit a very fast one.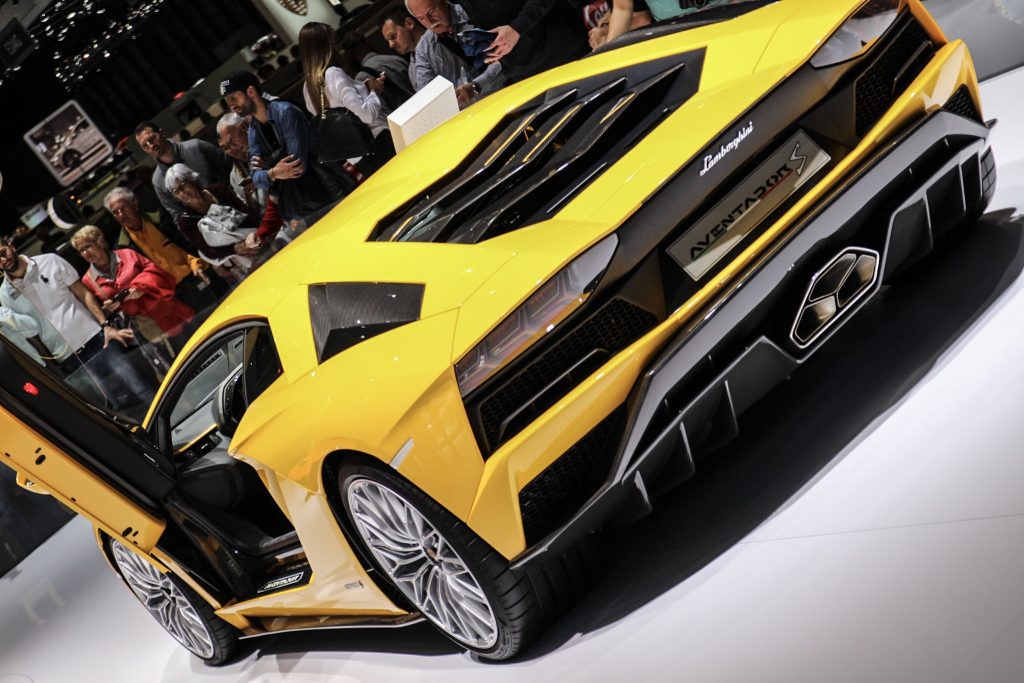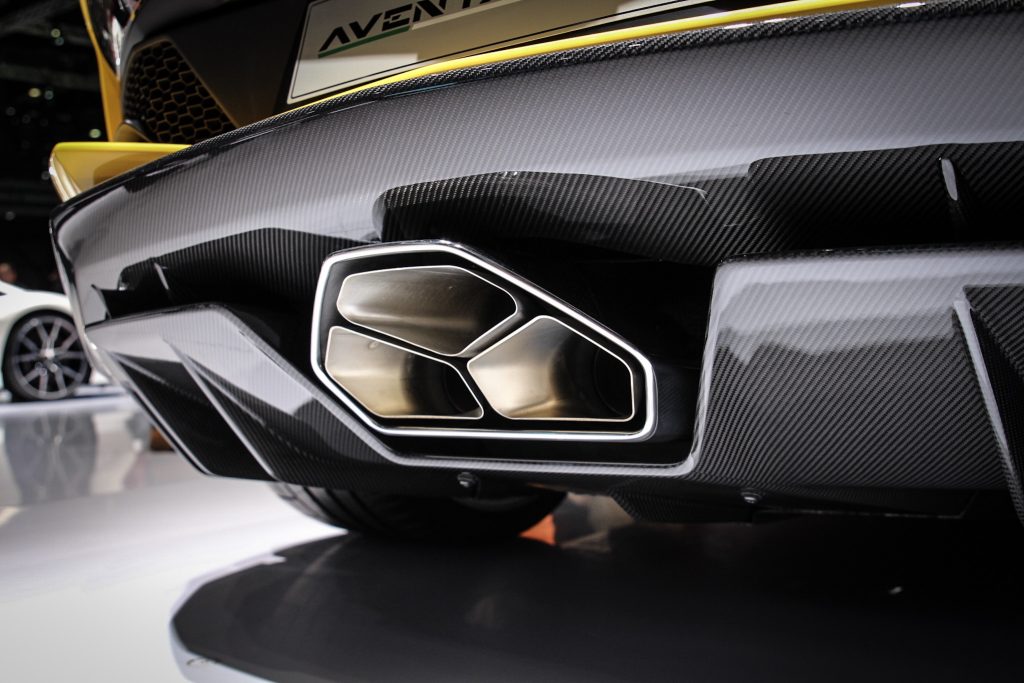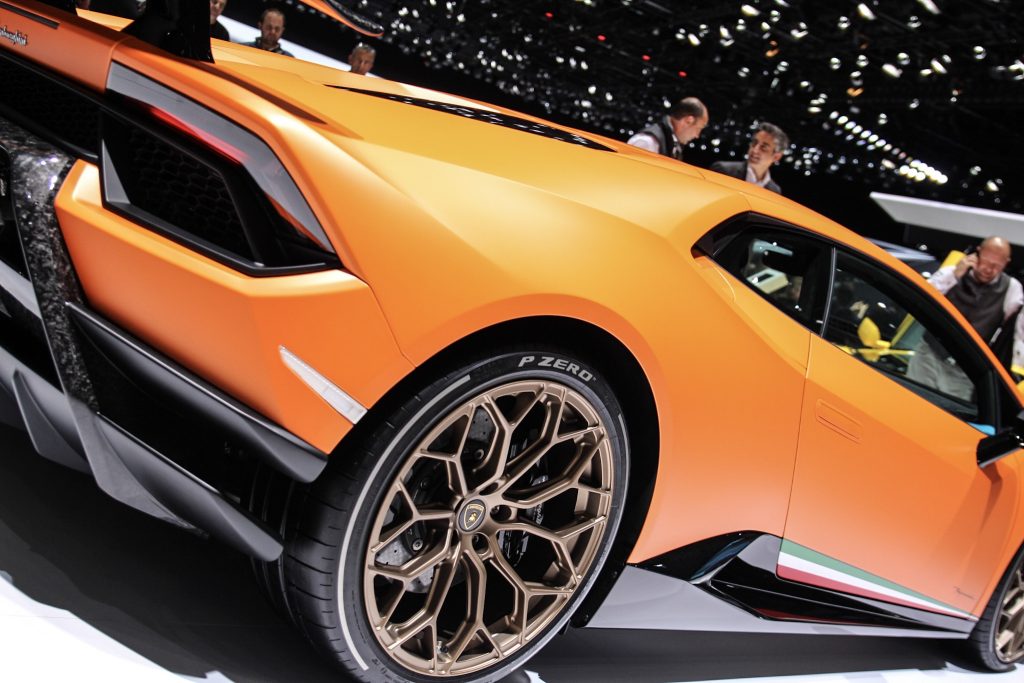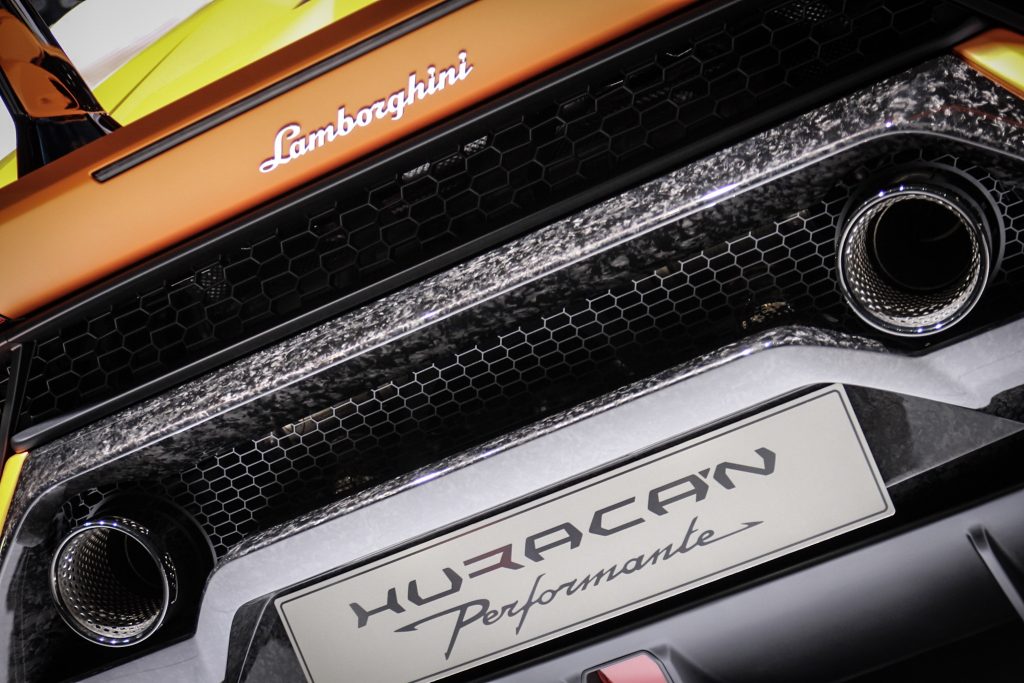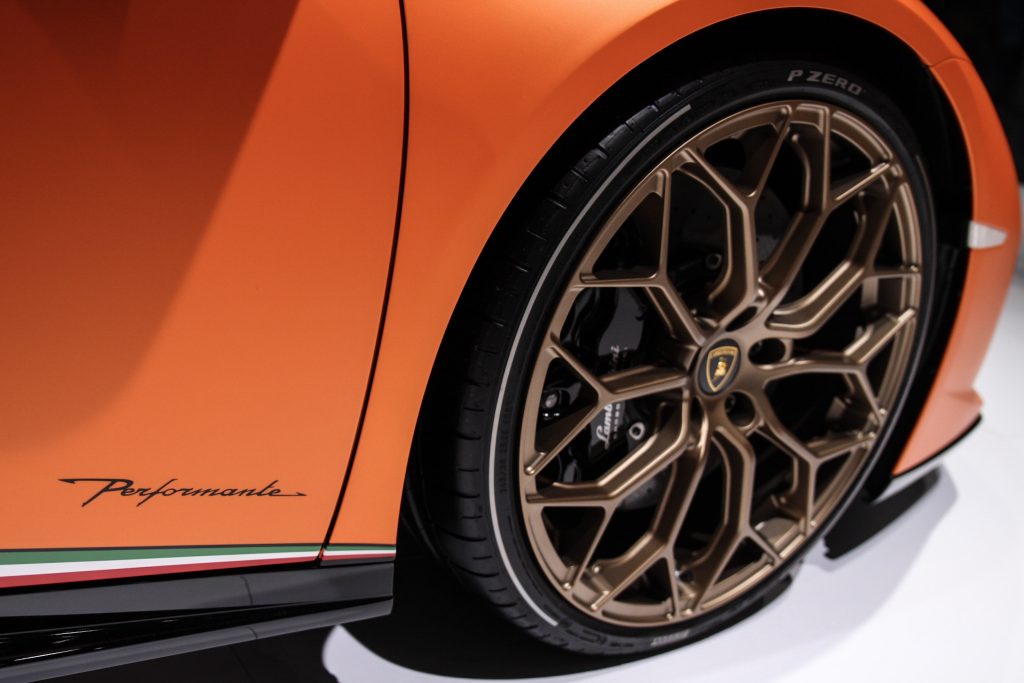 Polar opposite was the Zoe E-Sport concept from Renault, a future interpretation of an electric hot hatch? As one of the first mainstream manufacturers to make an electric car, plus hot hatch old guard, this has the potential to be great. Please make it Renault!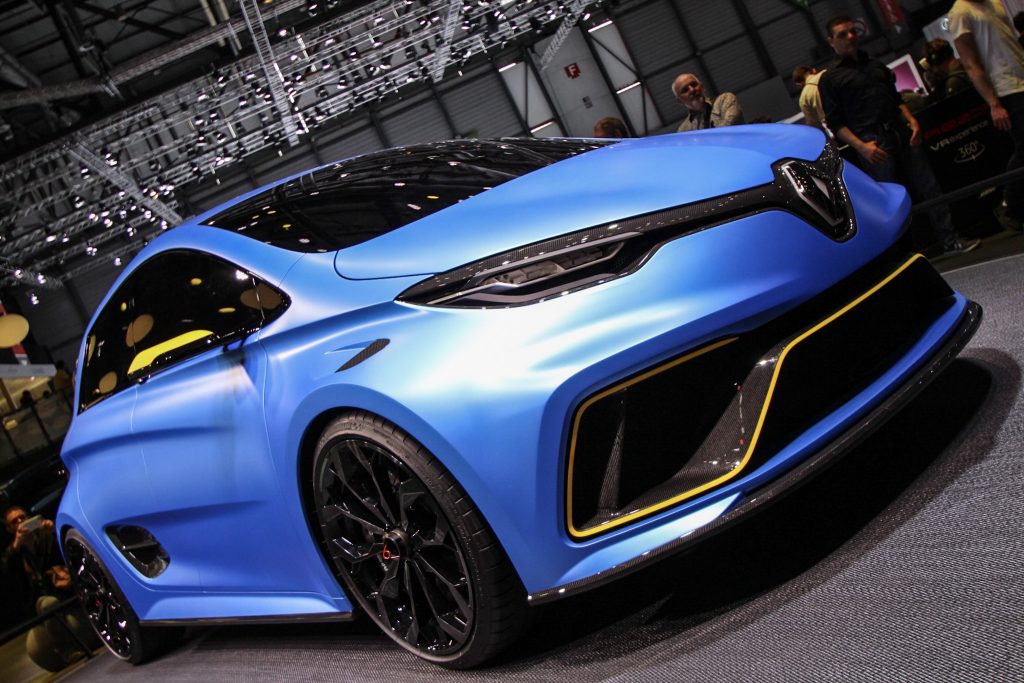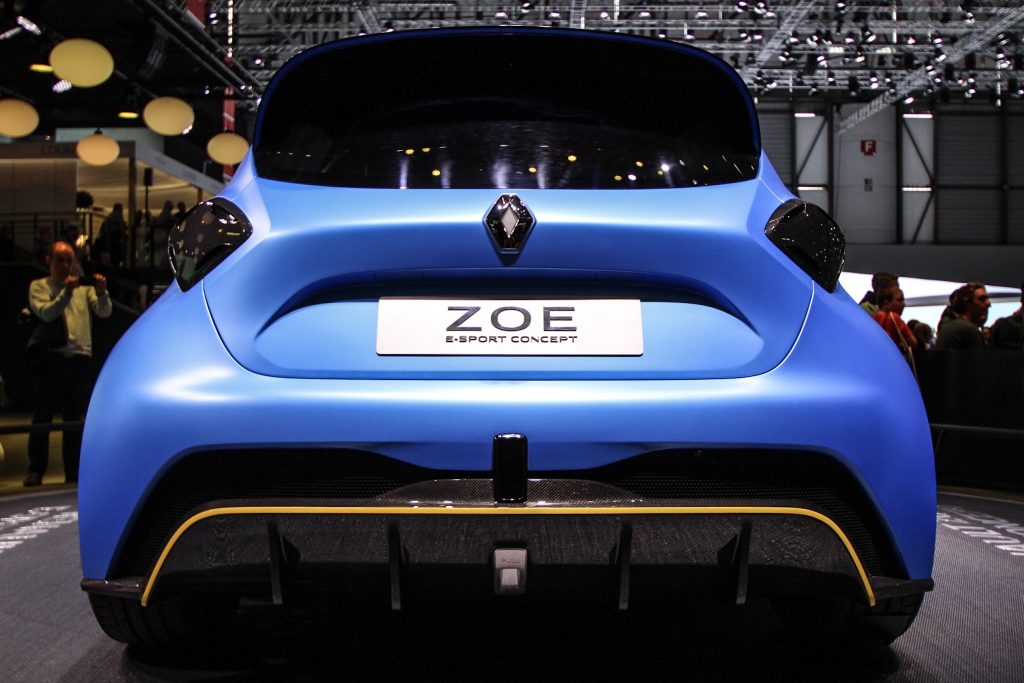 The Alpine 110 should be a real petrol heads car, small, lightweight (1080 kg) with a nice bit of heritage thrown in. Yes it's got a turbo charged four cylinder (249 bhp) and will only be available with a paddle gearbox but hopefully these will be implemented more successfully than in the Alfa 4C, which it will no doubt compete with. I'm not 100% convinced of the way it looks but there are some cool design touches which reference the 70's original. Price wise, the talk is of circa 50K which will put it in Porsche Boxster/Cayman territory. A tough one to beat.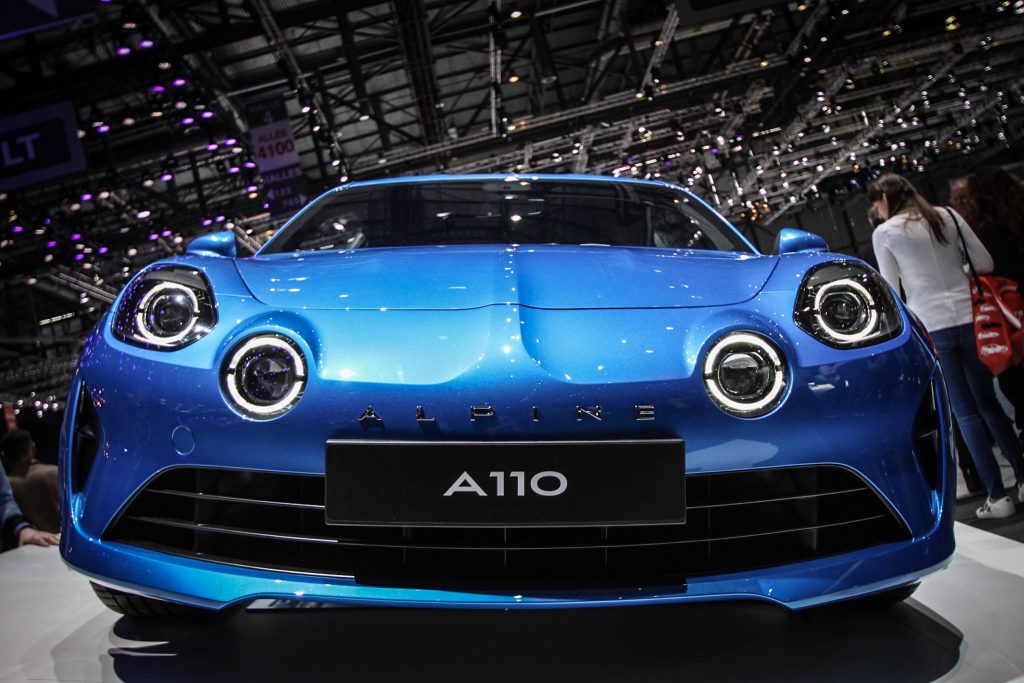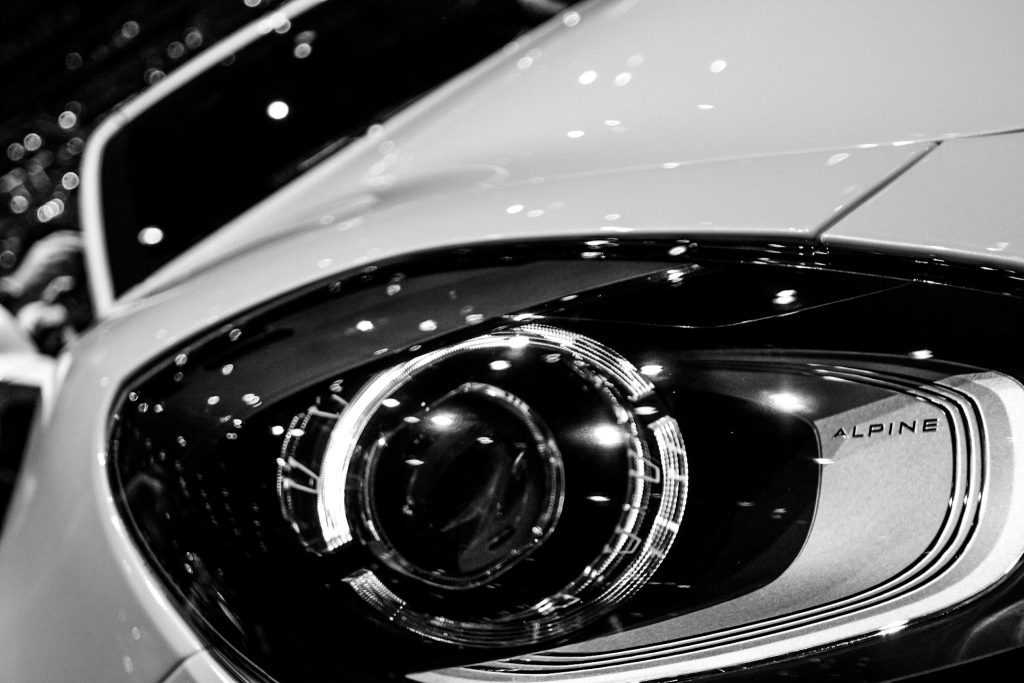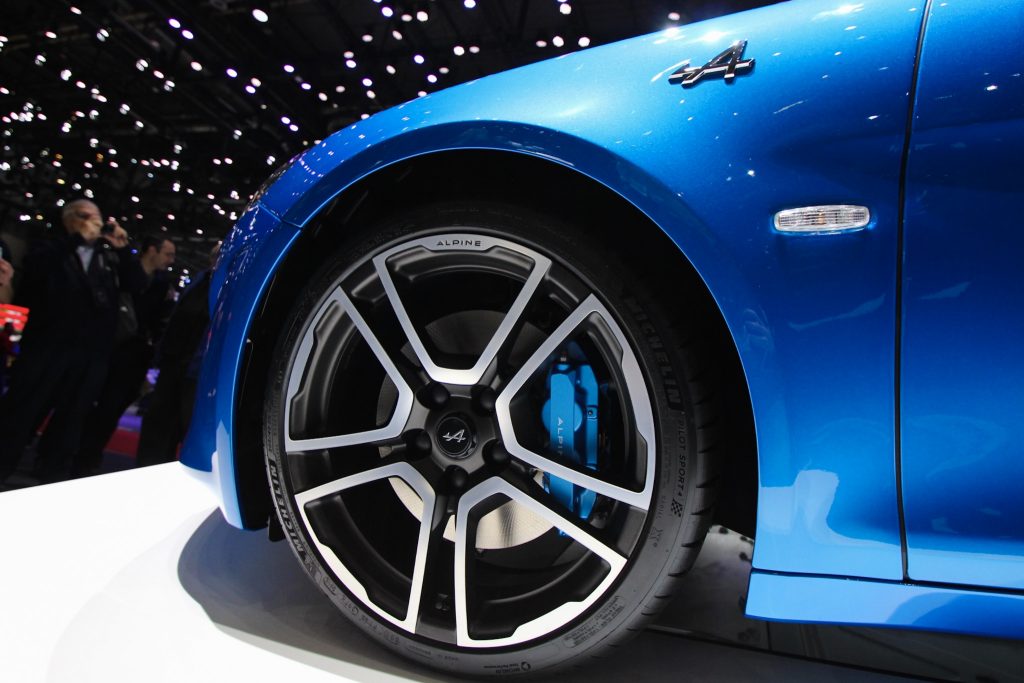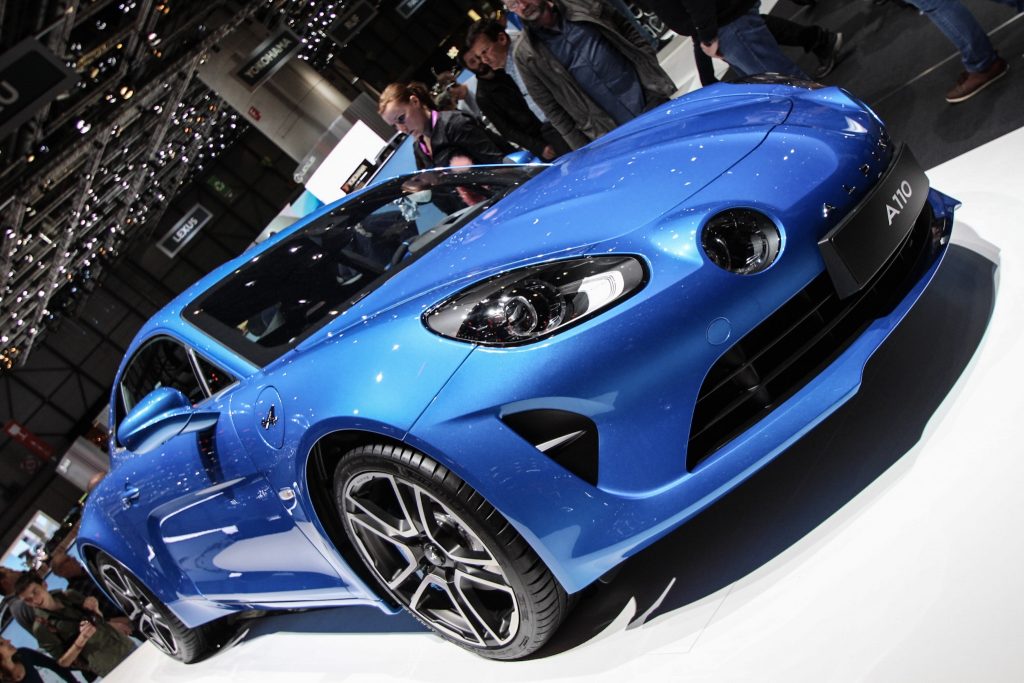 The revised Civic Type R will no doubt be another enthusiasts favourite. All wings, arches and vents, it looks super aggressive, unlike the new Fiesta ST which looks bland in comparison, more like a warm hatch than a hot one. I suspect the colour of the show car is partly to blame but it seems lacking in the visual stakes. Hopefully not so when it comes to the driving.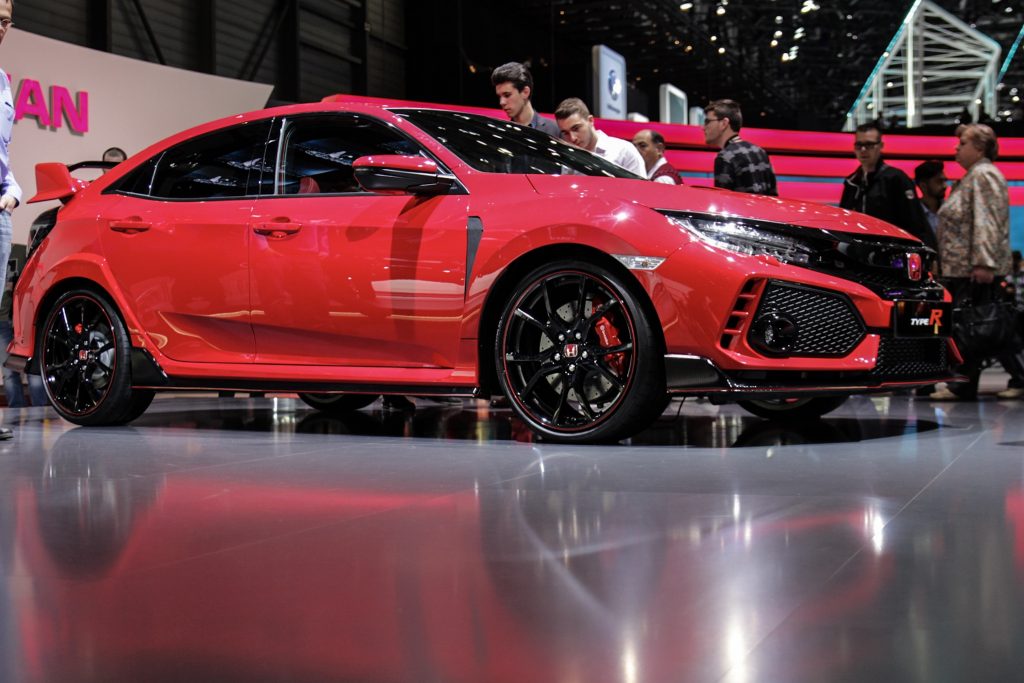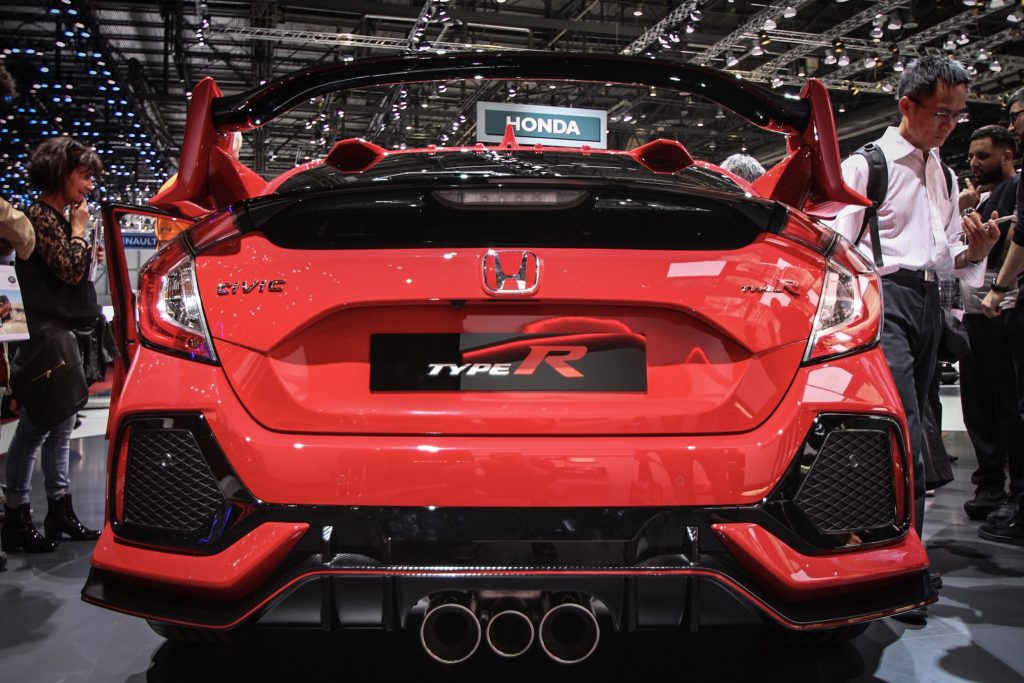 Also looking the part in the angry stakes is the Infinity Project Black S which gives the Type R a run for its money.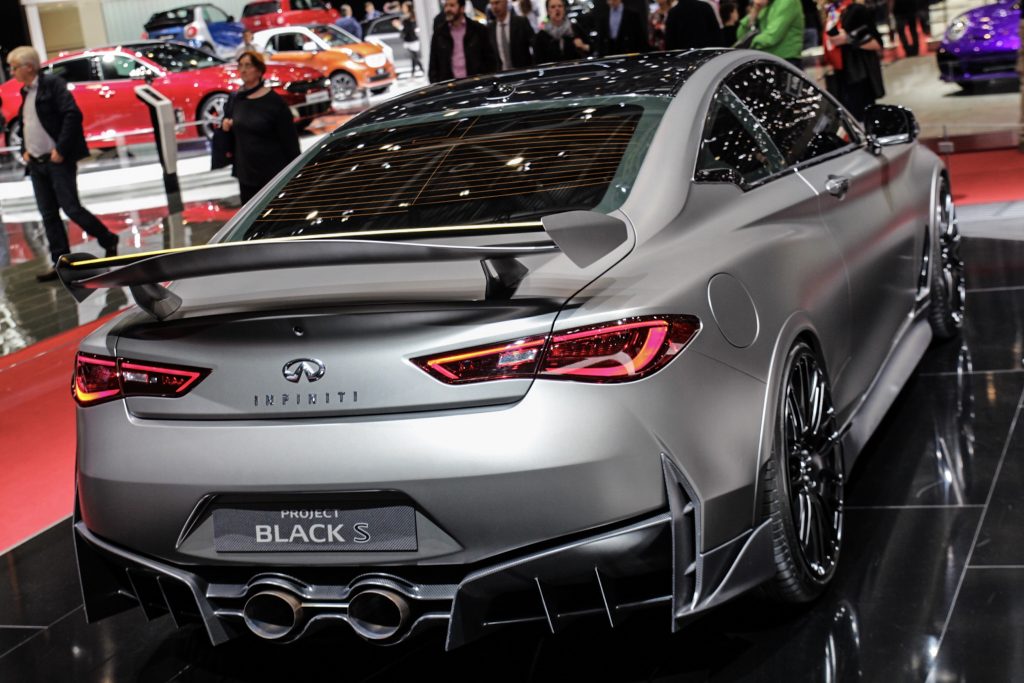 Alfa had their new SUV, the rather lovely Stelvio on show, which must be in competition with the Jaguar F Pace for the title of best looking SUV? Jaguars first electric car, the I-PACE was also looking impressive and will be interesting to see how it performs in the real world, especially with the claimed range figures.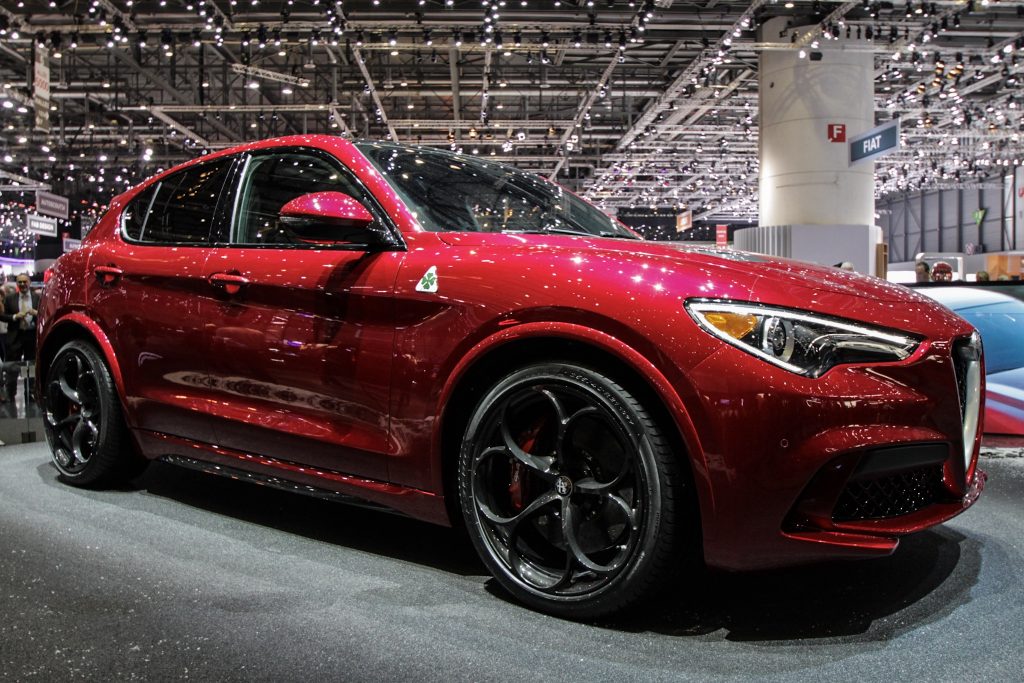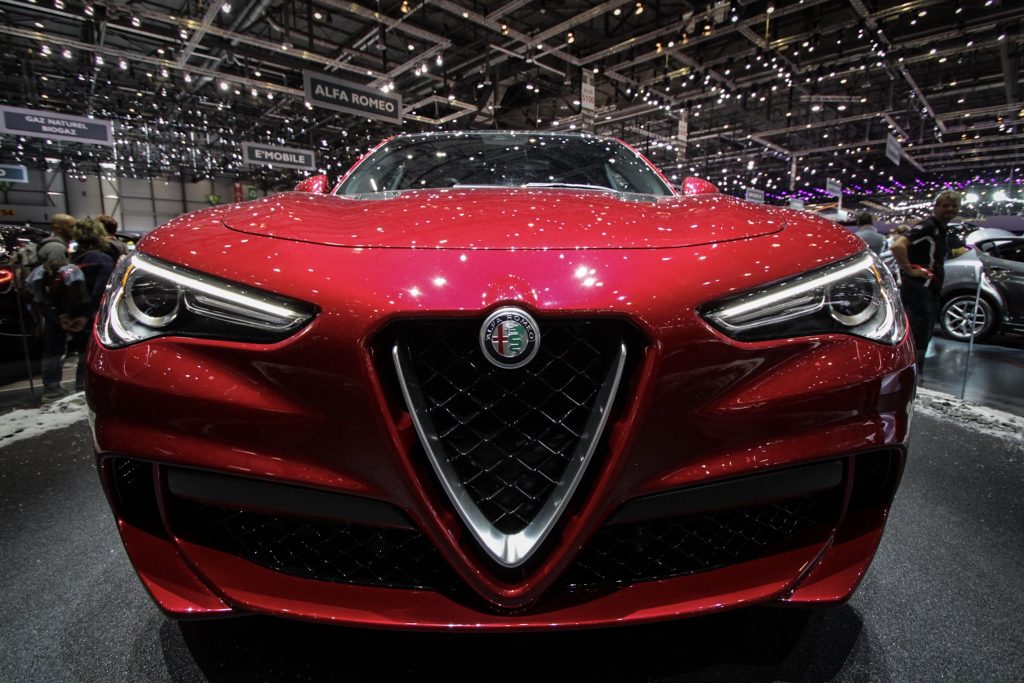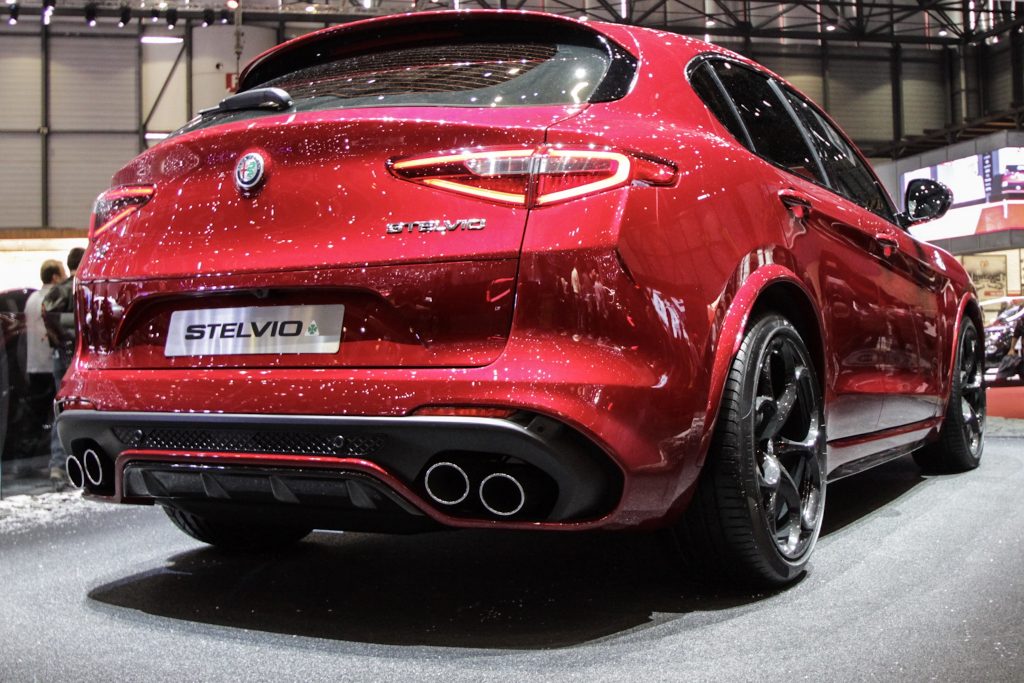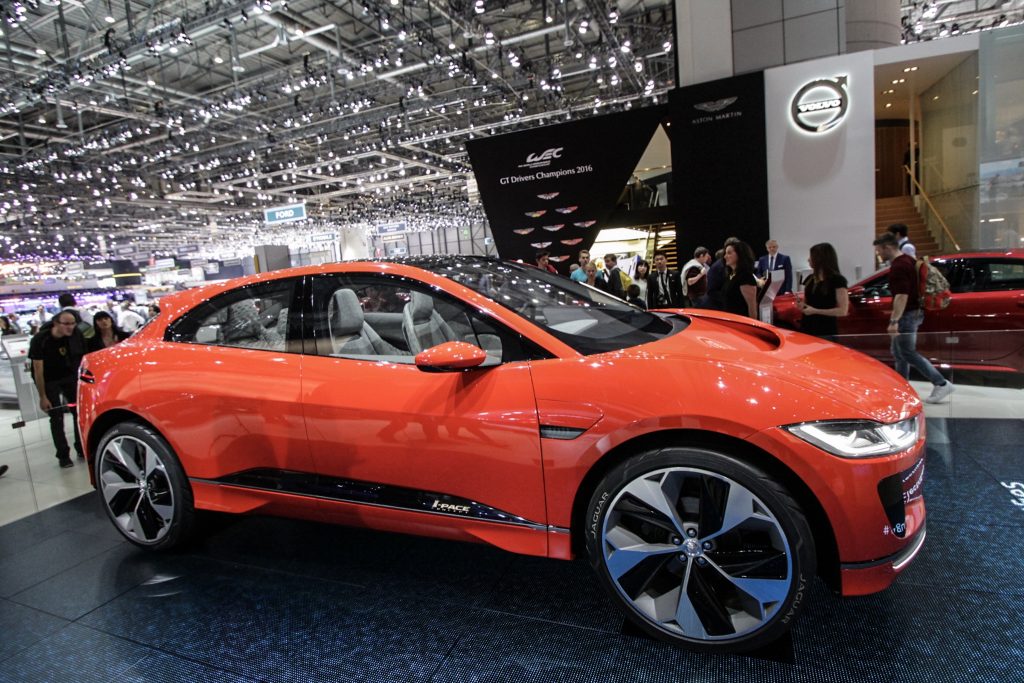 Ferrari wins the competition for most blindingly obviously name with the 812 Superfast. This is actually a reference to the 1964 500 Superfast, although the Italian, Superveloce sounds so much better! Name aside, the car looked fantastic and you just know that the 6.5 litre naturally aspirated V12 engine is going to be a masterpiece, all 789 bhp of it.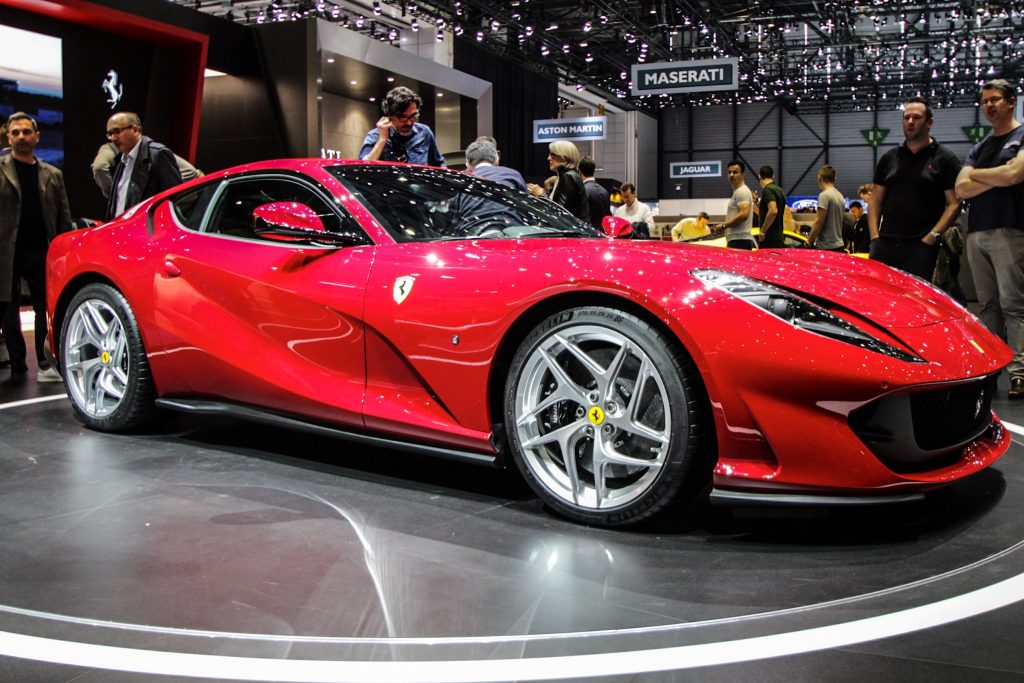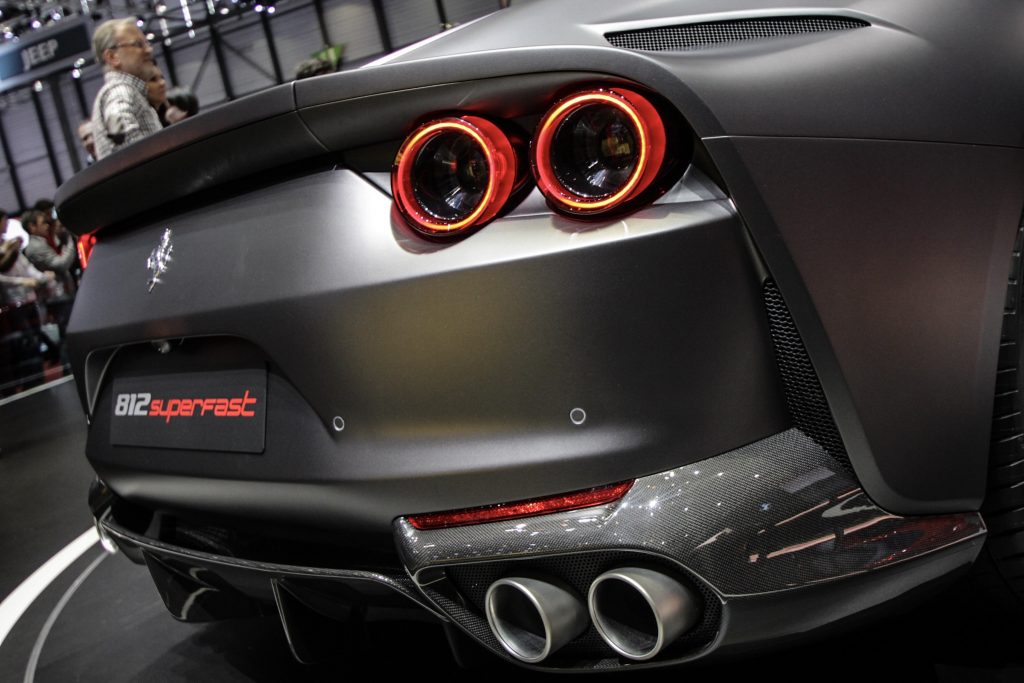 I'm still not won over with the styling of the McLaren 720S. I'd say it looks better in the metal than pictures, and I reckon it will prove to be quite colour sensitive, but that front end, with those lights isn't what you'd call pretty. Performance wise and dynamically, I expect it will be a superb evolution of 650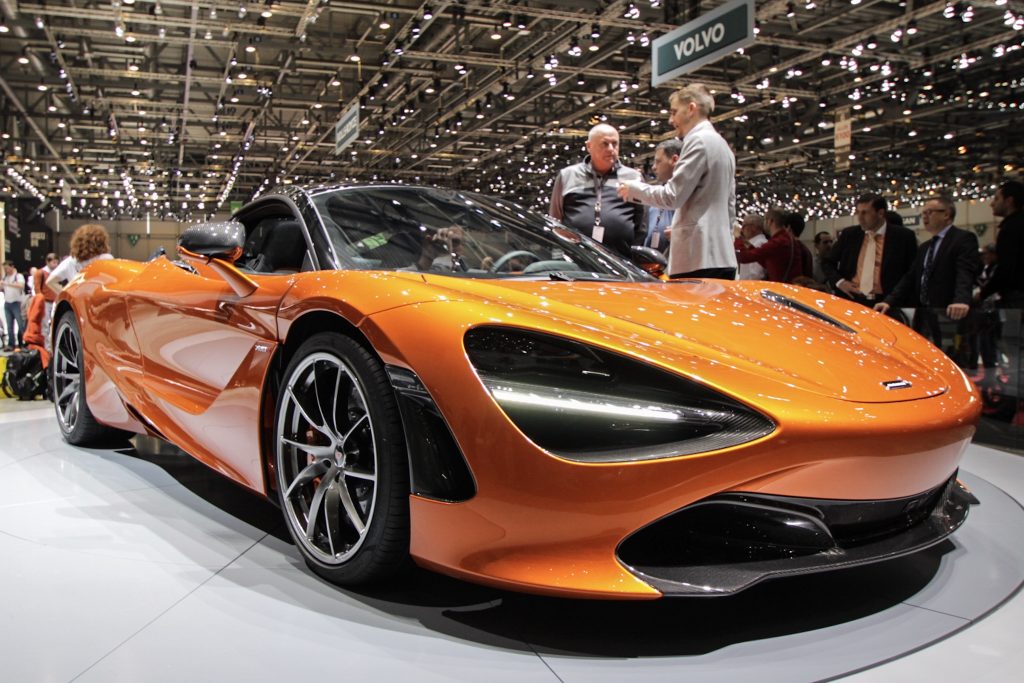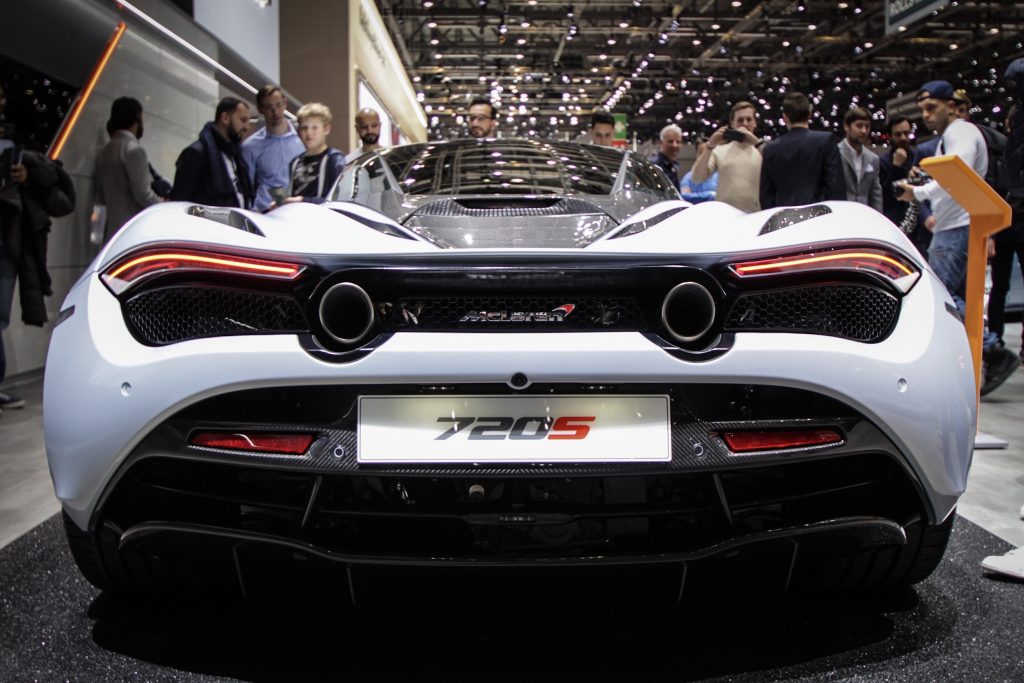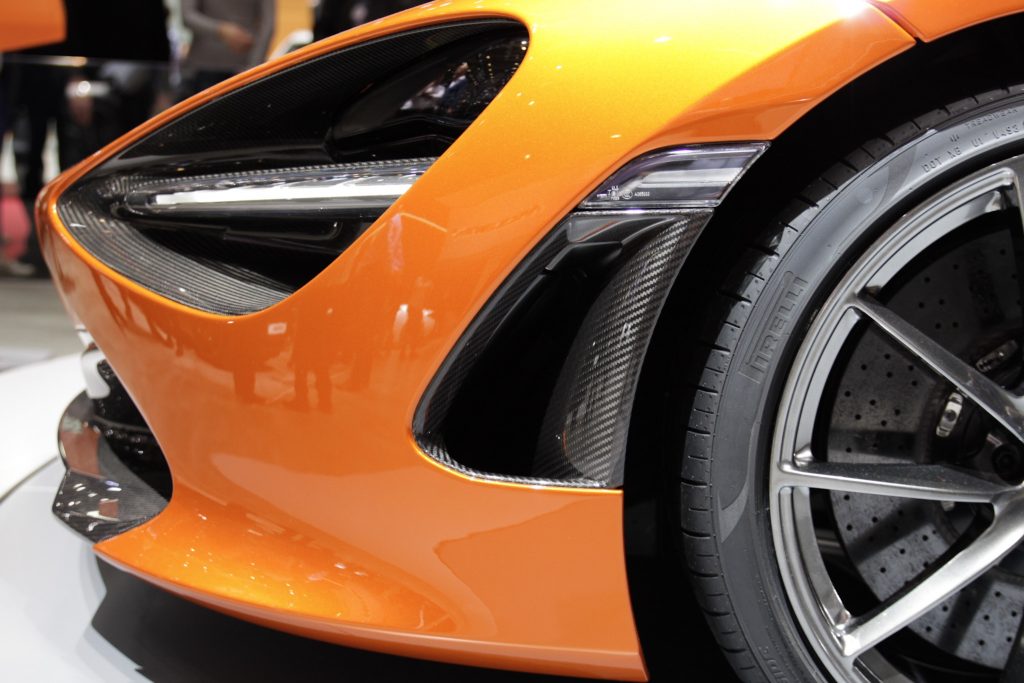 Porsche's new 991.2 GT3 is now available with a manual gearbox (would you go manual or PDK?), and hopefully availability won't be restricted as before. Audi and Mercedes will be getting some more competition in the uber estate market with the launch of the Panamera Sport Turismo. In my opinion it looks way better than the regular Panamera, which was never exactly a looker.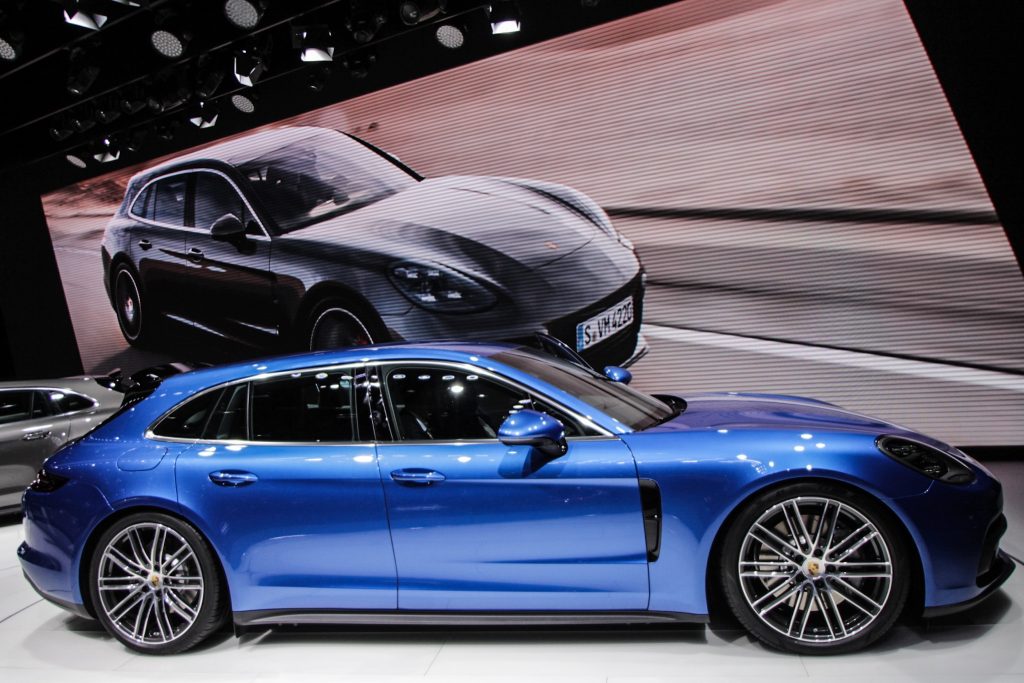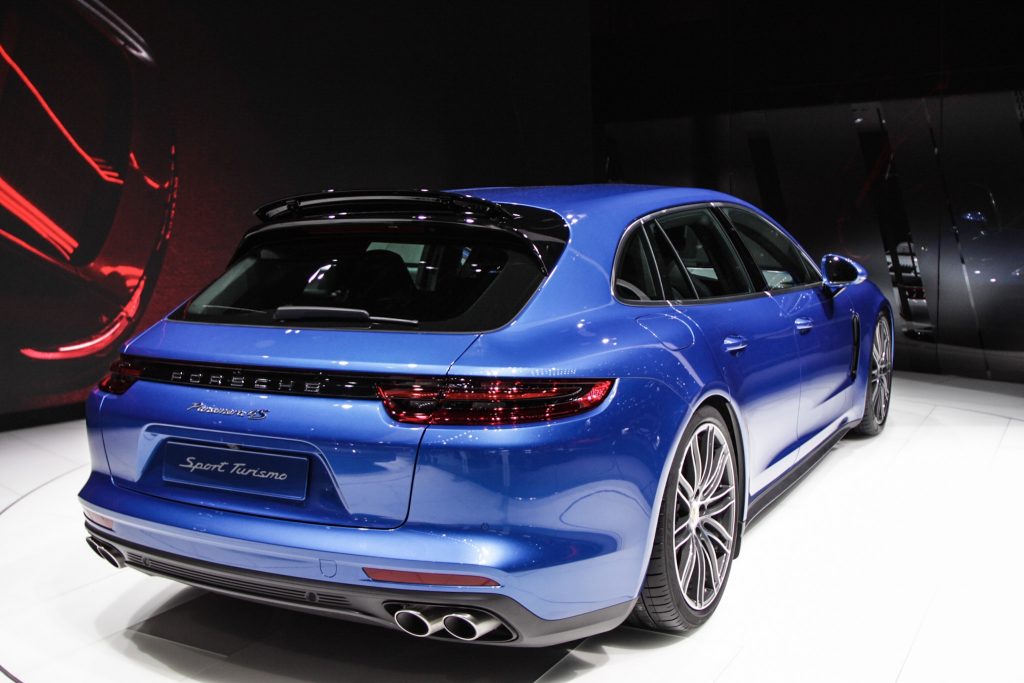 The tuners are always out in force at Geneva, with RUF being a firm favourite of mine and a prime example of how to modify tastefully. Their re-engineered Porsches are simply stunning. Centre stage this year was their new CTR, complete with carbon monocoque and a 710 BHP twin turbo, 3.6 litre flat six. Nice. The car is a homage to their legendary 1987 RUF CTR 'Yellowbird'. If you haven't seen the original being driven round the 'Ring by Stefan Roser, it's a must watch and a masterclass in car control (before the days of electronic handling/safety systems etc).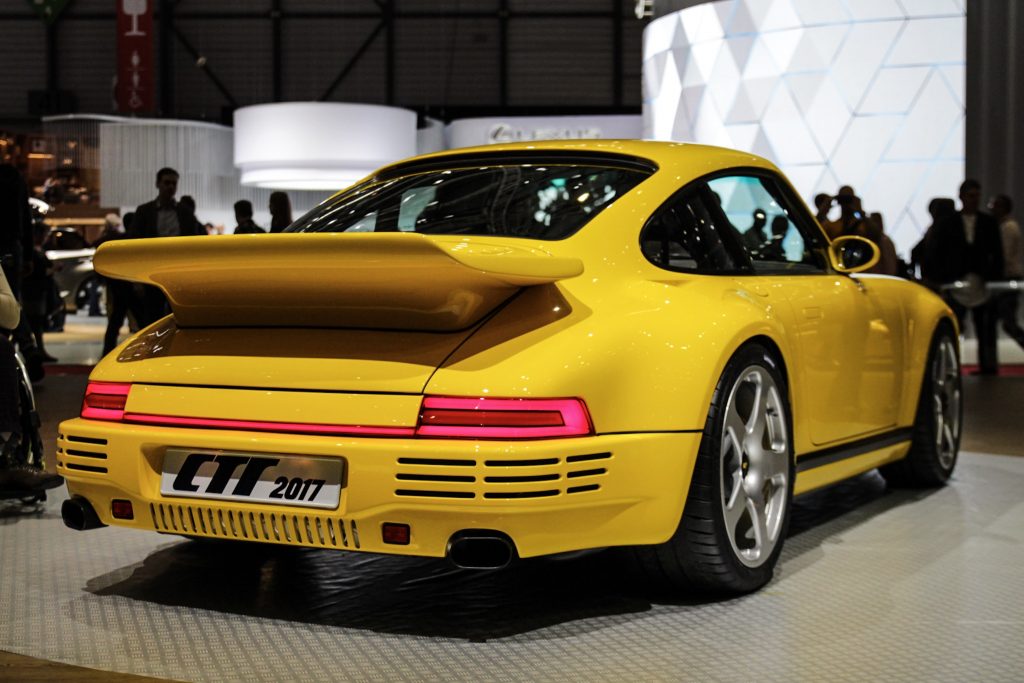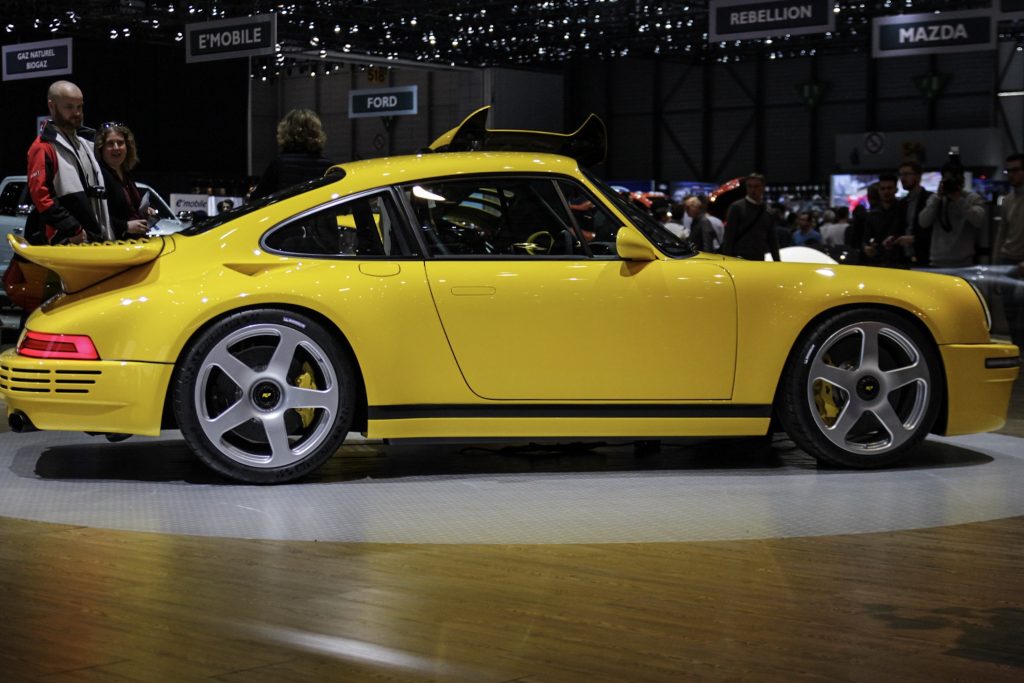 At the other end of the spectrum are the likes of Liberty Walk and Mansoray, proving once again that they can turn any perfectly good looking car into a modified mess. They must be to someone's taste, but it's not mine.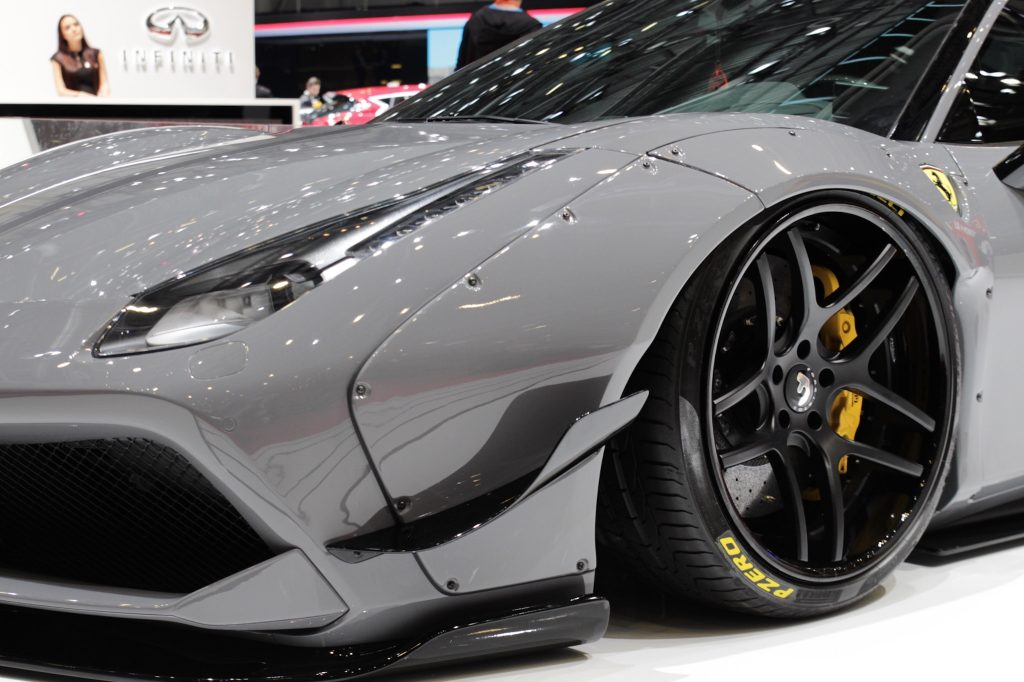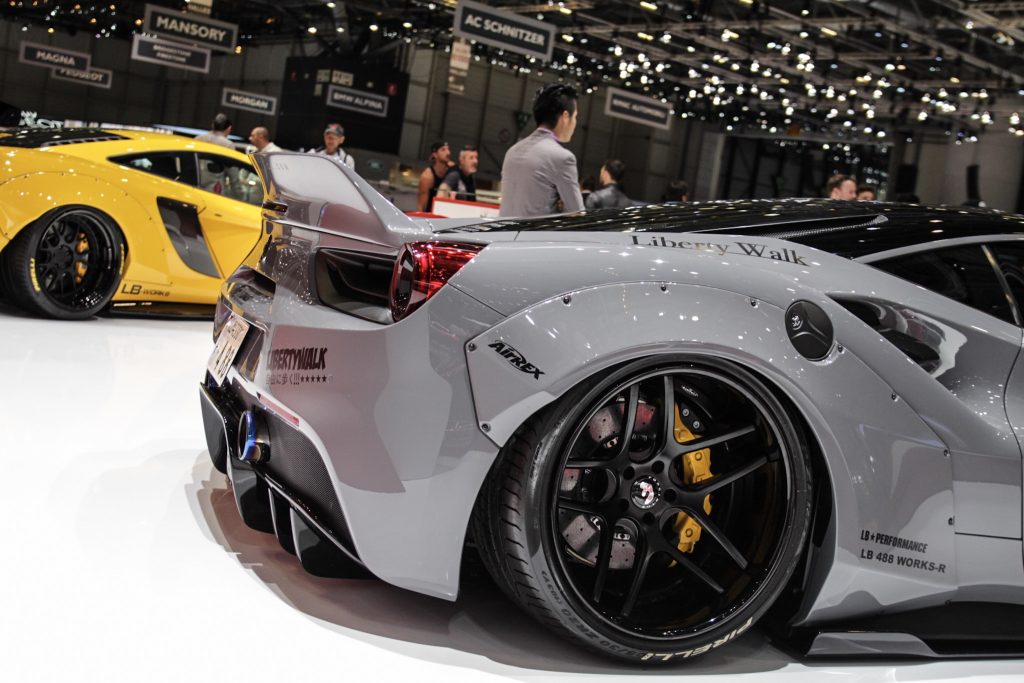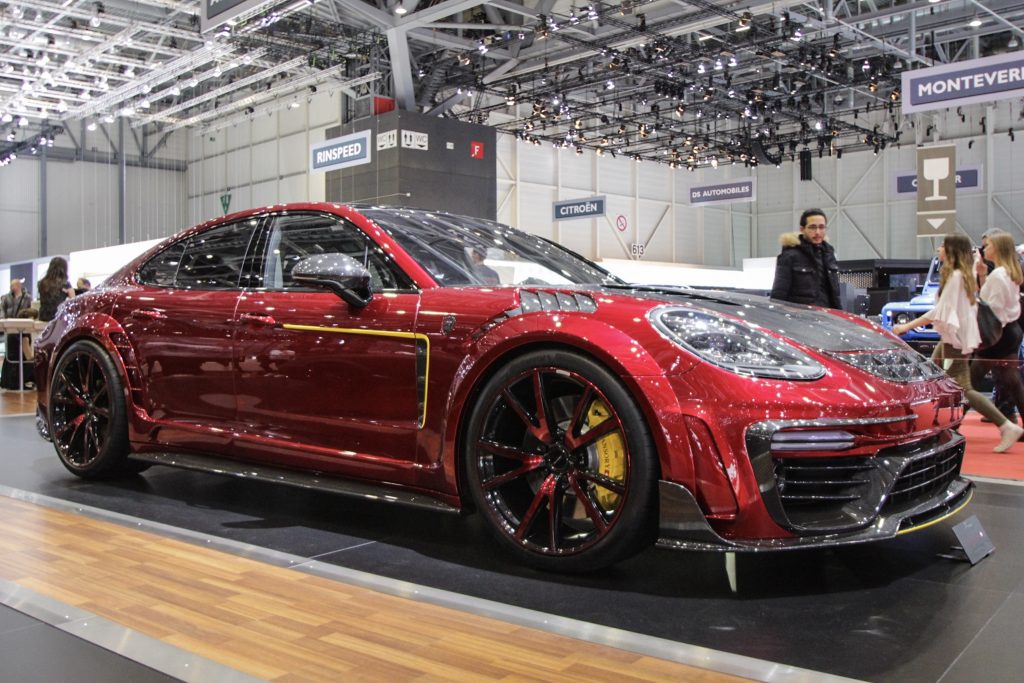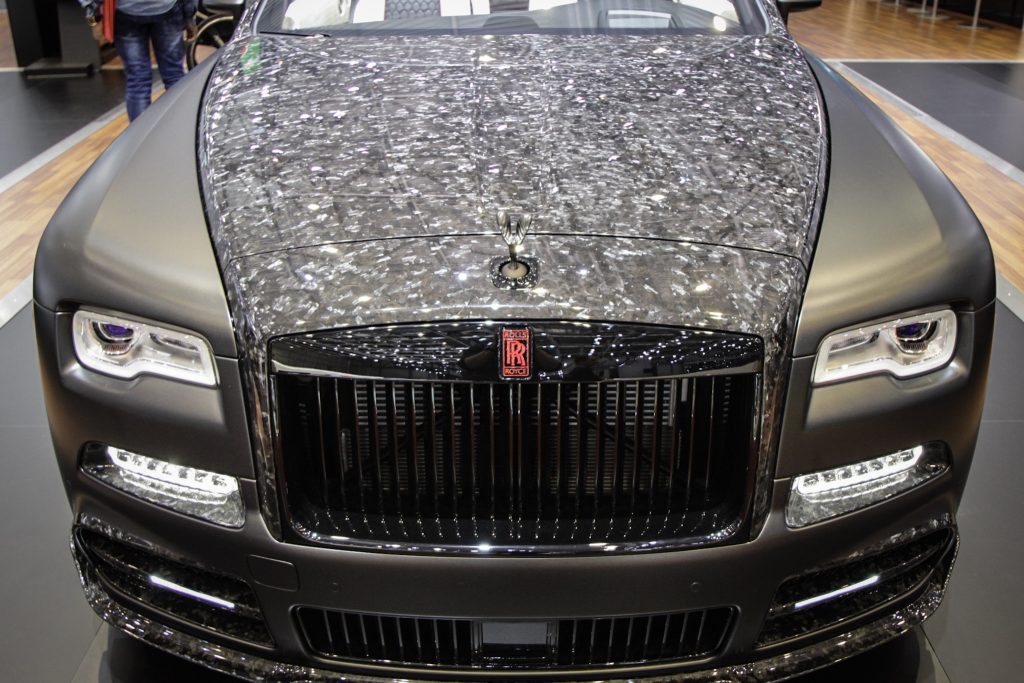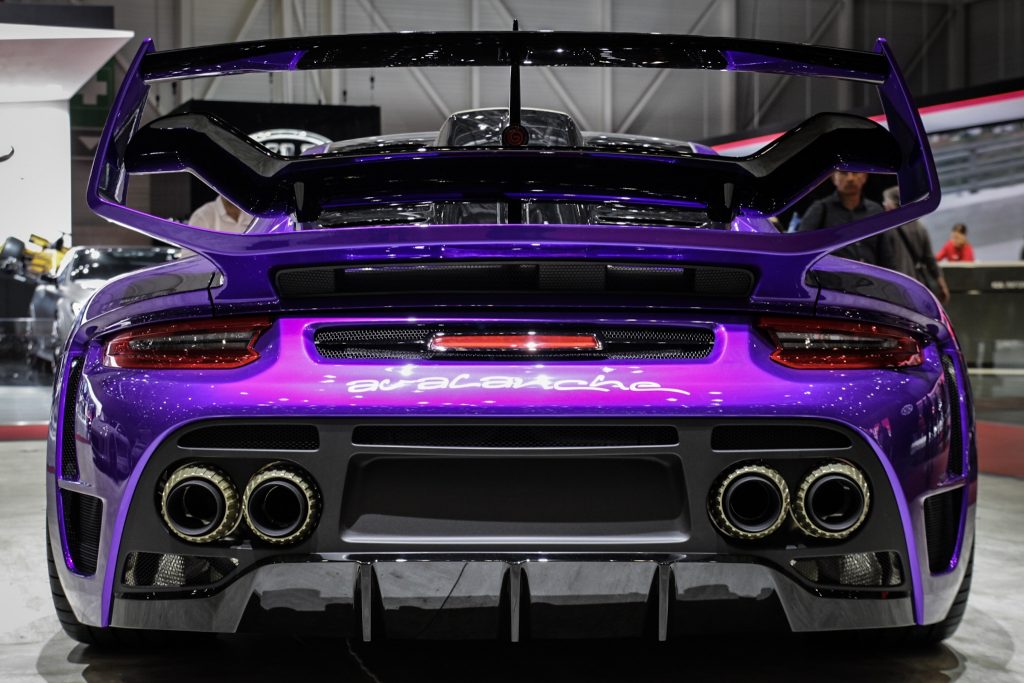 All in all it was a great show with loads to see, although next year I think I might fly!