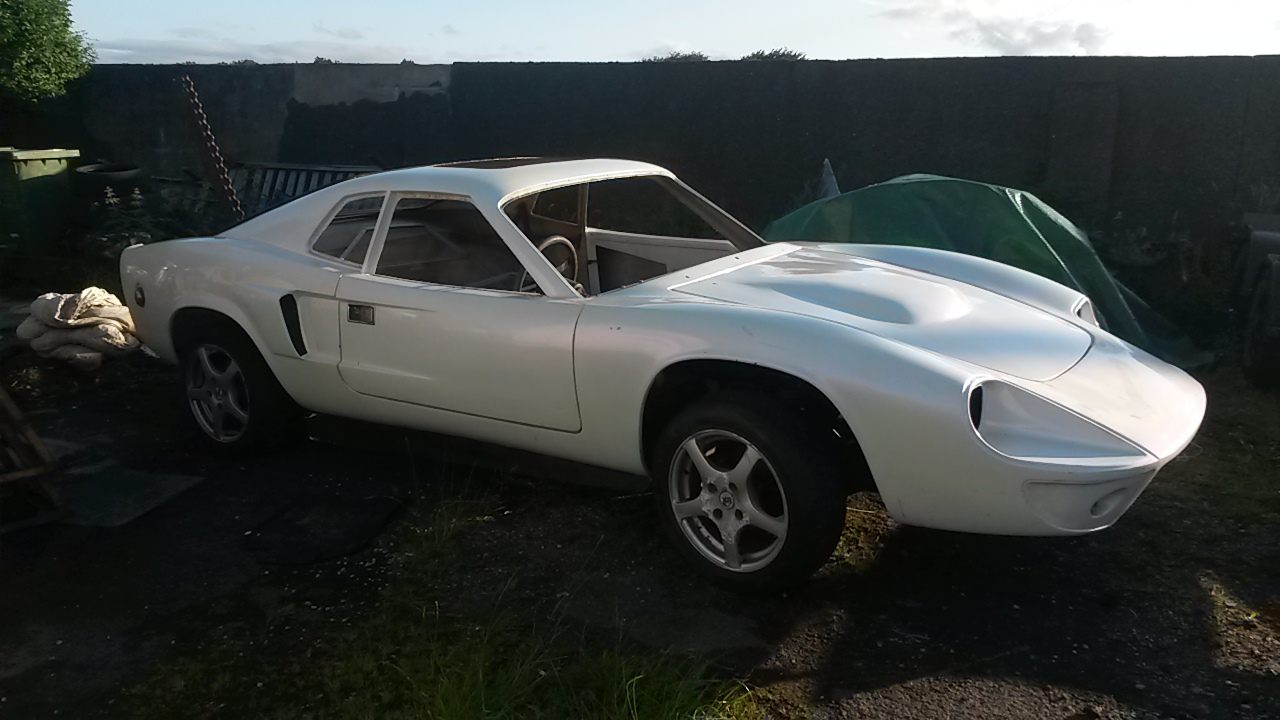 This month has seen a bit of movement in the OJ household with a few tears shed of both sadness and joy. The 928 plods on as my daily and is up to a steady 17mpg. With the new rear backbox delete, it sounds the business even just cruising back and forth on the M8. Hopefully i can find a winter replacement soon and treat the old gal as she deserves with a roof at night and the last of the bits refurbed.
Subaru Impreza Project
As mentioned in the last update, the Impreza has been sat in  storage and unused. A lack of time to get the welding done and fit a cage meant that the sensible thing was to put it up for sale. A quick message to my friend Stephen and we had a buyer lined up the same day. It took a few weeks for me to get my finger out but the car was picked up and away to live with Yoda at Scottish Subarus in no time. Due to the lack of brakes and exhaust it was looking to be a while before any progress was made. 2 hours later and with the fuel pump plugged in…
Expect to see this scooting round Knockhill in the near future. Glad to see it's gone to a good home. Fearing a passenger lap equally.
Seraph Bonito
One out, one in. My old man clocked this up for sale locally, on eBay, going for not a lot of money. A cheeky bid, a second chance offer and the seller being on holiday for two weeks gave the impression it was never going to happen but in the end it did. Delivered to my door for less than i spent on an engine for the 205.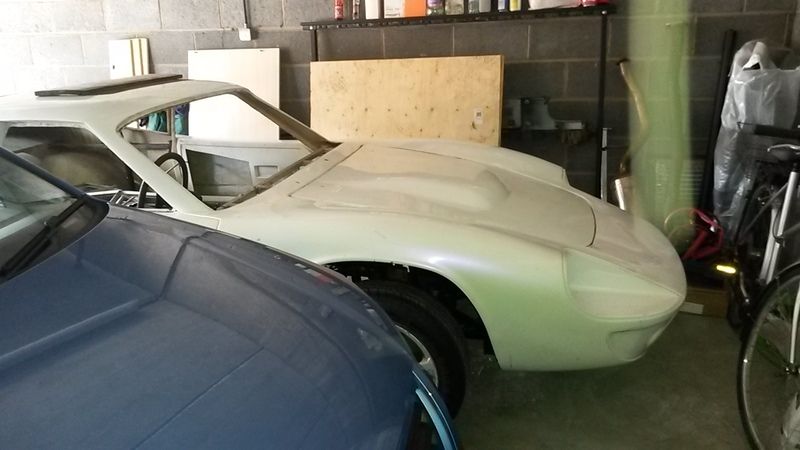 Those of you not well versed in kit cars, the above is based on the body of an FT Bonito, a Beetle floor-panned rear engine coupe. The rights were sold to AMC and later Seraph where the underpinnings were replaced by a space frame chassis, Ford Cortina running gear and a Rover V8 up front. The original with 44hp looked the part but didn't quite go like it's looks suggested it should. The plan for this will be a much more modern engine, gearbox and rear diff. Front runner is a Lexus 1uzfe and BMW Getrag box but talk of a Mopar V8 has not gone unnoticed.
It's a rare beast (yes, yes "thankfully") and there is next to no information on the Seraph versions let alone actual cars out there. The FT Bonito clubs in Holland and Germany are very active though so i'll get up close and personal wih google translate this month.
All the body, doors, glass (except windscreen), hinges and running gear are there. Given a supportive wind and a little time we should see this up and running over the winter. Just how finished it is by then is anyone's guess. If it comes out anything like this in the end, i'll be a happy boy.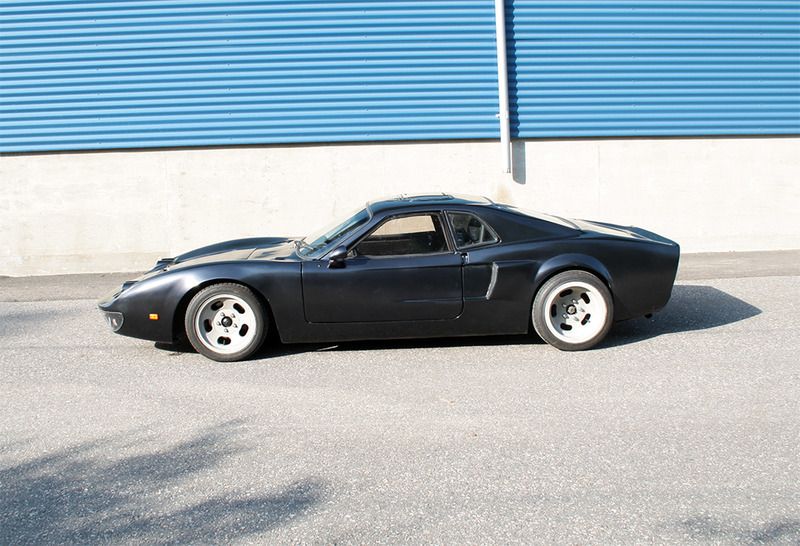 Peugeot 205 GTi6
The 205 has sat in the garage at the flat since the engine swap. Now sporting a fetching soft tyre and a few oily finger prints. It's been started up and moved a few times to let the missus get her Suzi 650 out and keep the brakes from seizing up. It needs used. And a new driveshaft. And the wheels refurbing. And the rear beam raised. Weighing up the options on whether to fix and bring into daily use over the winter or pimp it up and sell it on to fund the Bonito work. Having secured some space to work on the cars and with the old man in full retirement that should hopefully mean things happening quicker than they have so far.
Exciting times all round for the fleet. Just have to try and not add any more vehicles in the next month. Although i have just picked up some biking gear…