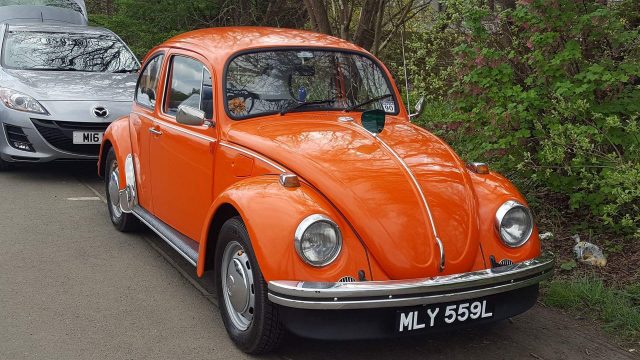 Name: Rachel Brisbane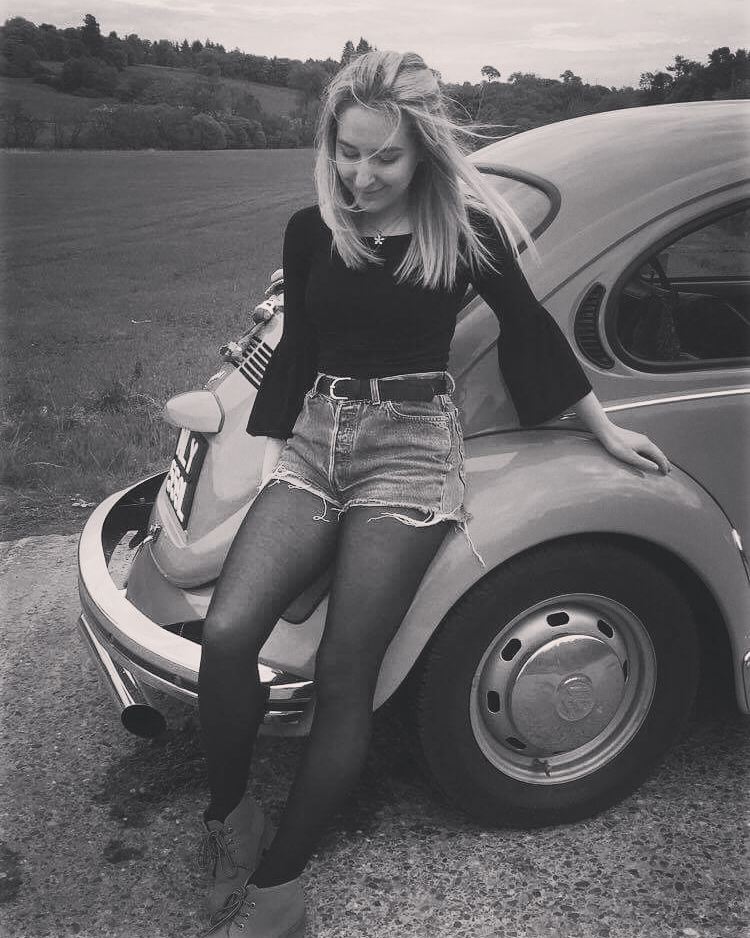 Car: 1972 1300cc VW Beetle – (Terry's) Chocolate Orange
How long have you owned it: I bought the car in February this year.
Previous car: 1991 Fiat 126 BIS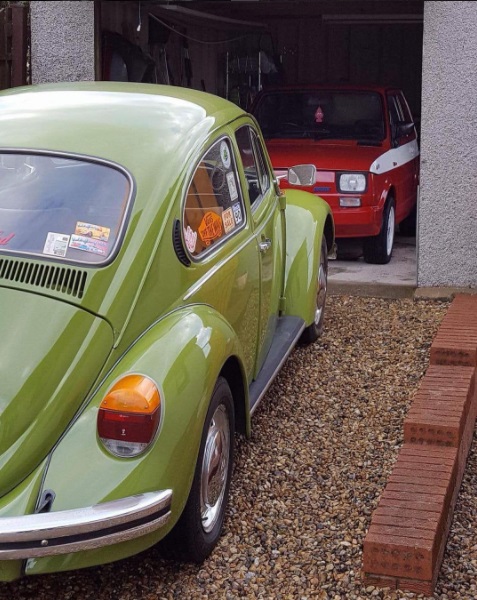 What made you buy it: I had a 1976 Bug as my first car but it was completely rotten underneath so had to sell on. I hated driving my modern Mini as a daily while I was selling the bug so bought the Fiat then sold on as I missed the bug so much I got another one (solid this time!)
Anything you wish you had known before buying: Not really, I had my first bug for 2 years so I know almost everything there is to know about them. I absolutely love old VW's, especially the beetle. The history behind them and the amazing design are what drove (pardon the pun) me to them in the first place. They really stand out from the crowd and I always get attention when I take him anywhere.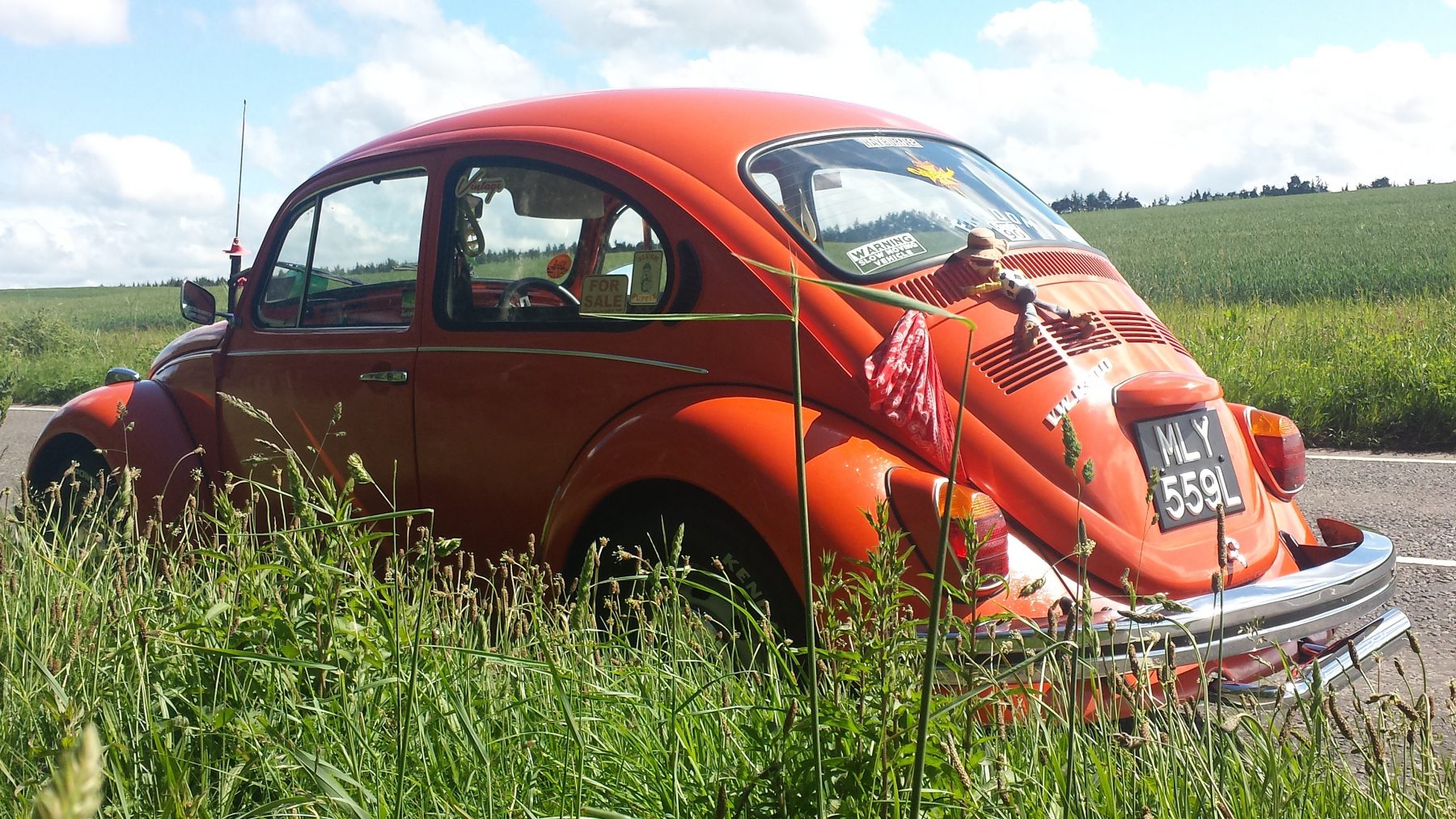 Any modifications: The car doesn't have many mods; steering wheel, zoom tube, front splitter to name a few. It had an alternator that I changed back to a generator and electronic ignition that failed but I changed back to points and a condenser to make it easier to diagnose faults. Various other bits and pieces have been changed from standard over the years.
Future plans for the car: Currently looking into the pros and cons of lowering the car a tad but I'm looking into getting it stripped down to get rid of the surface rust then a shiny coat of fresh paint.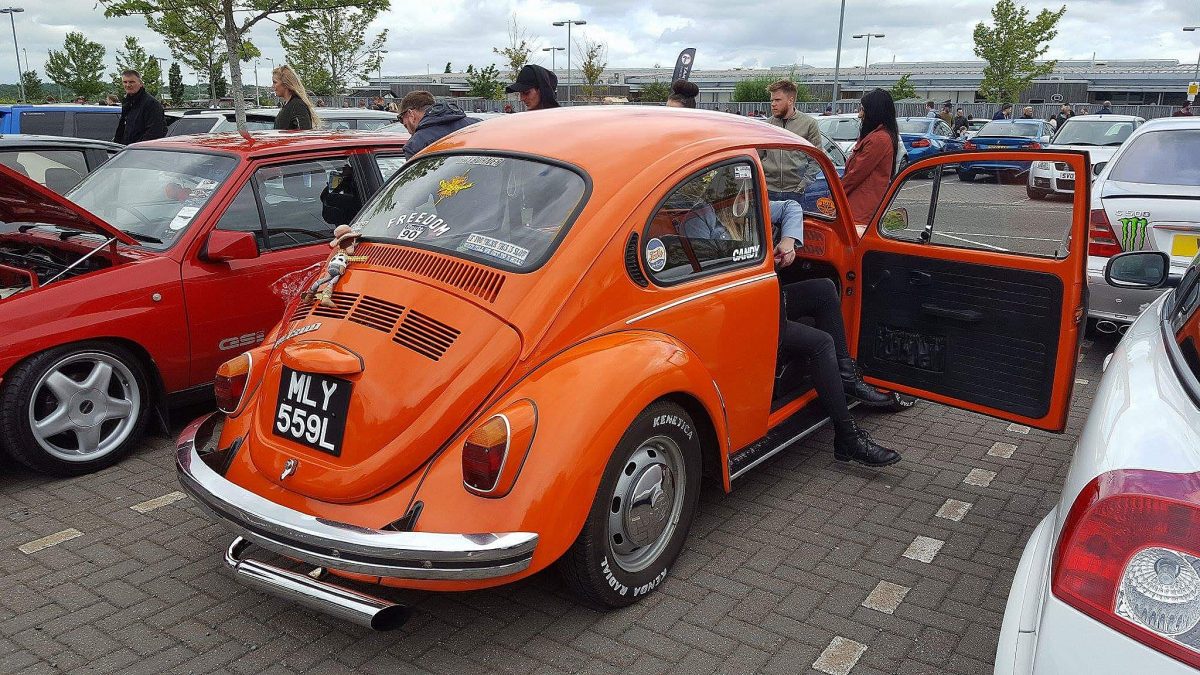 What road trips has it been on: So far the bug has only been down to Biggar but have some plans for this summer.
Is it expensive to run: Nope, it's easy to maintain and parts are reasonably priced, especially if you 're lucky enough to get some good second hand parts. That's the best thing about owning a bug; the parts are interchangeable between years!!
What's next: There's a couple of big shows in England that I want to go to. Heard good things about Viva Skeg Vegas so that's a must! I want to experiment with different looks on the bug. My first bug was completely original so I feel as though I'm in a 'been there, done that' situation so I'd like to try out something new. I'll probably regret it and go back to standard, but yah gotta live a little.