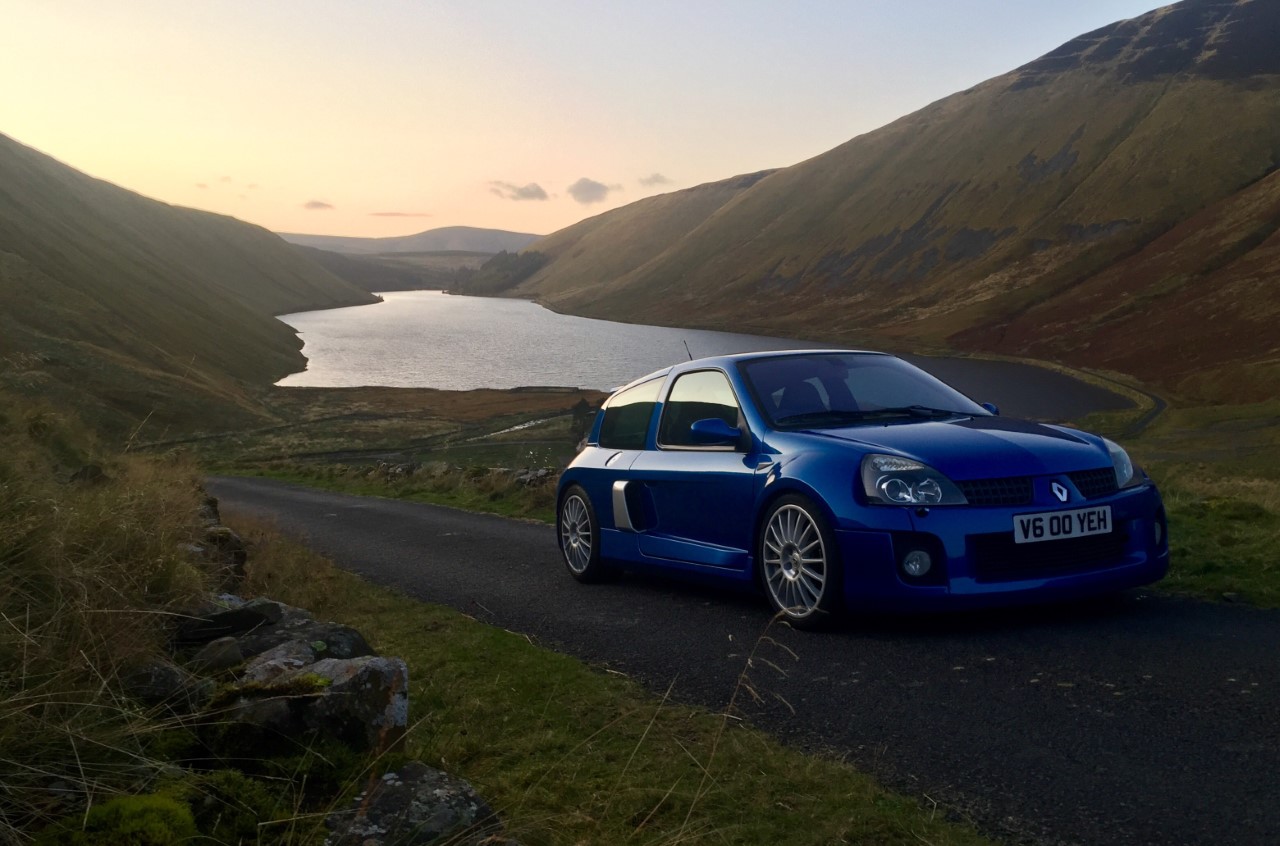 Owner:
Iain Campbell
What's the car?
2004 Renault Sport Clio V6 255 in Illiad blue.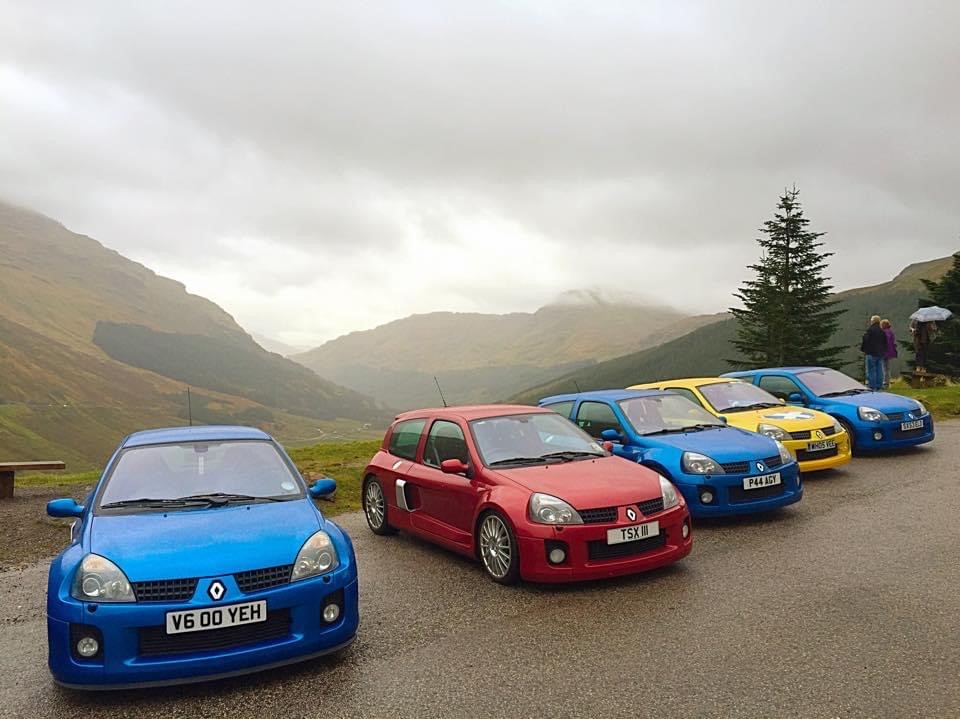 When & how did you come to buy it?
Purchased in April 2012. I wasn't looking at changing cars but the want for a 255 was always there for years. Some tea time browsing of Pistonheads classifieds led me to throw a very cheeky offer in after a few messages back and forward. Two days later I was driving back from Liverpool with a Clio V6
What was your previous car?
Subaru Impreza P1 (889, if anyone has it now). Loved the car and had it for two years.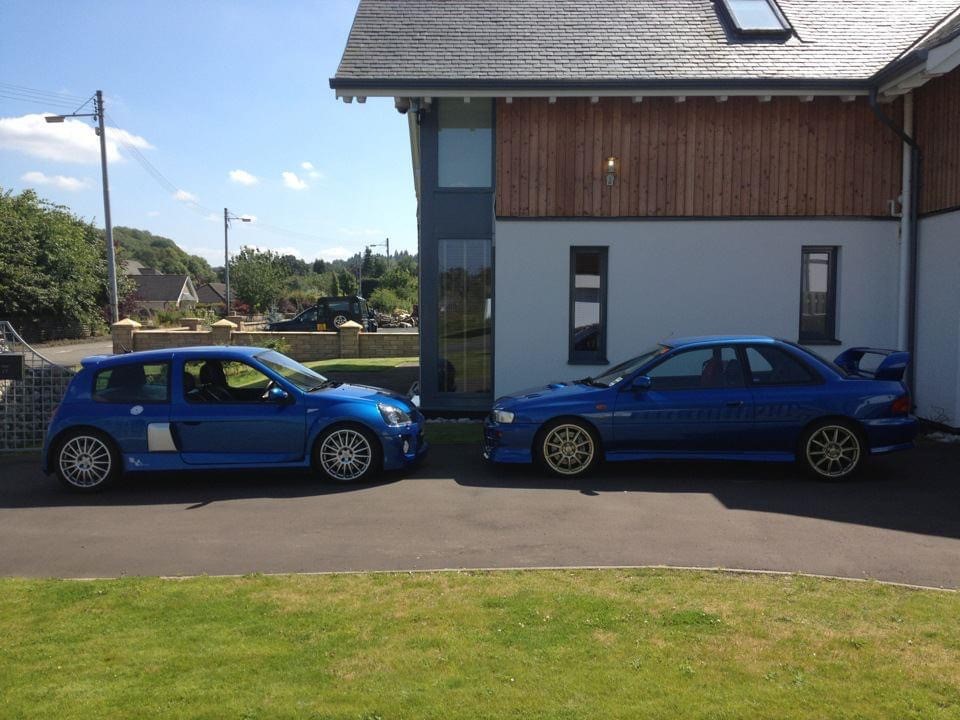 Anything you wish you had known before buying?
Nothing really, I've been around Clio's for a while and owned a Clio V6 230 previously, so I knew all about them and the improvements that were made to the 255. Perhaps if I had found everything that previous owners had mucked about with it would have been less of a surprise.
Has it had any modifications?
It has KW V3 coilover suspension, mainly because the original parts are no longer available. On the inside a few cosmetic touches to brighten up the standard Clio sport interior.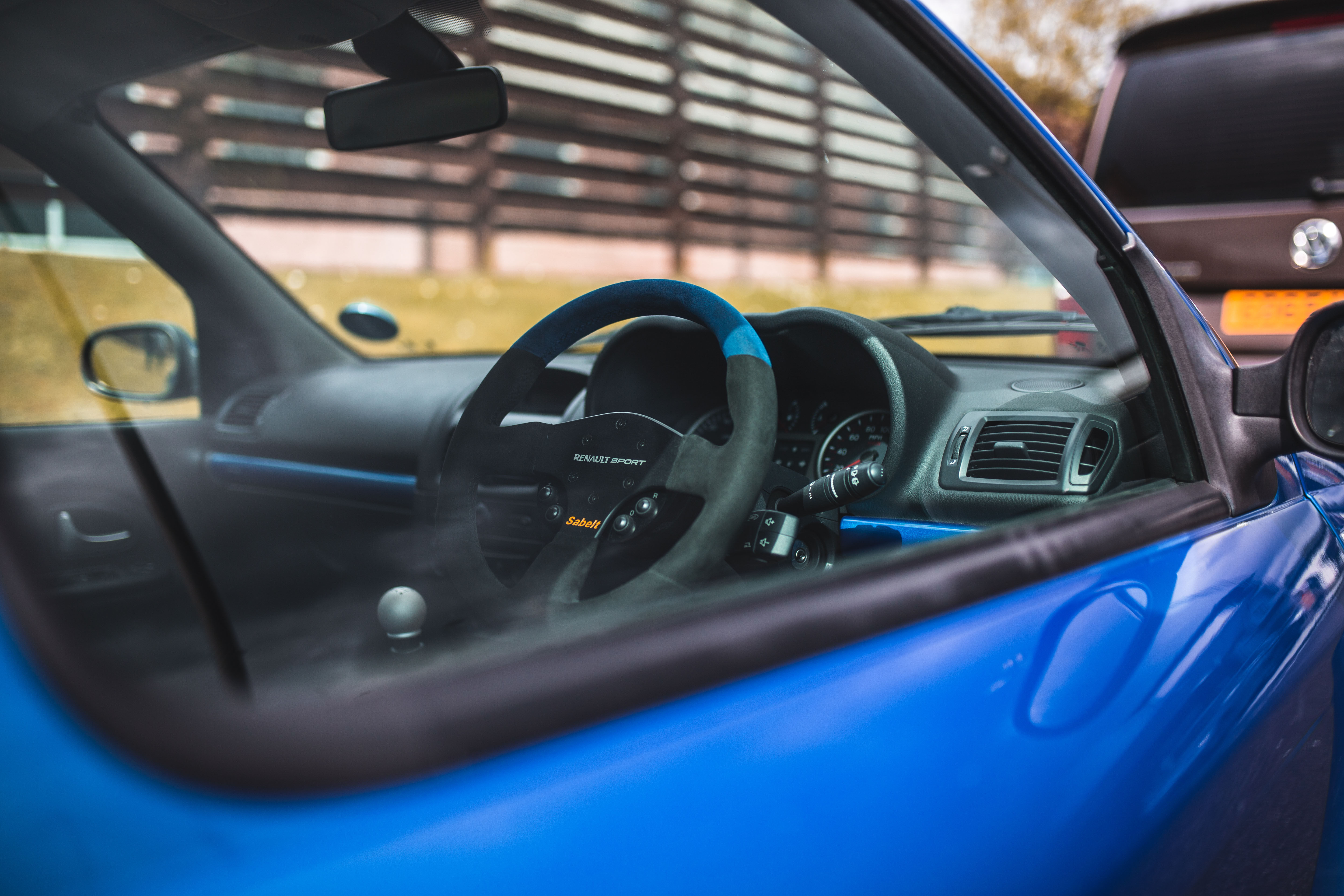 What do you love about it?
I've always liked something you don't see very often, only 354 255's were registered in the UK so it fits the bill. The whole concept of the car I love and it's as close to a 6R4 as I could get. The V6 singing behind you at full throttle is a great feeling on a sunny day on a decent road and almost anywhere you go in it someone will come and have a chat about it.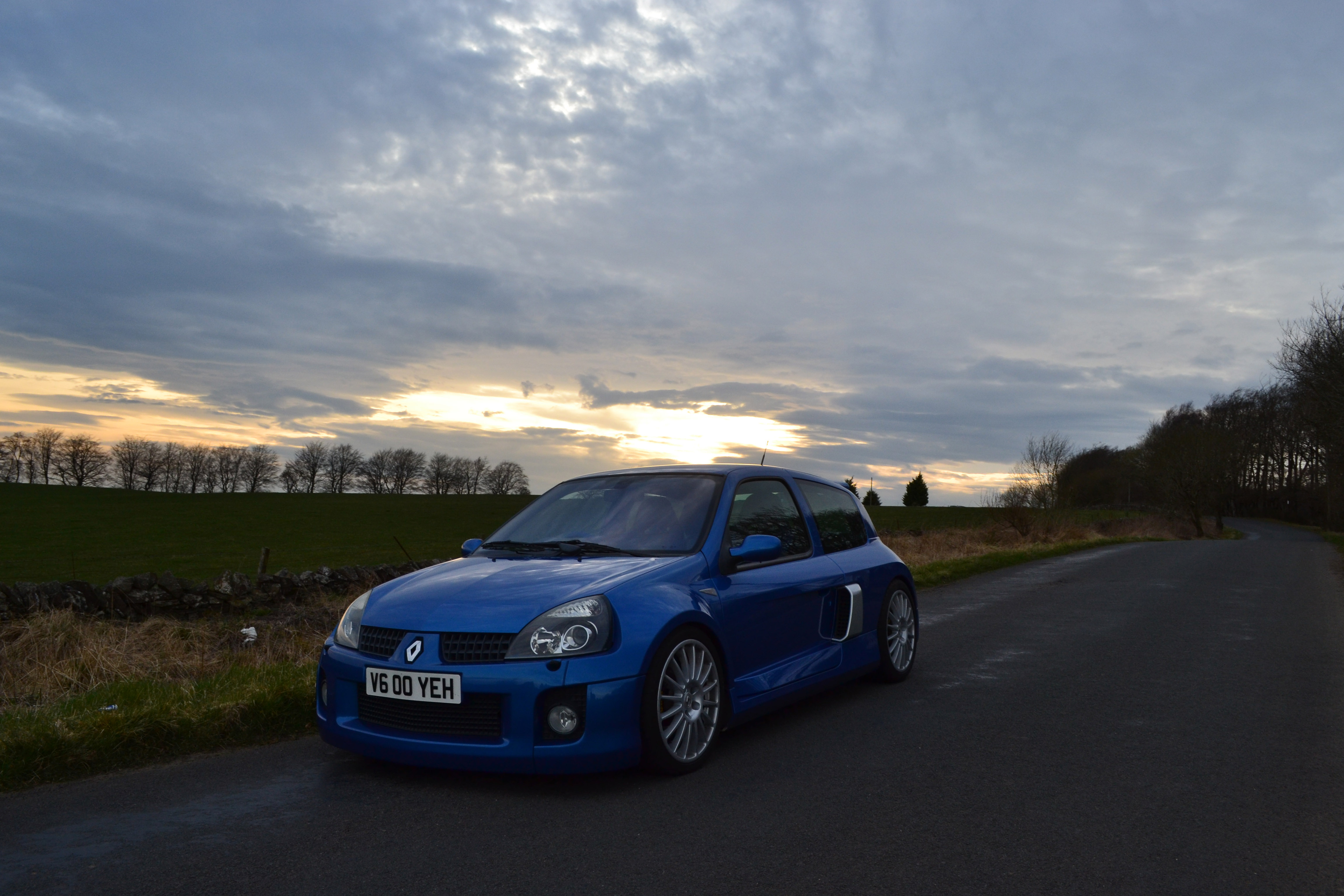 Anything you dislike about it?
The turning circle can be embarrassing, I don't like leaving it anywhere, V6 specific parts are getting harder and harder to find which means the price goes up.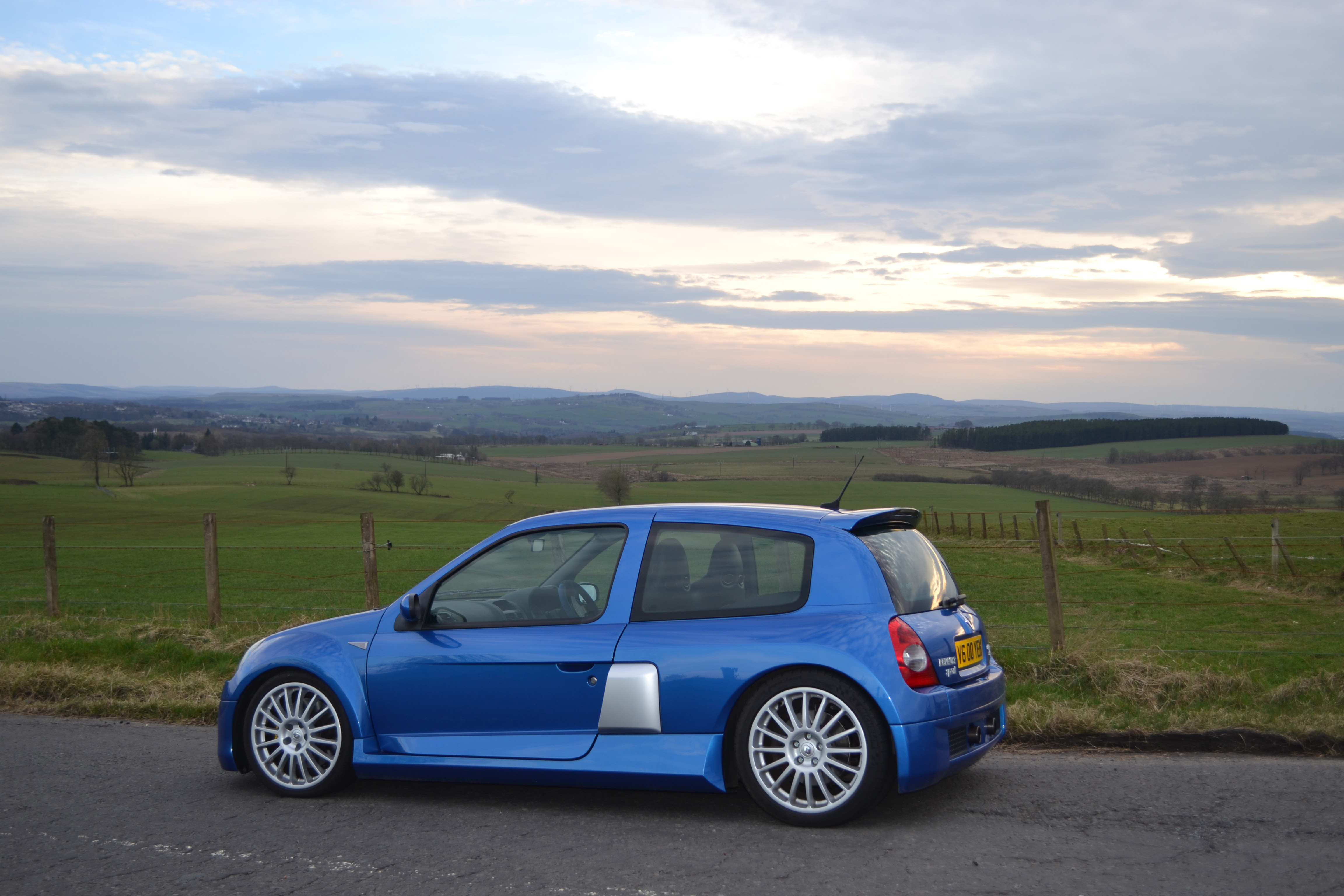 What are the running costs like?
It's not a daily so only a yearly service which is much the same as any sporty car. Around 20-25mpg average. It does require an engine out job (to do it right) every 5yrs for the cam-belt change, that can grow to clutch, pulleys and a whole lot more though.
Any future plans for the car?
Once this Corona does one I'd like to tidy up a few things on the bodywork that seem to attract stone chips, wheels need a refurb, attend the 20th anniversary at Silverstone and get a decent run around the NC500.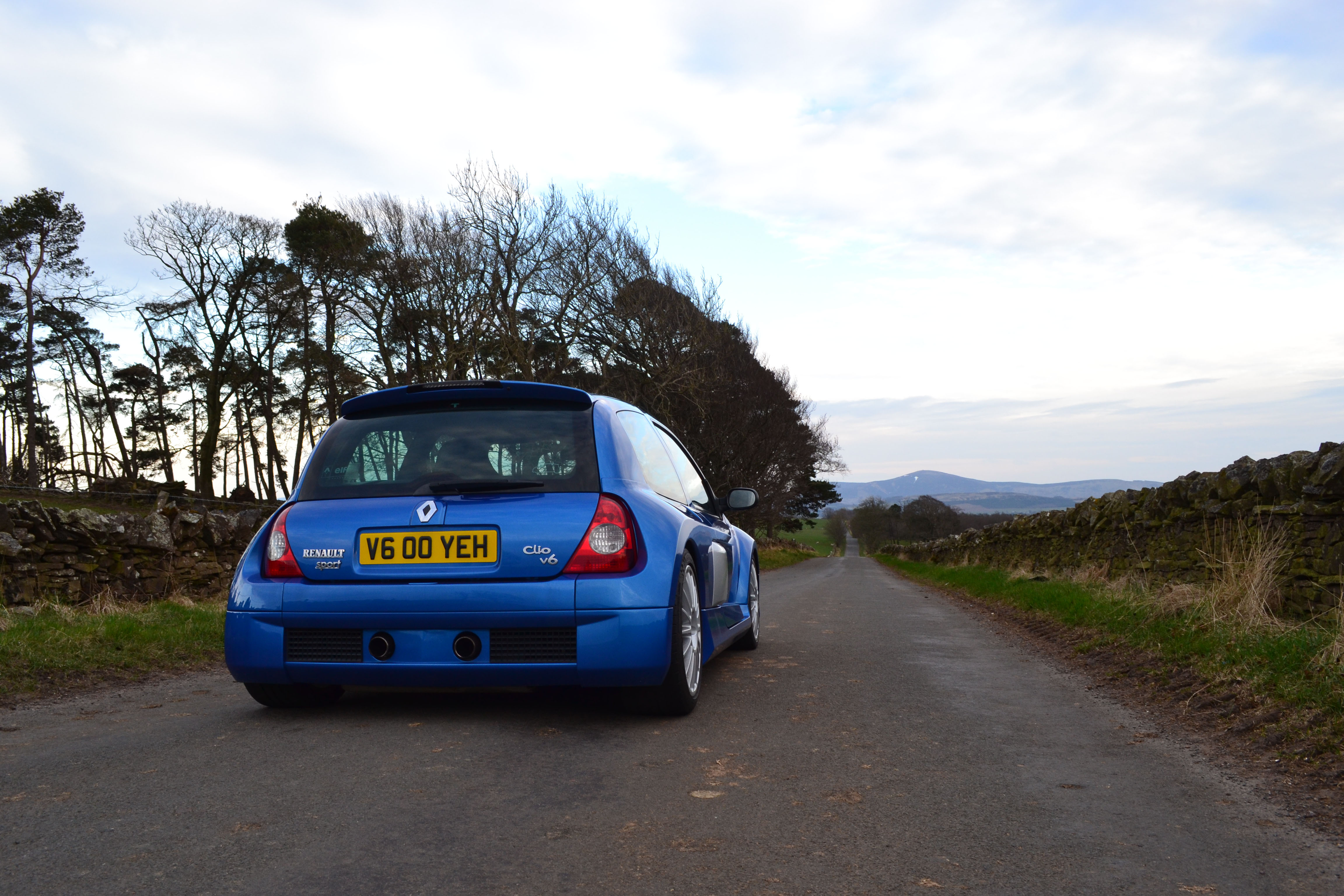 What memorable drives/road trips has it been on?
On a run up to Inverness, I was caught out on the way home with some snow on the A85. Full lock trying to keep it going in a straight line. It was also the last time it had a front splitter on it and it was very nearly abandoned at the Green Welly Stop.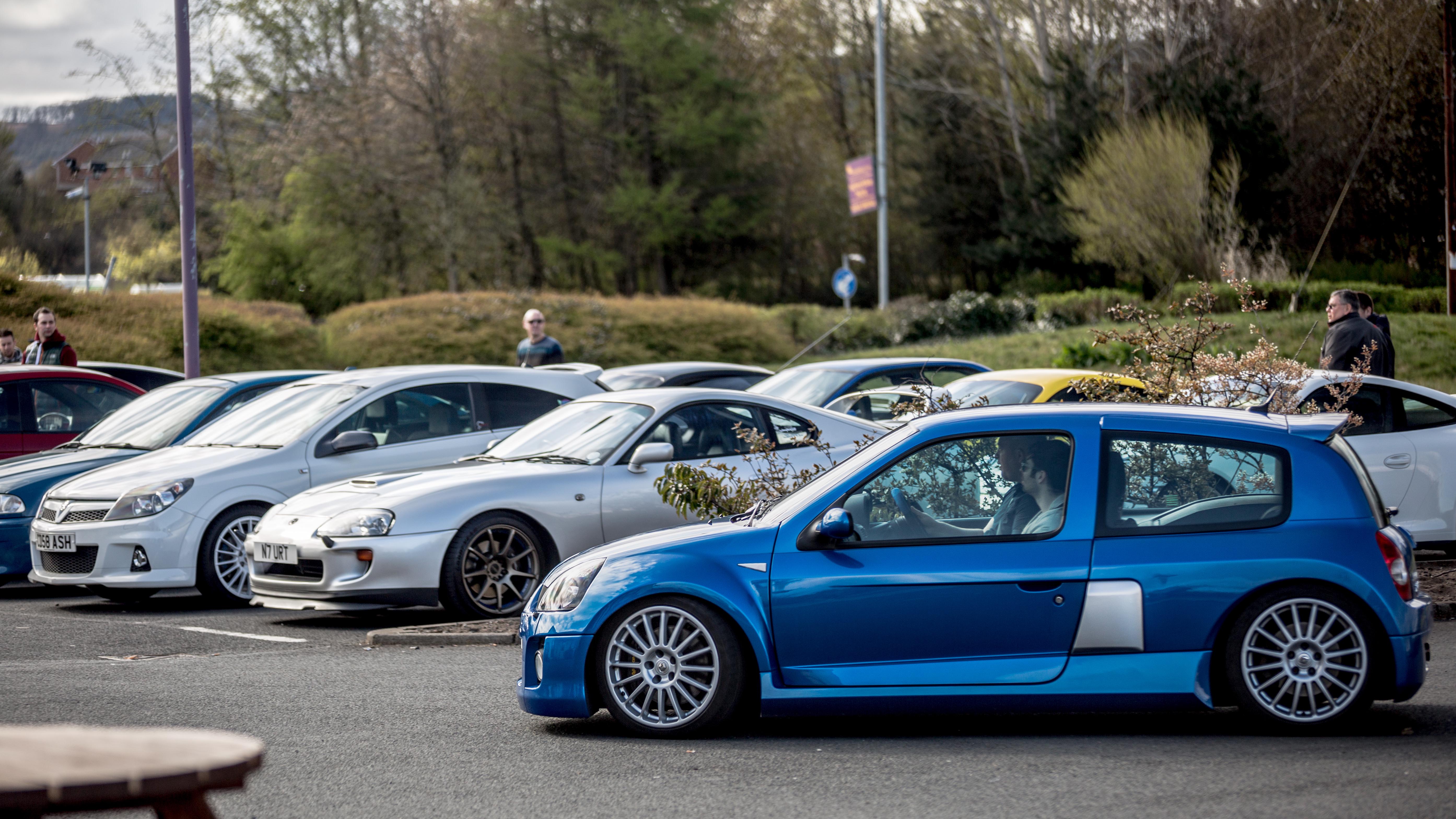 What's next?
Nothing has made me make the jump in 8yrs but if the right offer comes along there's still a few I'd love to have. A special Mk2 Escort, Escort Cosworth, 1M and others that are getting out of reach, unfortunately.