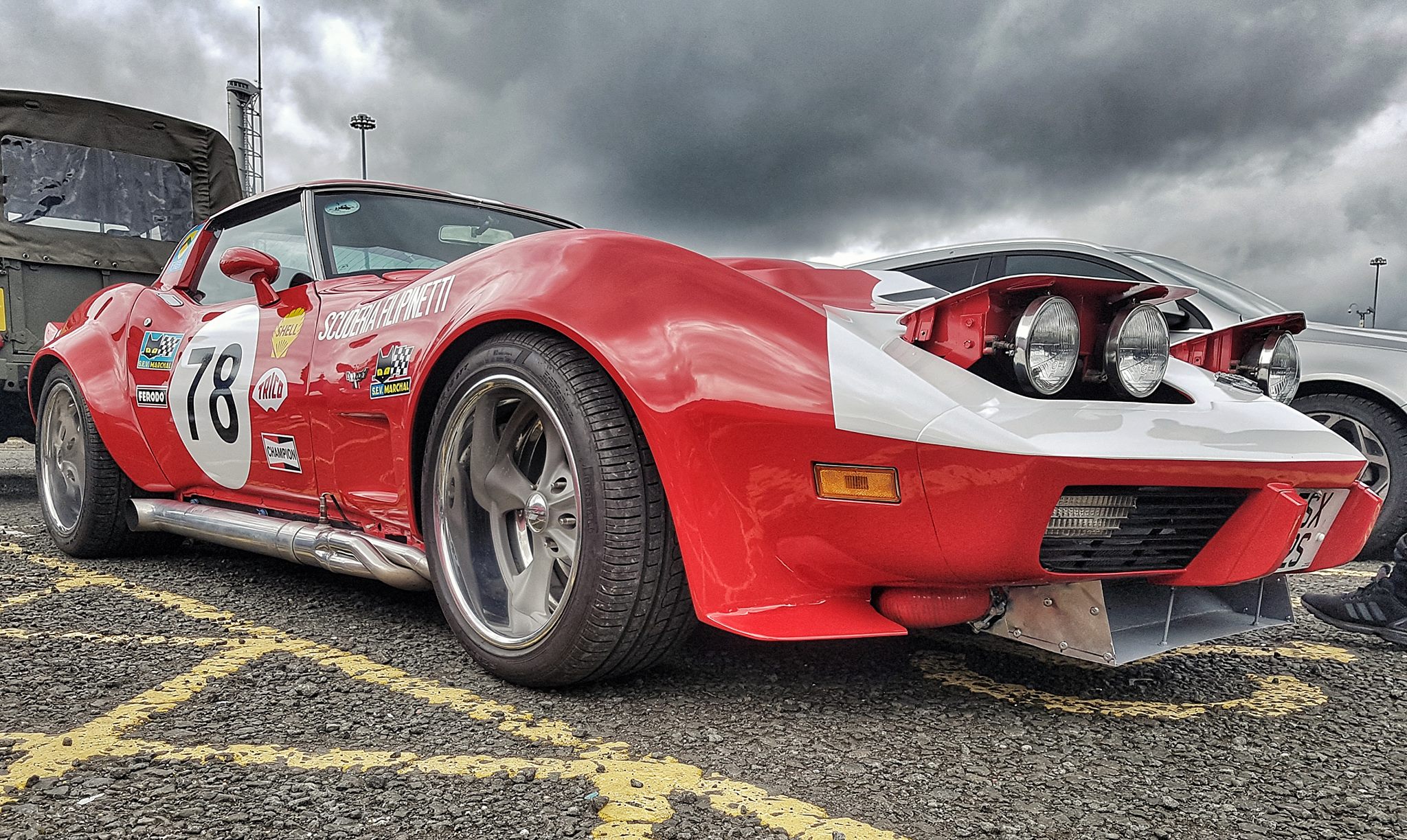 Owner:
David Franklin
What's the car?
It's a 1978 Corvette C3.
When & how did you come to buy it?
I purchased the car summer 2008. I spotted the Vette during my day to day work, while visiting one of my customers (he imported American tractors and cars to sell in the UK). I noticed it in his barn, asked him about it and he told me it was up for sale. The Vette was in a very poor state, so I managed to get it for a very small amount of money. It was a spur of the moment purchase you could say, not knowing how much money it would truly cost me LOL!
What was your previous car?
Just daily work cars, generally a sporty version of something. The Vette was my 1st weekend toy.
Anything you wish you had known before buying?
As above, it was a spur of the moment thing. It looked great with its appealing curvy lines from the 70's. I knew it needed a lot of work, but I've always enjoyed tinkering with anything with a engine so I saw it as a long-term project.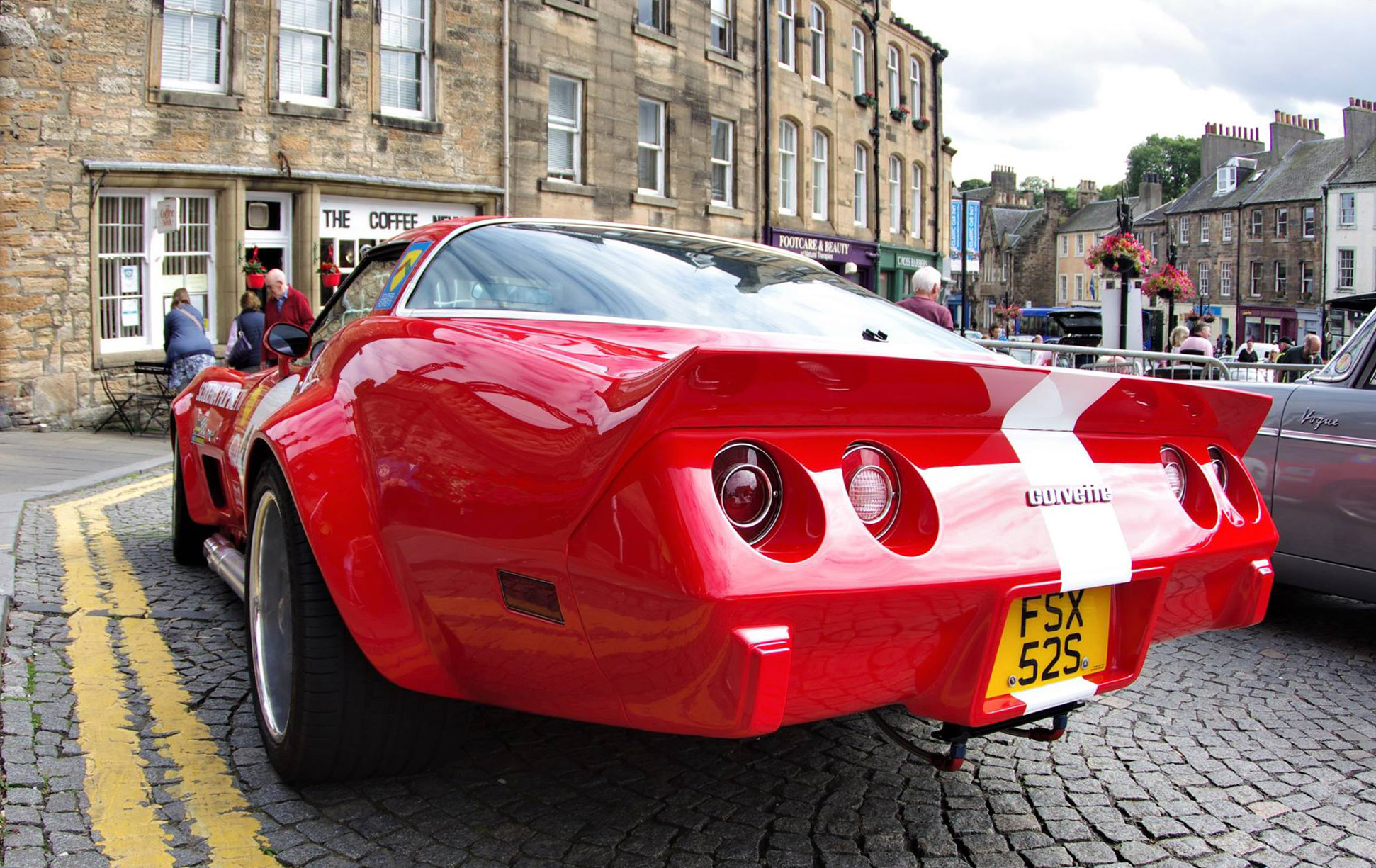 Has it had any modifications?
Yes many! Started out with fixing the basics, then I wanted to improve every aspect of the car, power, handling and braking. I always knew I would like to have forced induction and high power. I started by improving the suspension fitting KA1 coilovers upfront, composite springs and KA1 shocks at the rear. A more modern rack and pinion steering system was added, and the brakes upgraded with bigger discs and Wilwood alloy 6 pot calipers.
The drive train and rear diff were upgraded so that it could handle 1500bhp, including half shafts that look like they're from a truck! The old three speed auto gearbox has been changed for a six speed manual (from a viper sports car), and the rear arches widened to take 335 profile tyres/wheels.
Performance wise, the old small block Chevy engine has been swapped out for a more modern American V8, a 6.2 LSX (built for forced induction). Twin turbos have been added, again they look like they're from a truck, and these are currently running low boost of 11psi, which yielded 785bhp/800lb/ft of torque on the dyno. Also a full roll cage has been added to go racing and add improved chassis stiffness.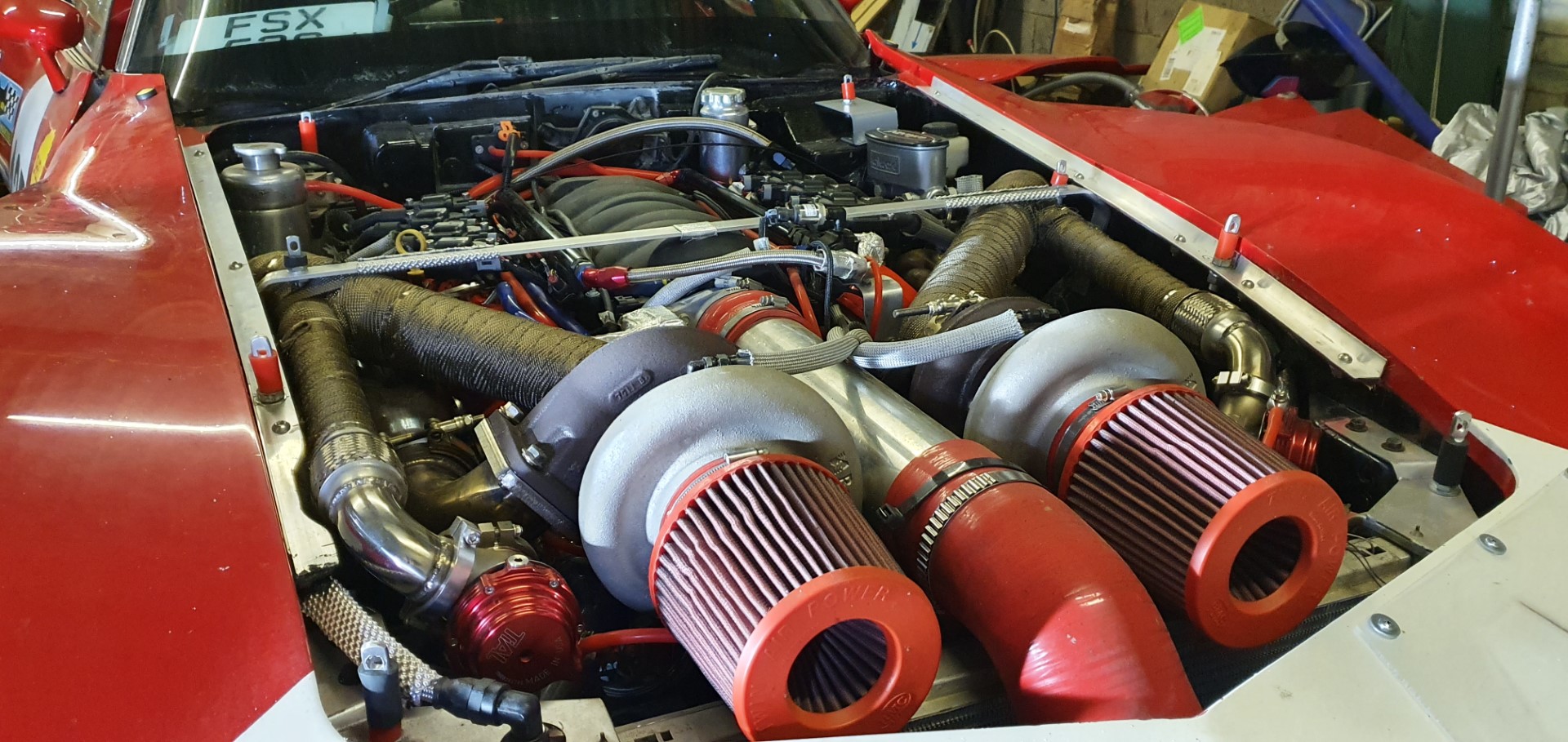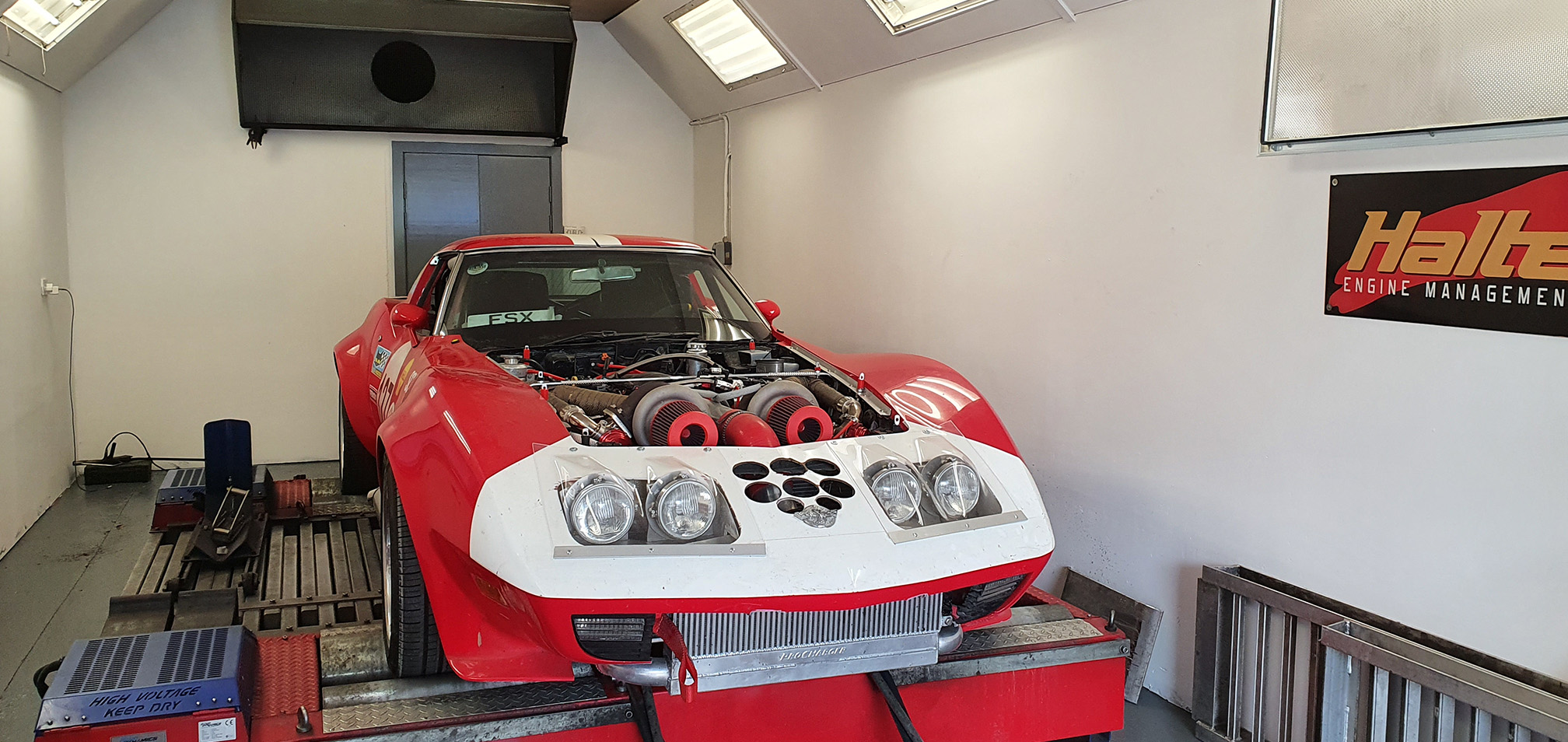 What do you love about it?
The C3 Corvette has great curves, which make it a great looking car, and the V8 rumble sounds great! Add some turbos for some for extra speed, the way the car accelerates is insane and is extremely addictive. That is the number one for me.
Anything you dislike about it?
The cost to fuel it and of new tyres, but to be honest the driving enjoyment far outweighs any costs.
What are the running costs like?
Not great, but it's a weekend/track toy, and there's no road tax so that's good!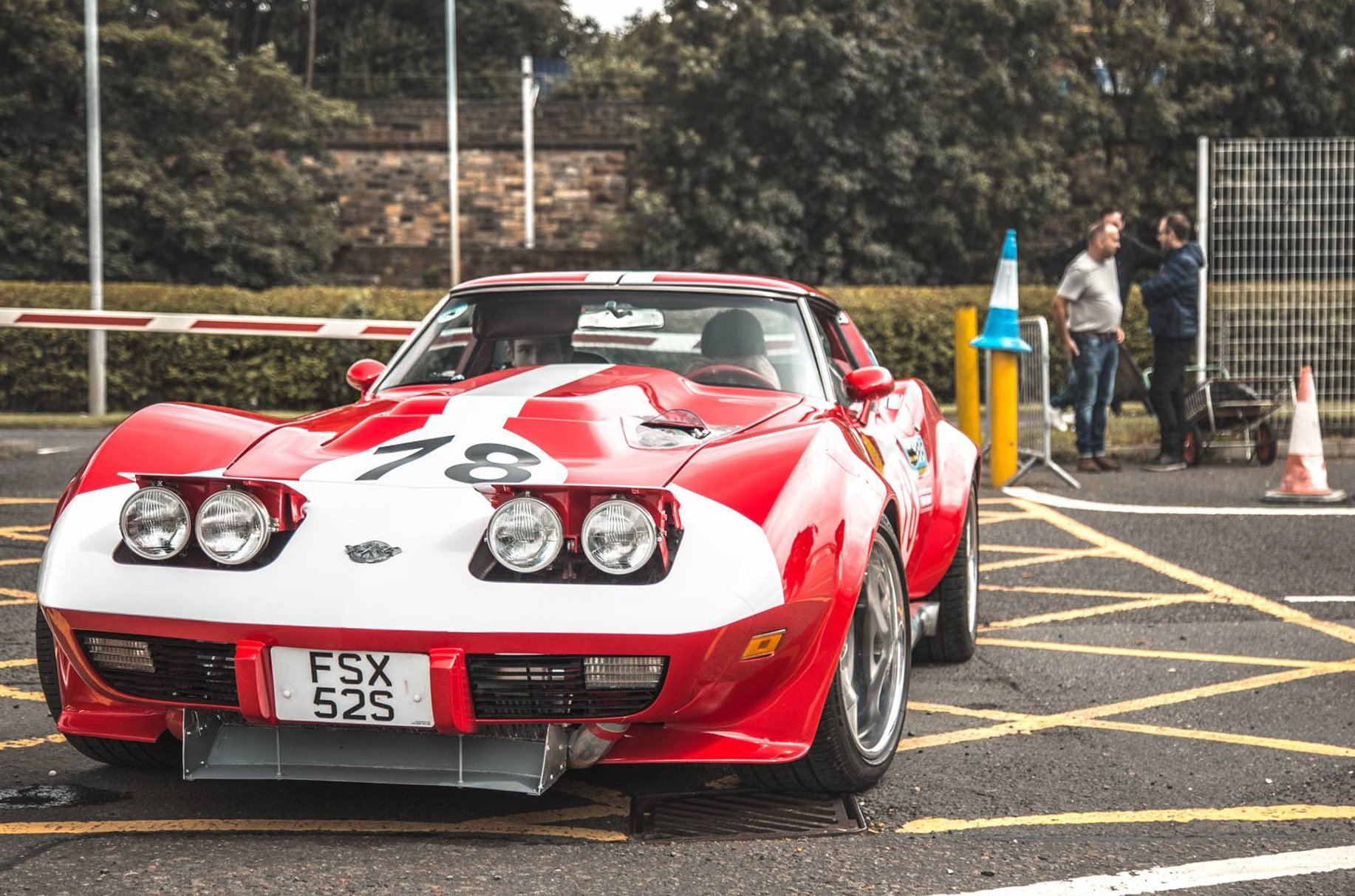 Any future plans for the car?
Next jobs are to add some aero at front for downforce, and fit a boost control solenoid to up the boost to 20+ psi with the aim of getting over 1000bhp! Which shouldn't be too hard going by its figures so far.
What memorable drives/road trips has it's been on?
I've not been on too may runs, it's one of these project cars that always has endless jobs to be done. I do remember taking the Vette on a run down to Lanarkshire, we stopped at the Tinto hotel, I think it might have been an early Tartan Tarmac run/meet a while back? The meet with Tartan Tarmac into Glasgow, promoting 2017 Ignition Festival of Motoring was great fun, especially leaving George square, with no rules applying!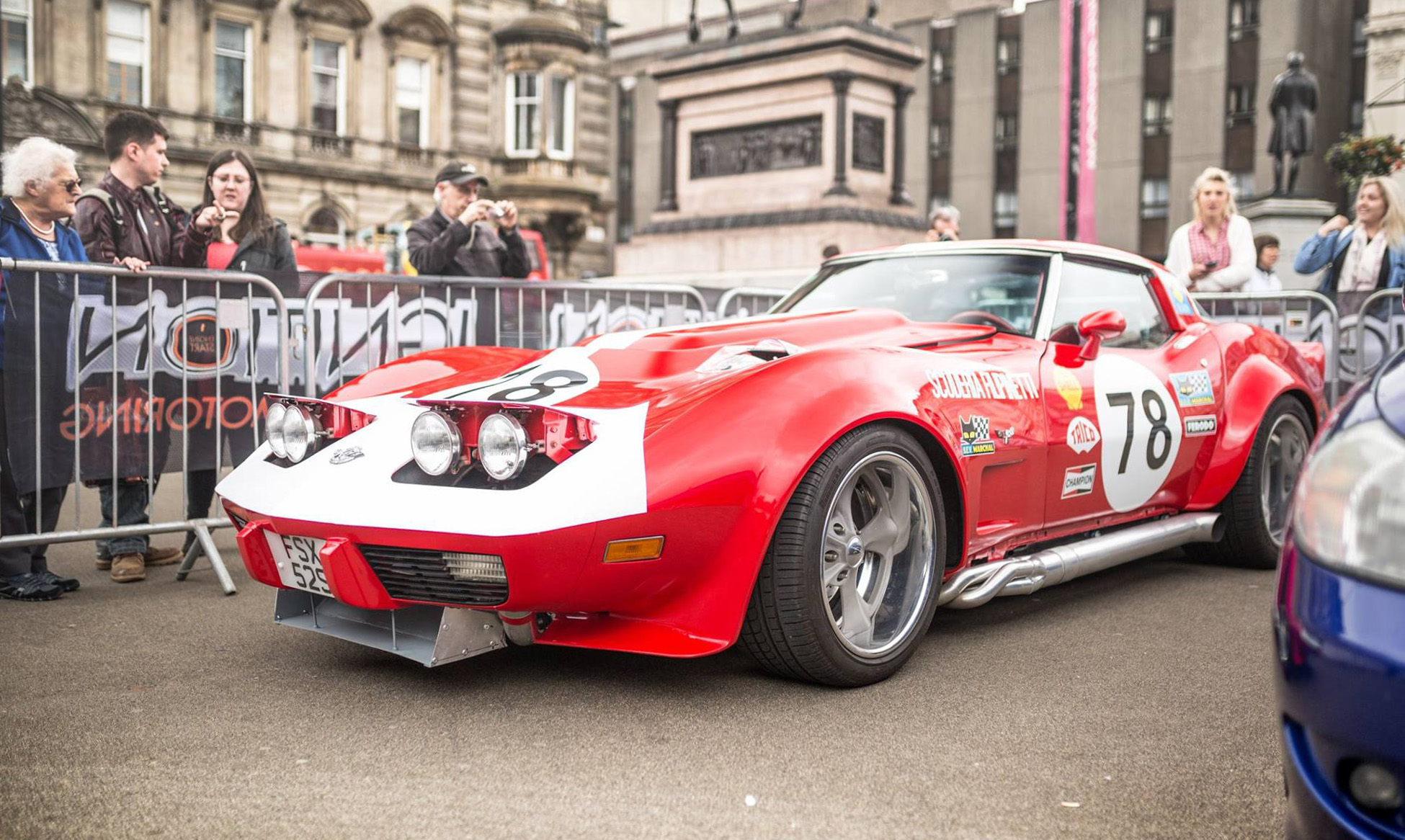 What's next?
The Corvette will never go anywhere, I've invested too much time in that project, but I do have a new project sitting there waiting for some attention. It's a self-build Ultima RS, the chassis is just lying there, so I just need to make a start!