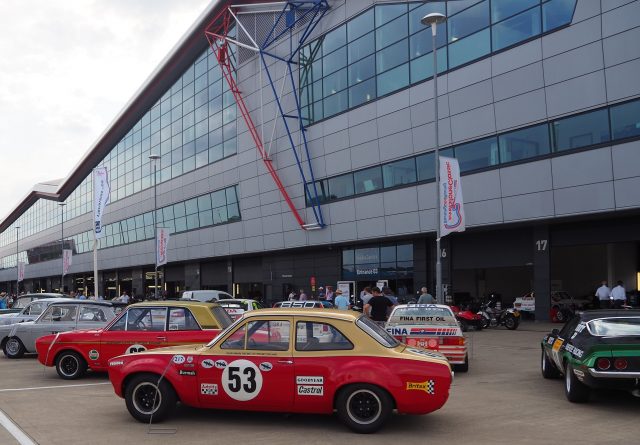 As the deadline approaches for the 2019 Silverstone Classic Early Bird ticket prices (this Sunday folks!) we thought it was worth a wee nudge………and also high time we published the photos from last year's trip!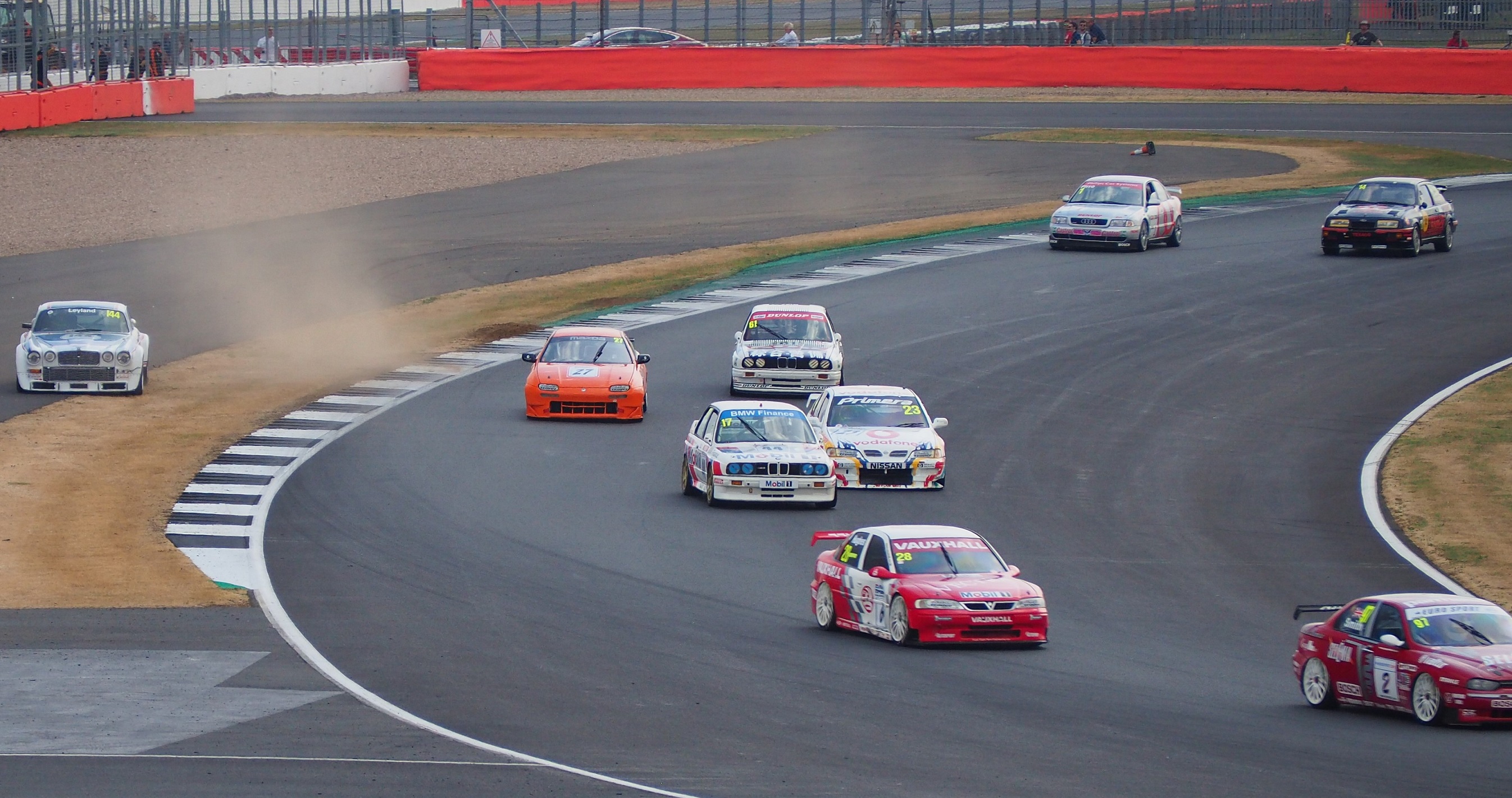 2019 Silverstone Classic
Tickets for this year's show are available at up to a 17 percent discount until 31st March. You can see all the details and make your purchase at
There is a bombardment of good reasons to go that you will see on the official site. This year, the classic rock, Woodstock-themed musical offerings for Friday and Saturday nights are making us think that camping is the way to go and we hear that a number of you are thinking along similar lines.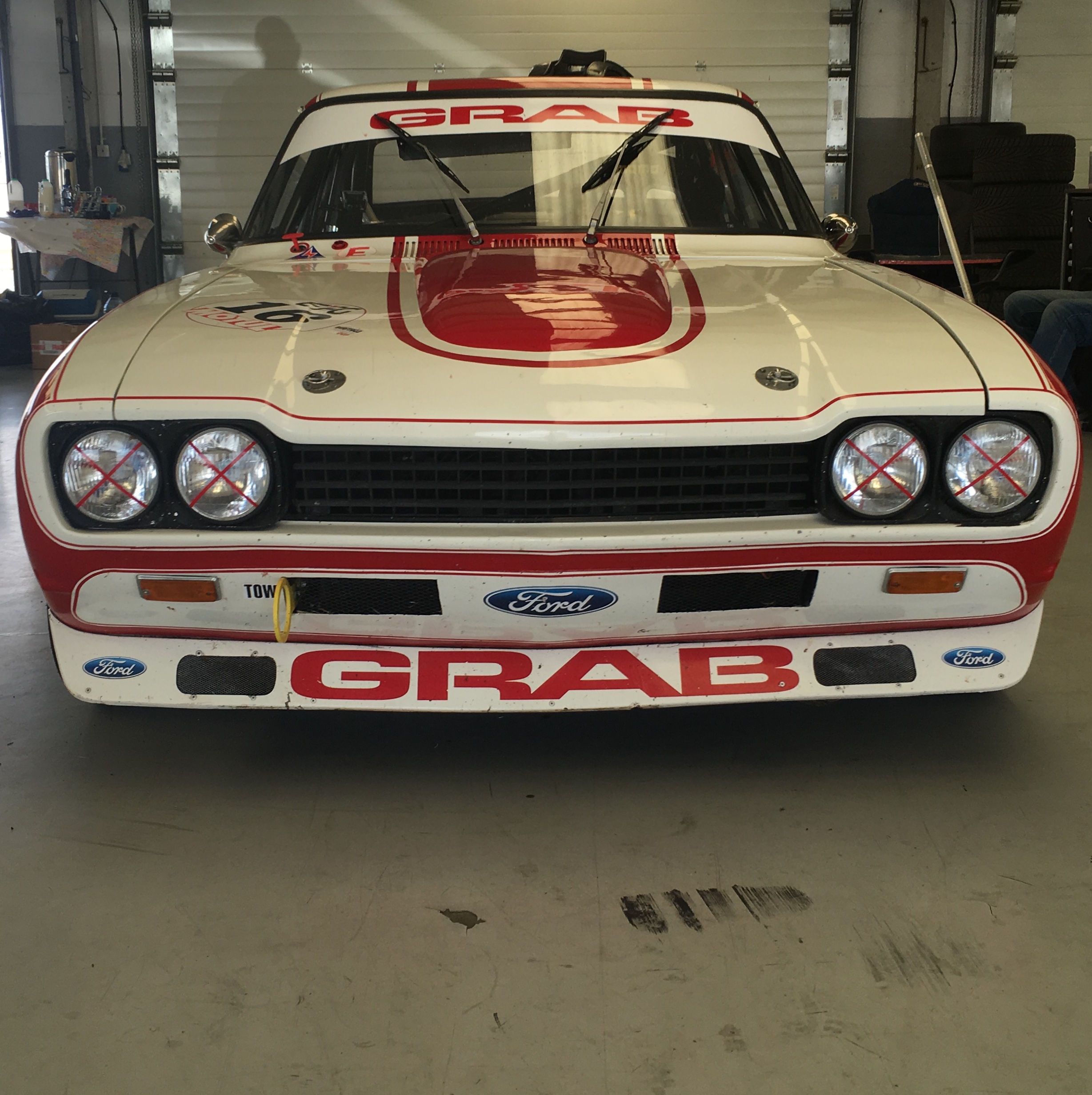 There are always anniversaries to celebrate at the show and there have been some crackers in the past (F40, E-type) but in the year of the Capri 50th and the Mini 60th, we are confident that there will be some serious scale this year!
2018 Pictures
Last year's show was blessed with some good weather through the days and the dependable variety and complete paddock access provided the usual unique experience. There was a welcome emphasis on touring cars, with very welcome appearances from the TWR Volvo estates and the fabulous Jaguar XJ12-C.
Too many pictures for one page here so I've spread them over a few. Controls to flick pages towards the bottom…..