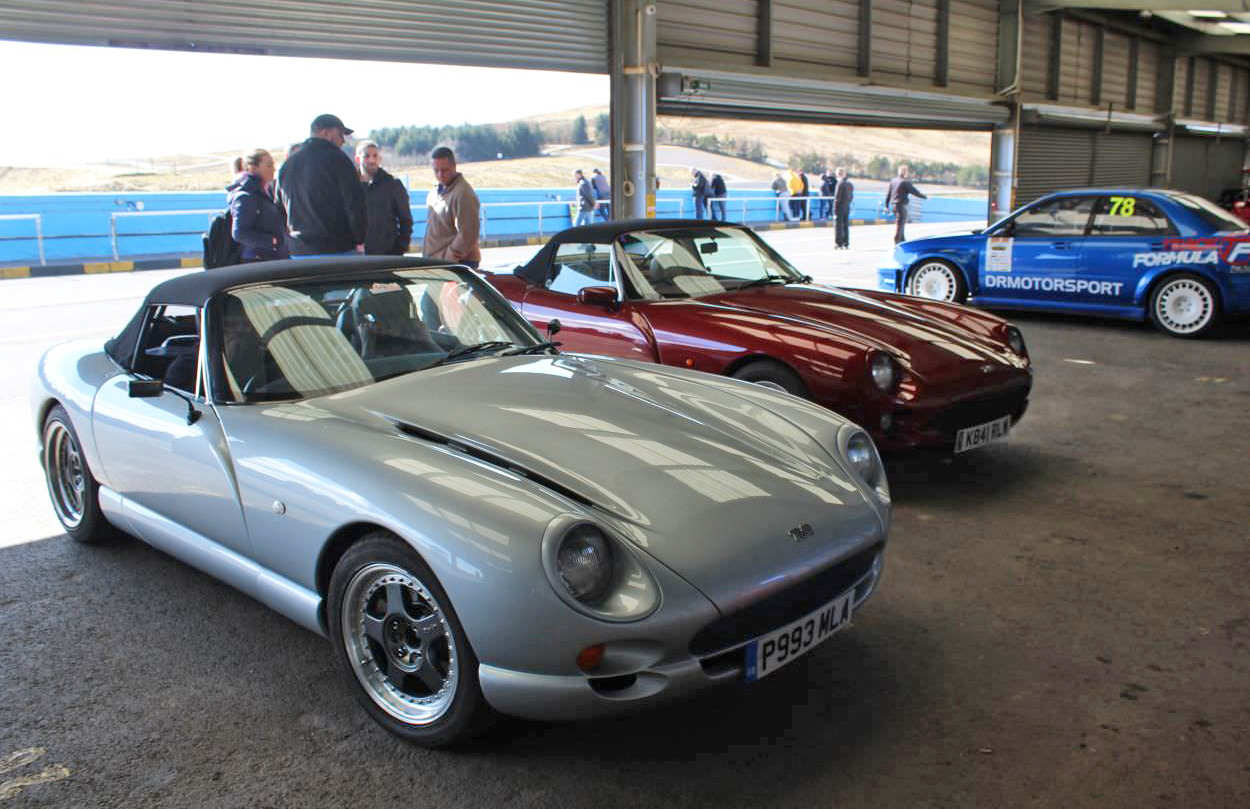 Owner:
Tom O'Hare
What's the car?
It's a 1996 TVR Chimaera 4.0 in Starmist silver.
When & how did you come to buy it?
I've always had performance cars and a soft spot for V8's, muscle cars and convertibles, so in a way the Chimaera was the "Holy Grail" for me. I made my mind up to go hunt for one in 2014, and found it languishing in a dealers back yard needing work.
What was your previous car?
I traded an FN2 Civic Type R in for it, but I've had far to many previous cars to list, from Supras, Imprezas, MR2s, BMWs and a Mazda RX3 at one point!
Anything you wish you had known before buying?
I actually researched the TVR more than any other car I've bought prior to buying. I like a tinker on the tools so I wasn't put off with it needing work. These cars suffer from chassis rot quite famously, and I have been lucky so far that mine is original and in pretty good nick. If anything, I wish I knew that the rumours of horrific reliability were overstated so I could have owned one sooner!!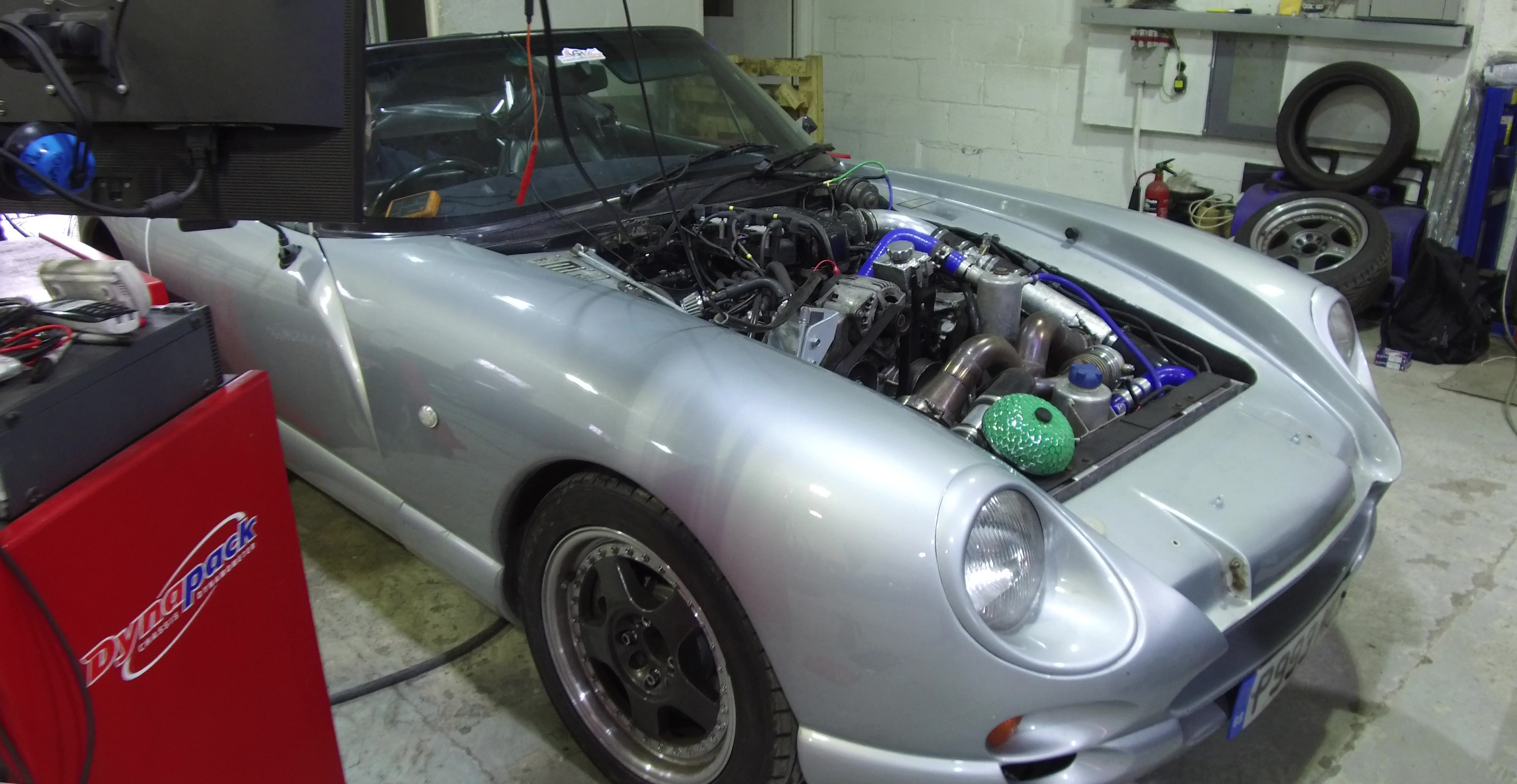 Has it had any modifications?
Many! The latest is a turbo conversion. It's a 4 litre so has the lowest compression out the whole range of Chimaeras. It's only running actuator pressure and is frighteningly fast! The exhaust has been modified, bigger brakes fitted, interior swapped, the list is endless (and will likely never end!).
What do you love about it?
It's an occasion every time I get in it. It's not a daily driver, so going for a drive is an event. With the sun out, roof off and a clear road, there's not much else to beat a roaring turbo'd V8 blaring in your ear.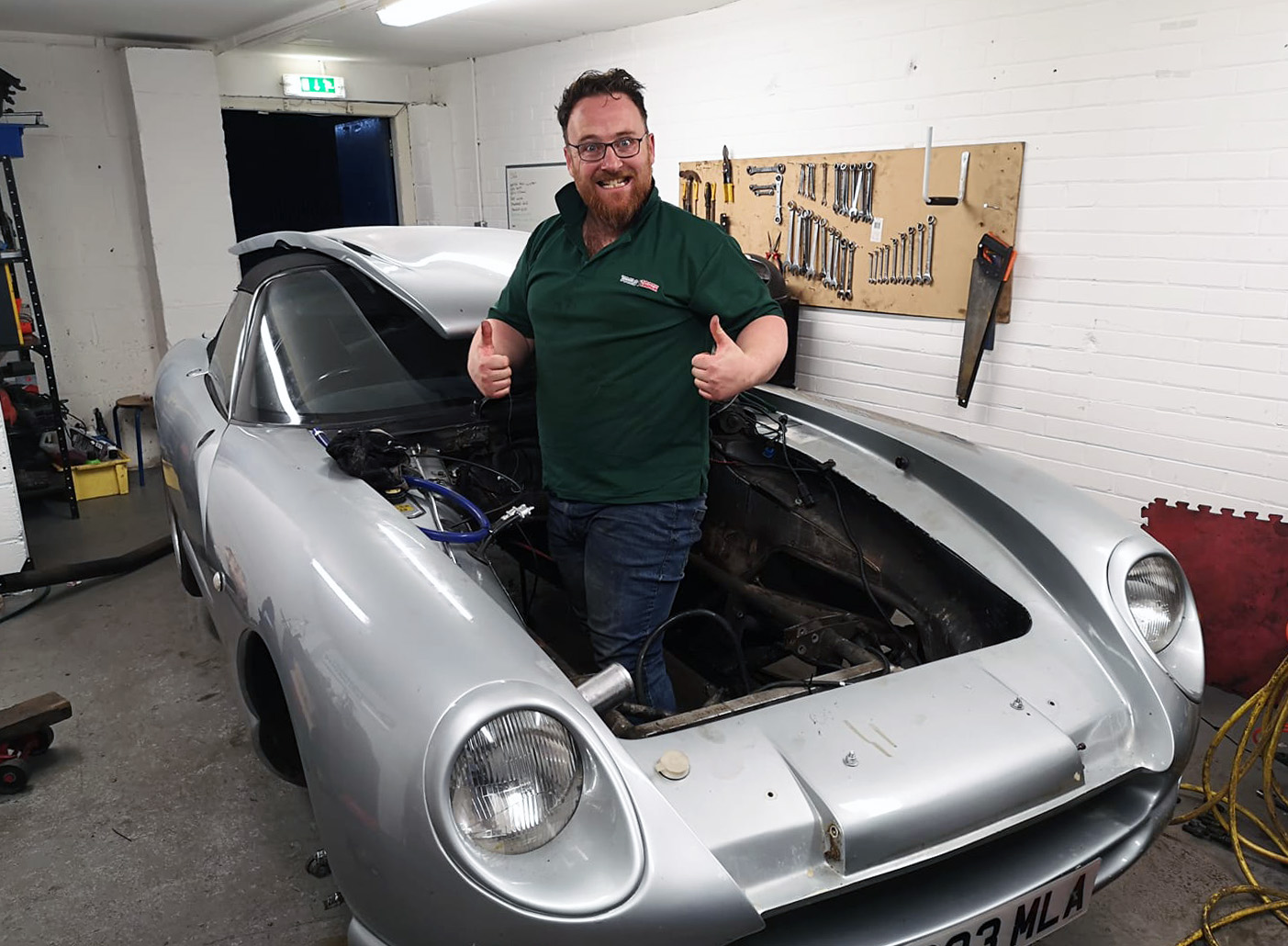 Anything you dislike about it?
For the same reasons above, I am paranoid about it. It's had years of effort and money spent on it so I rarely feel comfortable leaving it parked on a street or outside in winter. That does limit its usability a bit.
What are the running costs like?
Not as frightening as you might think. A standard 4.0 Chimaera is surprisingly good on fuel as its got very little weight to hustle about. They are the definition of "parts bin" cars so any replacement bits are relatively easy to source, assuming you know which manufacturer TVR pinched the part from in the first place!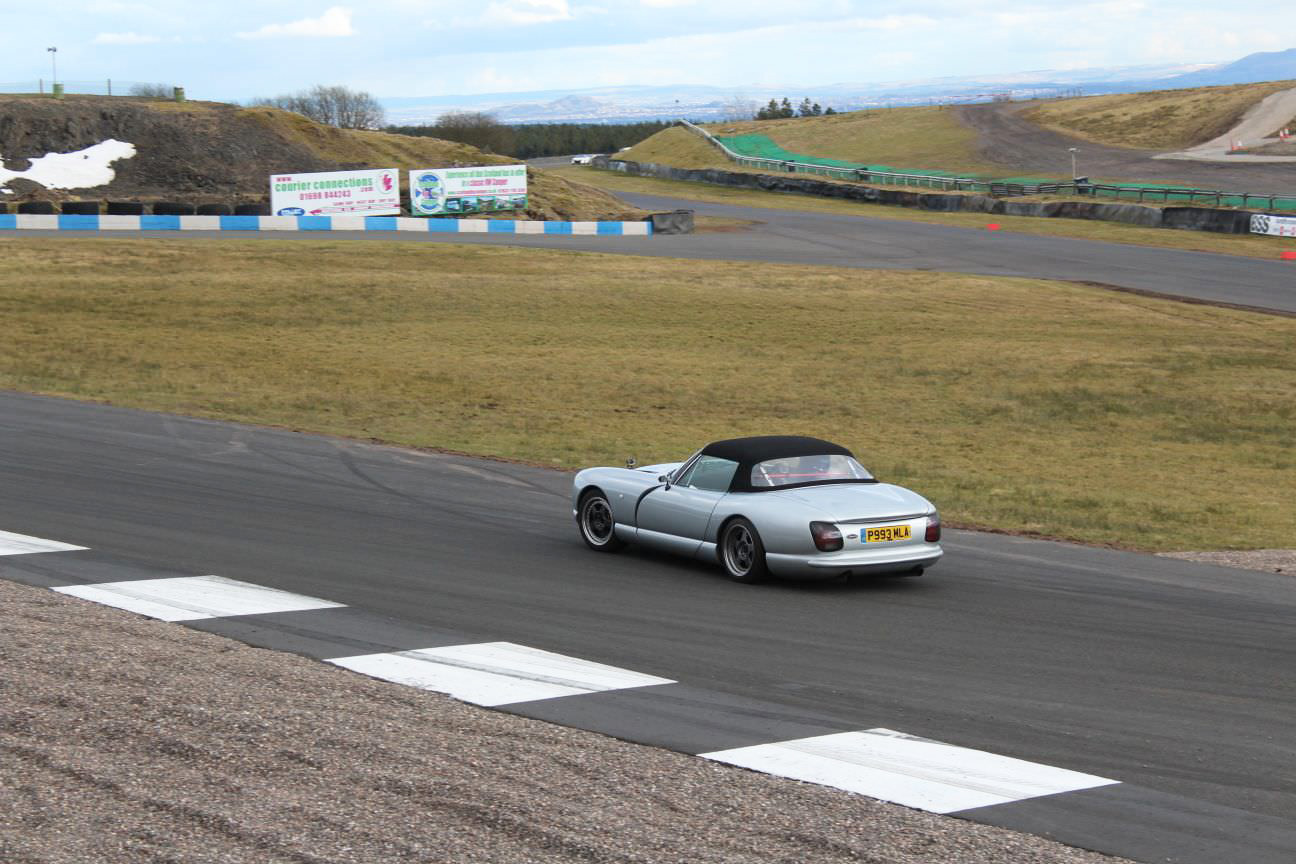 Any future plans for the car?
Well, the paint is letting it down now, so some bodywork tidying is overdue. Plus, that chassis will inevitably need refreshed so a body off resto is looming in the not-too-distant future.
What memorable drives/road trips has it's been on?
Just before we got locked down for spicy coughs, I took it up north with the boys for a weekend in the Cairngorms. That was one of the most perfect drives I think I have had in it.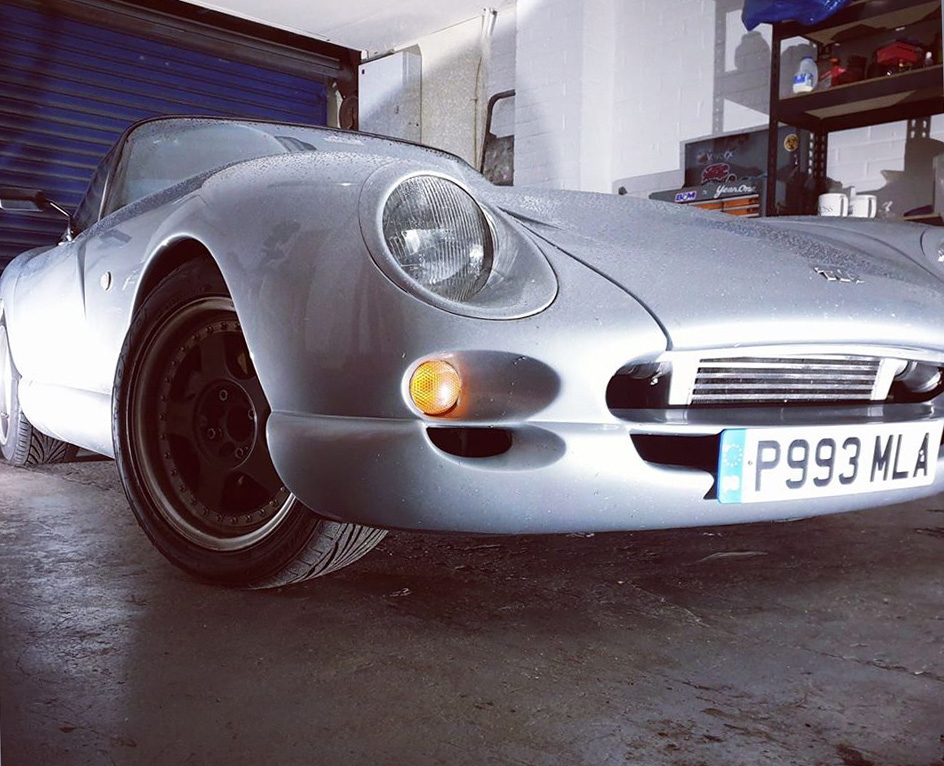 What's next?
I've been struggling with that debate for ages! The Chimaera has been the longest ownership I have had out of a car as nothing has came close to the fun it gives. If it ever ran its course with me, I hear BMW are doing fun things with turbo 6 pots these days in 1 or 2 series coupes. I dare say one of those would keep a smile on my face!