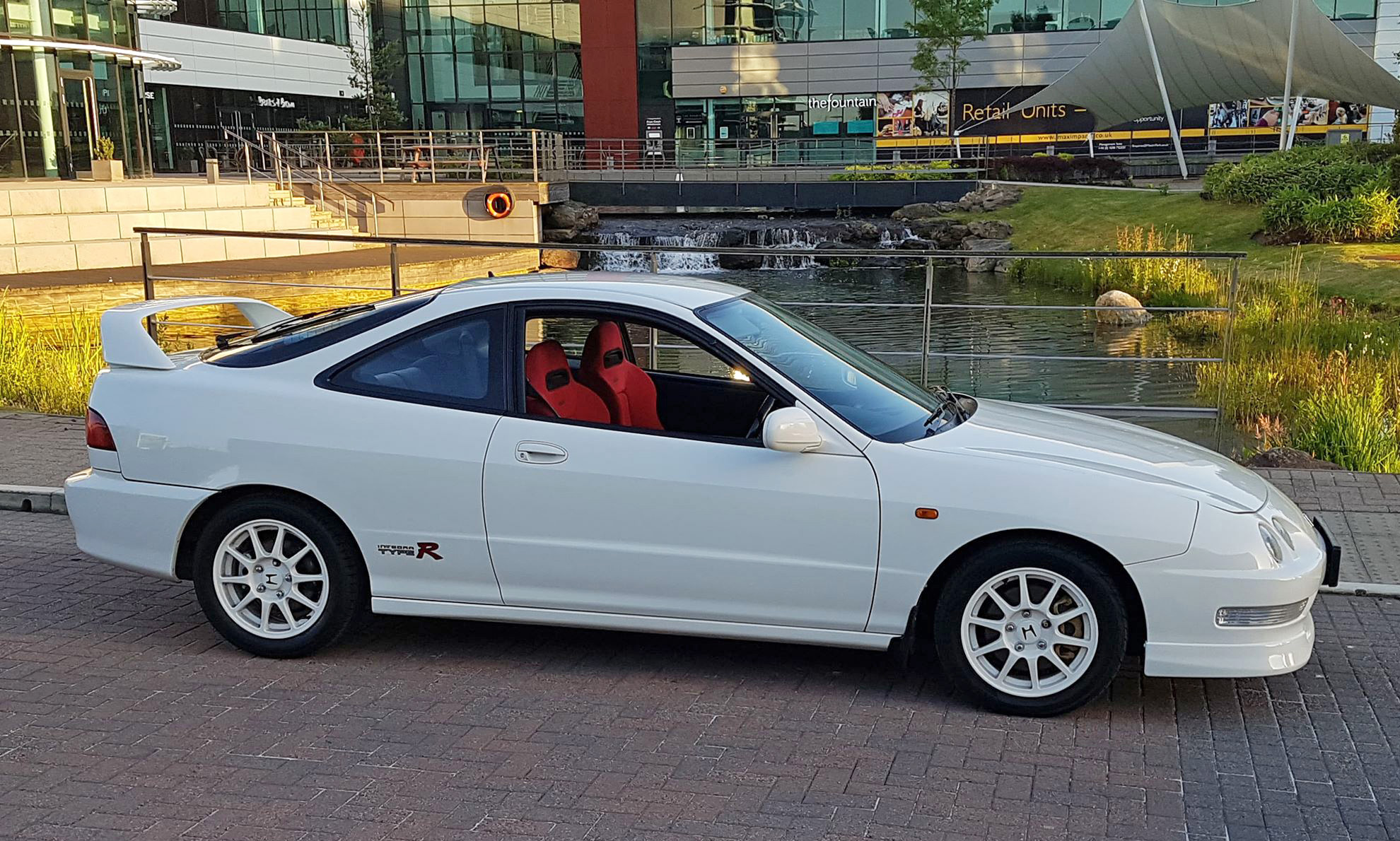 Owner:
David Wood
What's the car?
2000 UK Honda Integra Type R (DC2), finished in Championship White.
When & how did you come to buy it?
I bought the car in July 2011. I had been in the market for this model, and having looked at various examples with high mileage none were to the standard I was prepared to spend money on. I had almost given up, when I received a phone call from a friend who worked at Honda to advise me they received a trade in and was I interested? I was advised this was a younger model and with full Honda main dealer history, so I showed my interest by wanting to see it that weekend. I was then told it would be going to market the next day so I had to make a quick decision. Upon asking the mileage and being told it had a total of 39,000 miles, I jumped at the chance and bought it there and then unseen. I then waited three weeks to collect it as this was a gift to myself for my 30th birthday.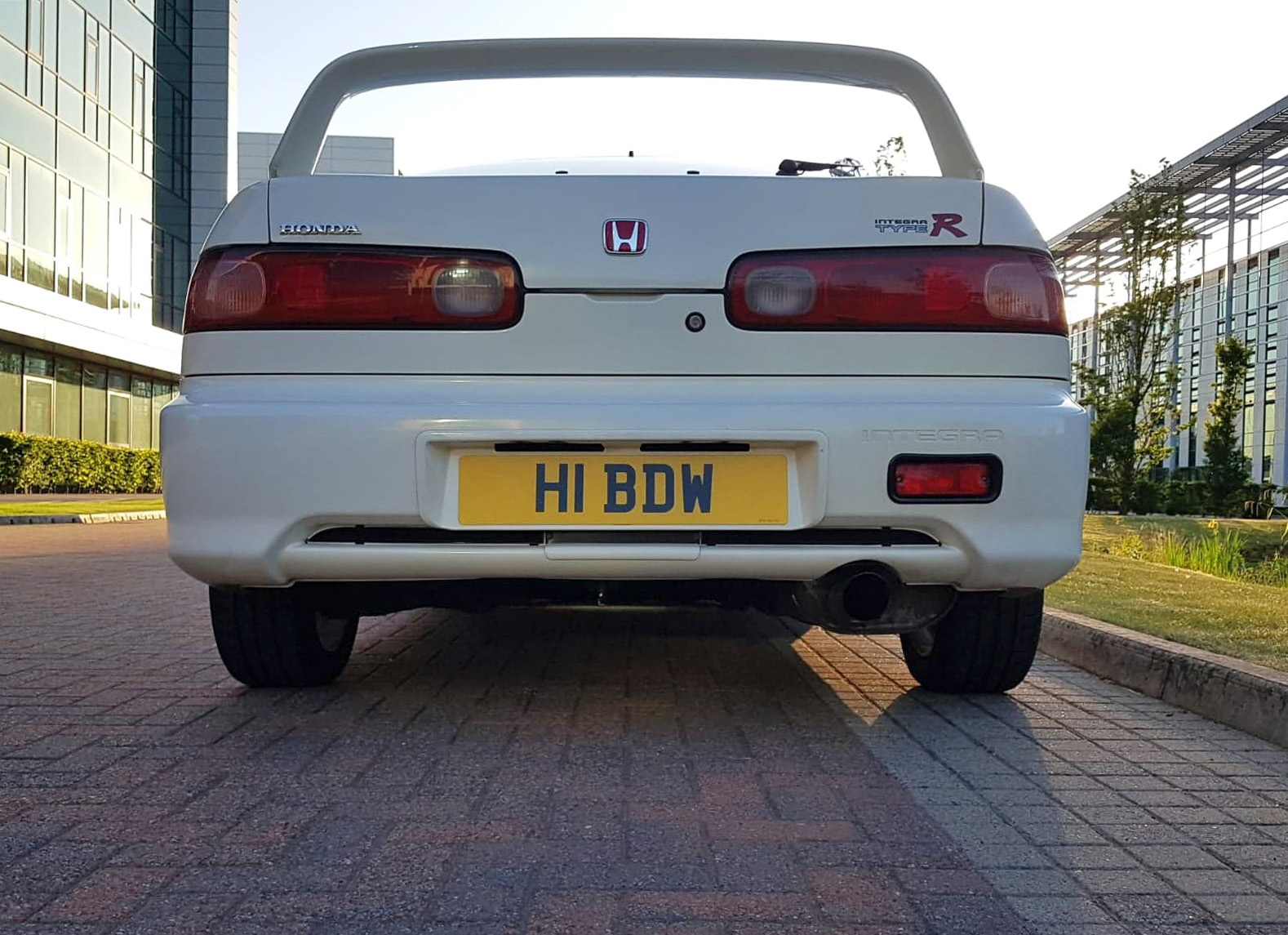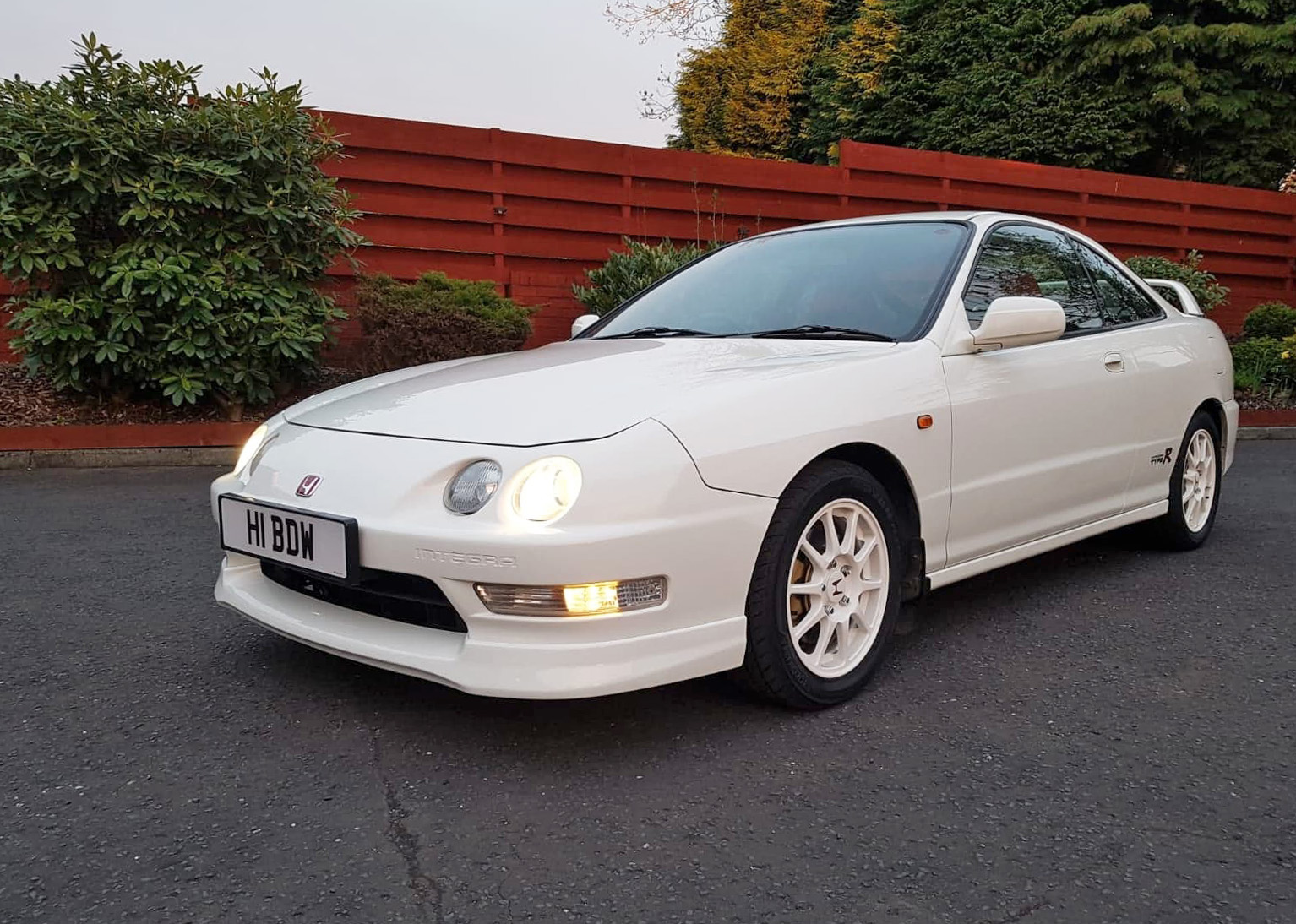 What was your previous car?
My previous car was a 2005 Honda Civic Type R EP3.
Anything you wish you had known before buying?
No not really, I've always dreamed of owning one. Even to this day, it is still possibly the greatest handling front wheel drive car of all time and a pleasure to own this iconic car.
Has it had any modifications?
The car has had no modifications and is a completely standard UK car.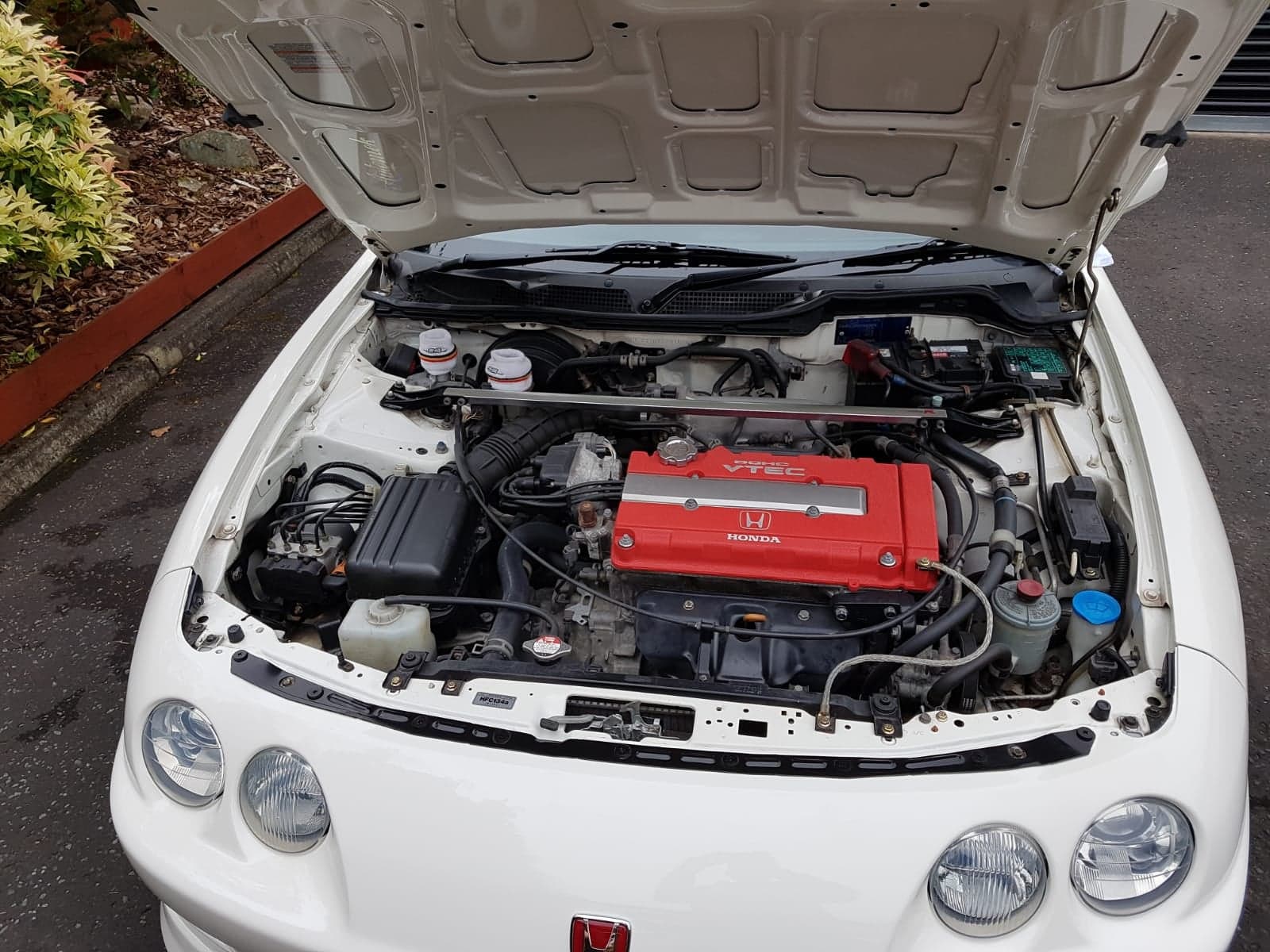 What do you love about it?
To this day, the car still has the ability to still put a smile on my face everytime I drive it. I love the noise the car gives when I take it into V-TEC, and being able to rev it to 8700 revs in every gear is a joy. Even being a 20 year old car, it still has a road presence and it still turns heads. The Honda Integra Type-R is now becoming a rare find in such a good condition and one that has been looked after with much TLC. This is a car that deserves to be respected and treasured.
Anything you dislike about it?
There is literally nothing I dislike about this car. I have loved it since day one and it is a car I have no intention of letting go of anytime soon.
What are the running costs like?
The cost of running the car isn't much at all as it is not used as a daily runner. However, a tank of fuel is around £40 and gets an average of 23-25 MPG. The average servicing bills yearly is about £200 and since owning the car it has done about 17,000 miles over the course of 9 years. It is a very reasonable car to run considering the buzz I get from driving it. This car definitely holds its own in terms of handling and reliability.
Any future plans for the car?
I have no future plans for the car as the market is showing that the value is increasing on a yearly basis and the Honda Integra is becoming a future classic.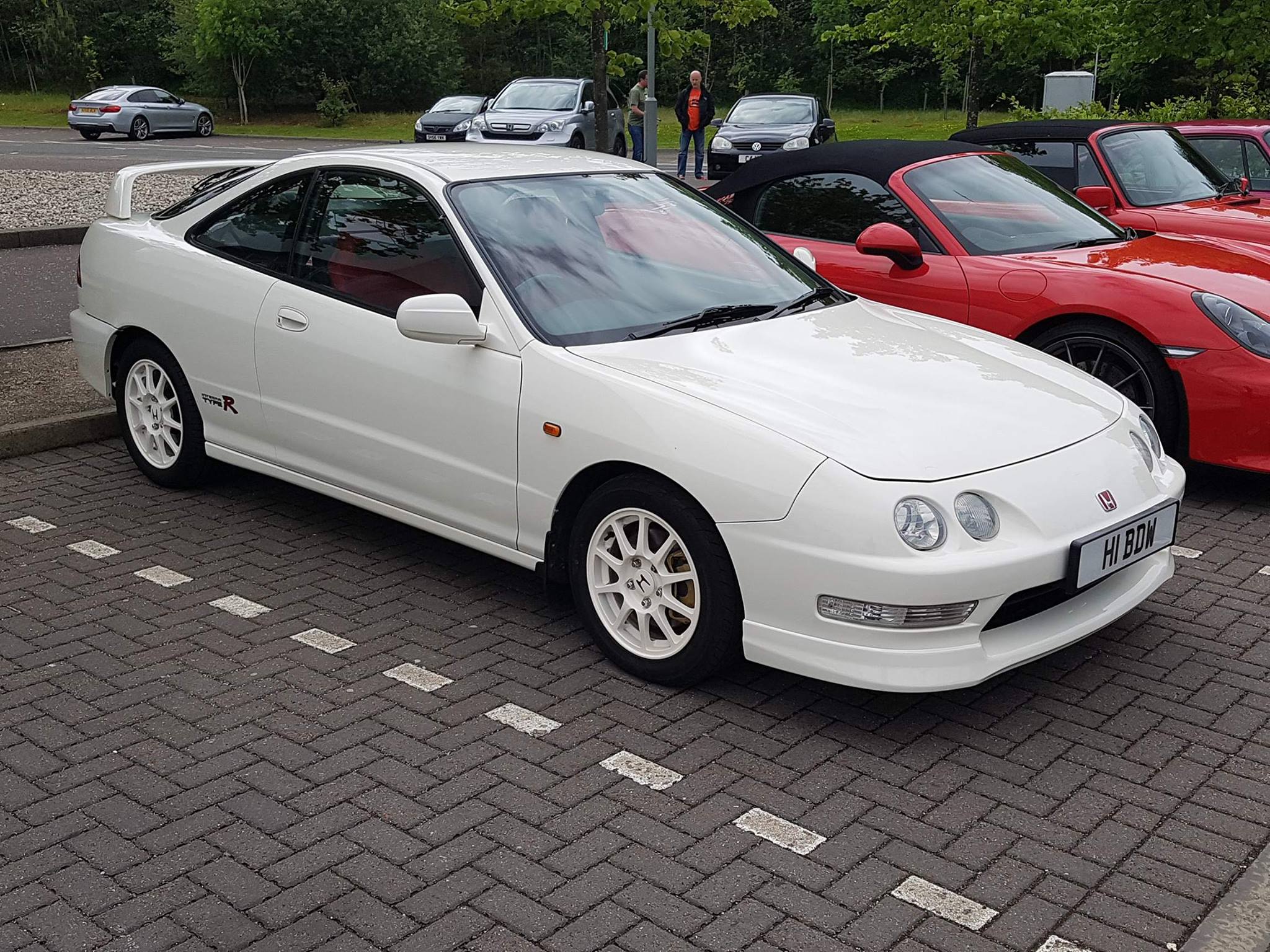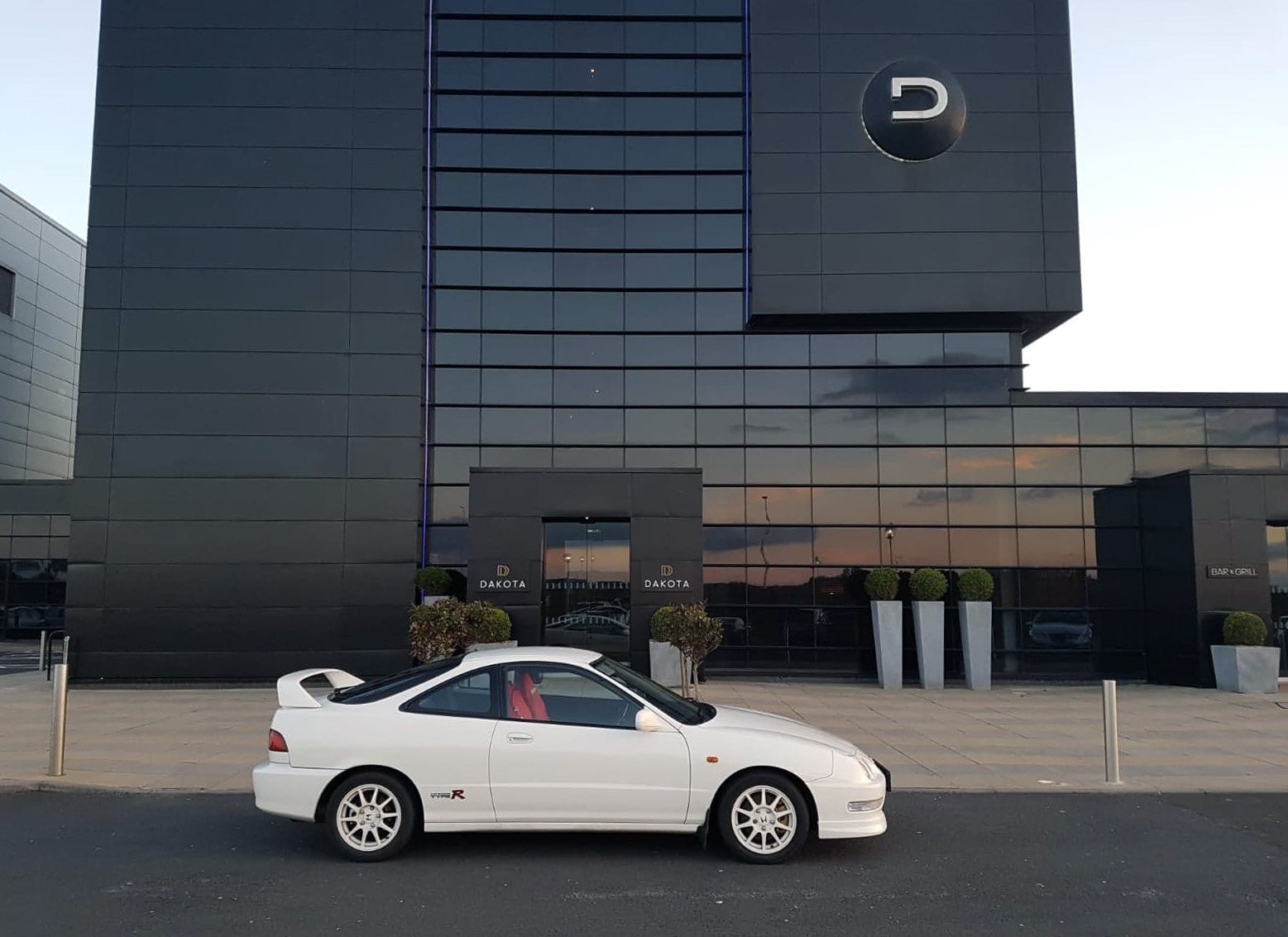 What memorable drives/road trips has it's been on?
The most memorable road trip the car has seen would have to be up to the north of Scotland. The backdrop against the car was just spectacular and the car handled incredibly well. I have been on many road trips and drives with various car clubs and friends, I have also taken other cars on the same drive. However, no car has compared to the Integra.
What's next?
At some point in the future I would love to own a Porsche 968 CS or 911 Carrera. However, until then I will continue to enjoy owning the car and taking it on summer road trips. (once we exit the lockdown of course).