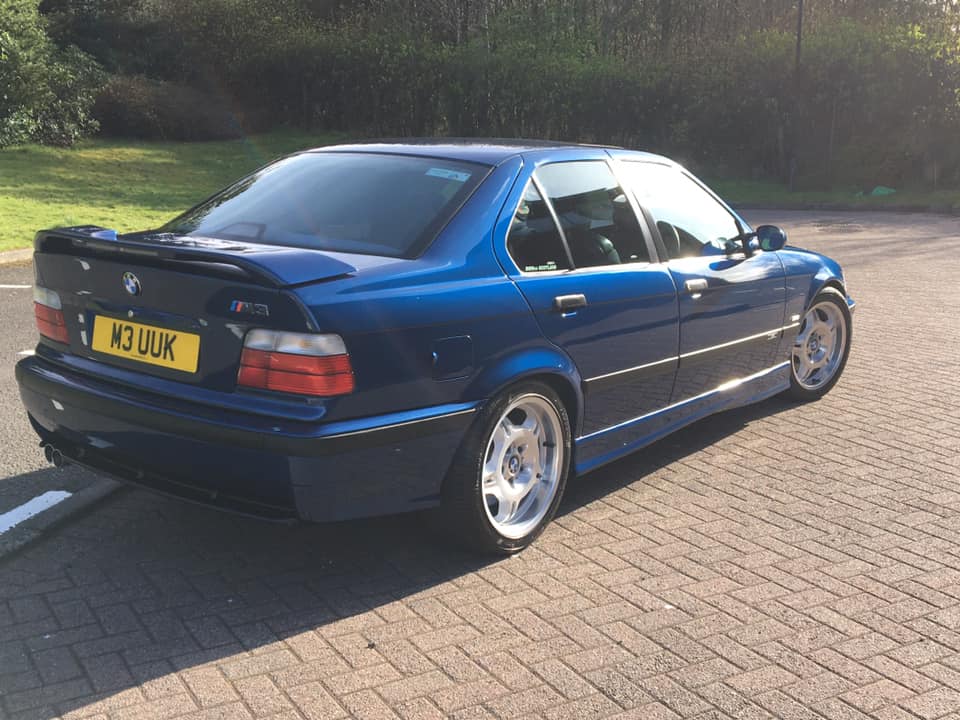 Owner:
John Adams
What's the car?
It's a BMW M3 E36 Evo 3.2 saloon in Avis Blue.
When & how did you come to buy it?
I bought the car in 2010 after looking for a while, and I spotted this one down in Milton Keynes on Pistonheads.
What was your previous car?
I previously owned an BMW E46 3 series, which had been tastefully modified but wasn't an M car.
Anything you wish you had known before buying?
I did my homework on these models before deciding to jump in buy, like the double vanos on 3.2 engines, but happily didn't have any nasty surprises. The drive home from Milton Keynes in the E36 was a nervous one, and when I stopped at Blackpool for rest break the alarm system kicked in. I panicked and then forgot how to work it, traffic police appeared wondering if I was having bother and somehow I convinced them, despite the Glaswegian accent, that I did know what to do AND that it was MY car! Thank god the car was insured before heading home!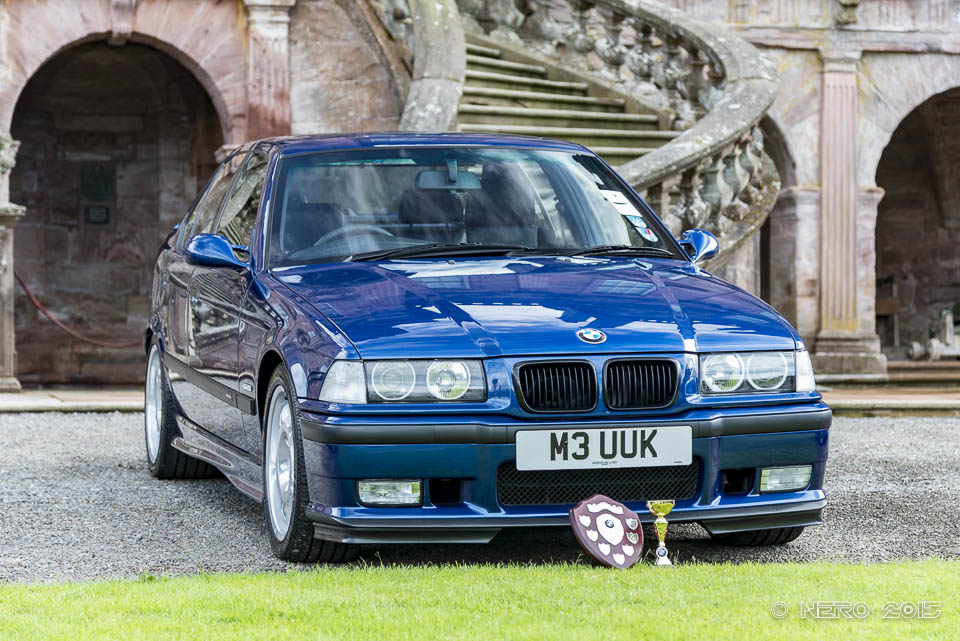 Has it had any modifications?
Modifications so far on the car are a K&N air filter to give it more grunt, and Angel Eyes headlights. Other than that the car remains standard. After winning a show and shine BMW car show in 2012 I realised I had bought a good example. However, I AM fussy, and a small crack on back bumper, some stone chips at front, and a small rust spot on front wing, HAD to be sorted out! I decided to refurbish car and get it checked properly so that nothing was missed, the 2 front wings were replaced and a total respray, all done at a BMW dealership.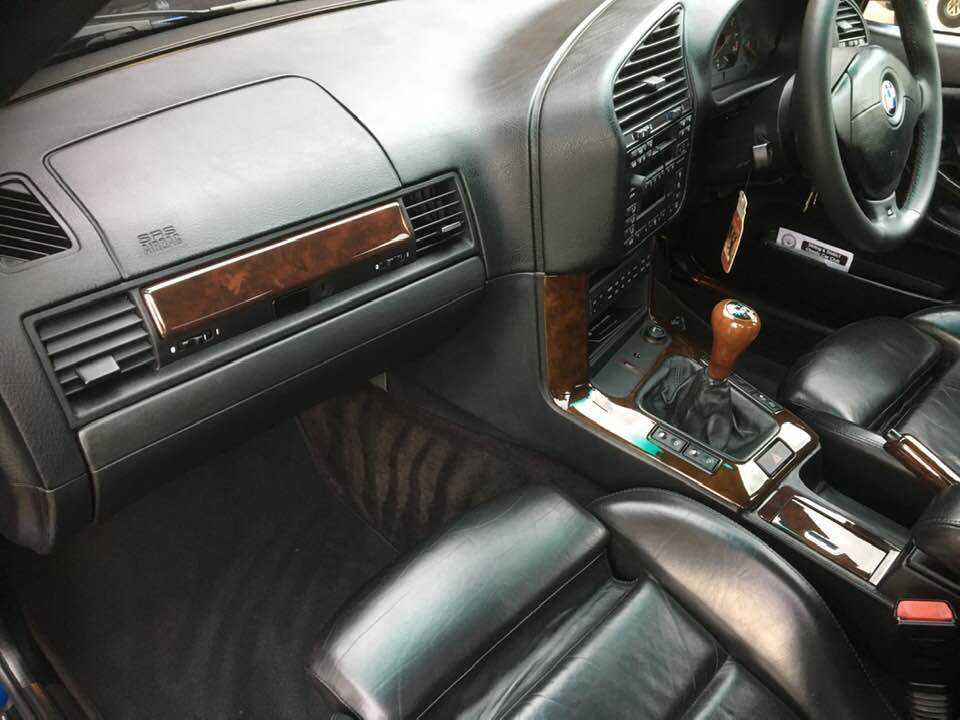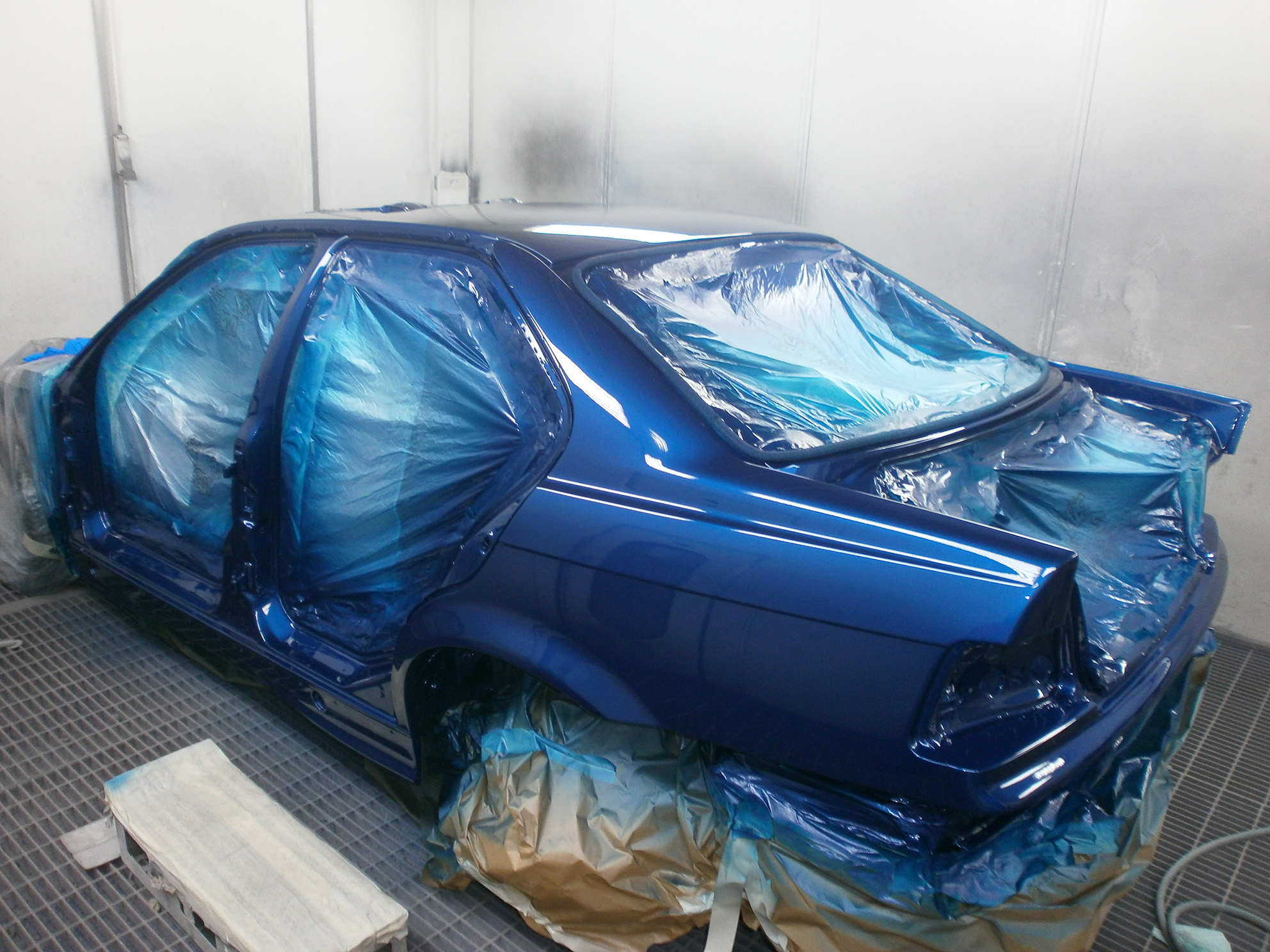 What do you love about it?
I love my car – the nineties look, raw drive, 321 BHP, 6 speed gear box, the straight six engine and the way it pulls – even for a 20 year old car!
Anything you dislike about it?
Now that the car has done 78,000 miles, in the last 18 months I have replaced shocks, springs, top mounts, rubber bushes plus it's had an inspection 2 service. Costs can add up which is the only thing I don't like but then who does?
What are the running costs like?
I only run my car for 6 months of the year, and only when it is dry, no wind (to blow sand particles all over the paint job), the midges can't be out and Jupiter and Saturn need to be aligned, so annual running costs are not that bad. £300 for insurance (agreed valuation), £135 approx road tax for 6 months, £60 for full tank of petrol, and it's possible to achieve 29 mpg.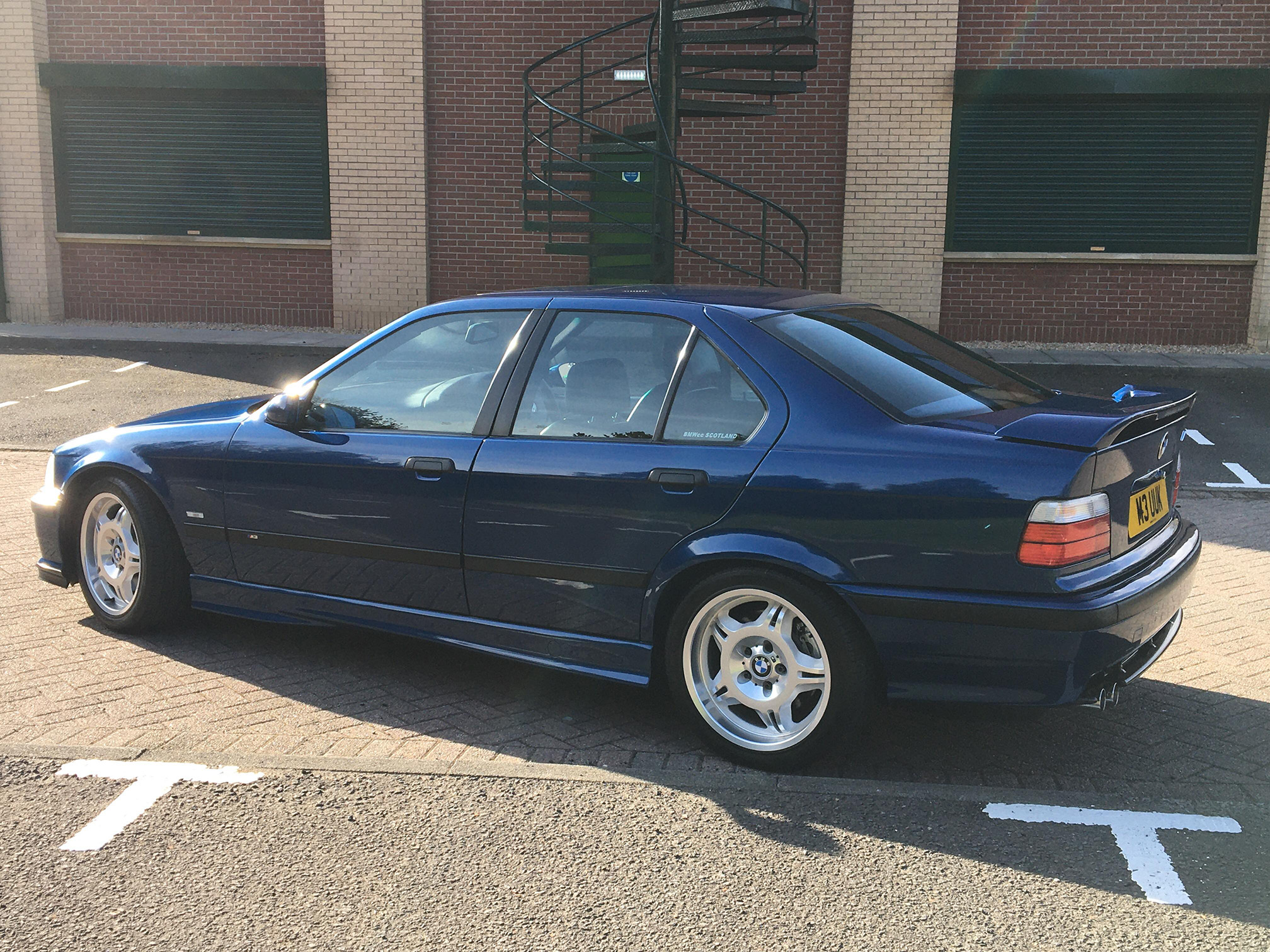 Any future plans for the car?
I'm hoping to keep the car long term. A proper carbon induction box would be nice, turning the headlights back to the original look, and would love, love, love a trip to Redish Motorsport for an under body restoration.
What memorable drives/road trips has it's been on?
My first long drive after the refurb was to Gaydon National Meet. However 2 years ago I had a trip to Silverstone Classic for the weekend which was awesome! I'm also planning to do the North Coast 500 whenever that becomes a possibility due to the world being on hold with this virus currently.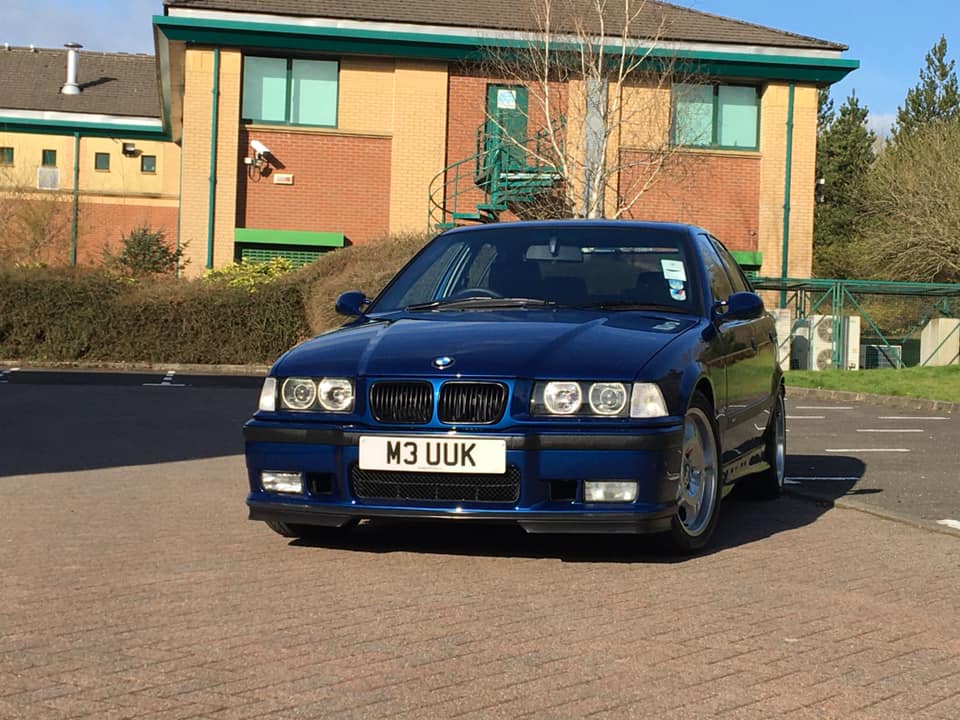 What's next?
I think my next car will be a BMW M2 Competition carbon pack edition in Sunset Orange or Hockenheim Silver – Lovely! Ooops I'm forgetting my favourites – ANY Alpina (and maybe a 911)! Just realising this could be a very long list as I love VW vans too!