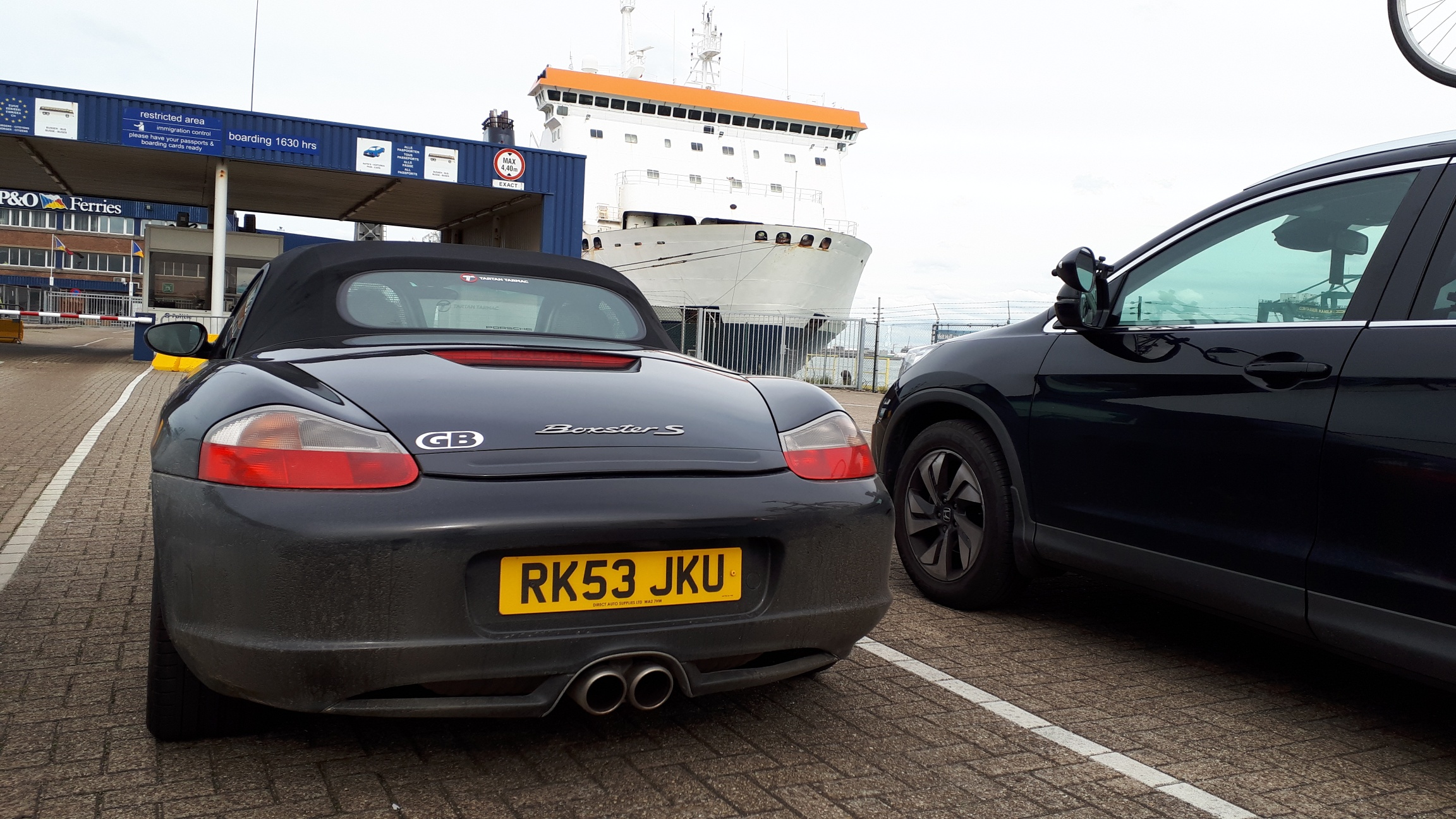 With Mrs G having a big birthday earlier this year, the family all anticipated I would take her on a road trip in the car, so I had to come up with a plan to disguise the fact I had this in mind, without appearing predictable. With Mrs G's love of champagne, what better than a road trip to Reims, the home of champagne, but for the petrolhead, the scene of an old Grand Prix circuit where Jim Clark won the GP in 1964.
Win, win situation. I could get away with a visit to the pit lane under the guise of a trip to Reims for champagne. I just had to convince Mrs G that driving there in the old Porsche, was better than flying into Paris, hiring a car, or taking a train, walking with luggage etc. Then we could incorporate this with a visit to Brugge before taking the overnight ferry to Hull. When put that way, my plan was sold.
The only caveat to taking the Porsche was, that my track record for returning from foreign trips in my Westfield over the past few years was abysmal, but I had faith in this car. Not totally full of faith though, as I still bought European breakdown cover for the journey none the less.
So we decided on an autumnal trip via a Dover – Calais crossing with an overnight in Dover on the outward journey, as I thought a Sunday drive on the English motorway network would be fairly event free, but how wrong was I?
The first couple of hours of the journey, to the M55 Blackpool exit, was event-free and good steady progress was made, but from then, a nightmare. You see, I opted for the M6/M1/M25/M20 route as I thought that would be the quickest as it was all motorway.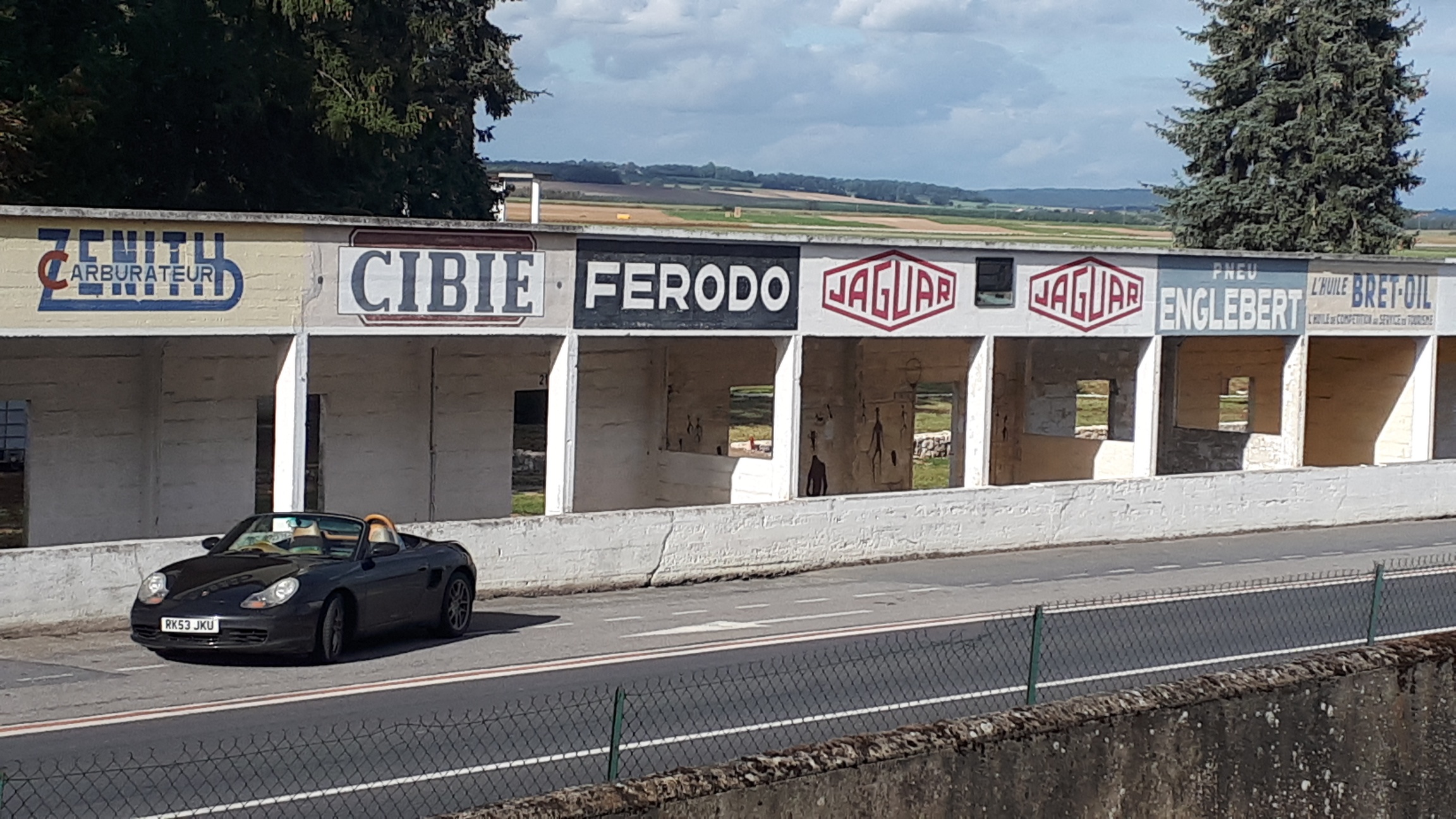 Between the heavy rain, and miles and miles of average speed cameras through endless roadworks in preparation for smart motorways, and the smart motorways themselves, I was glad when the option of the M6 toll appeared. Finally a chance to get the car above 50 mph and make steady progress as the past couple of hours that was about my maximum. The toll road was a welcome sight and a chance to make steady progress again. £5.60 very well spent in my book.
Which brings me onto smart motorways. I am led to believe these are in place to keep the traffic flowing in peak times, by reducing speed limits. Or a conspiracy theory for you, that we are all being controlled to a maximum 70mph by big brother?
The M1 wasn't much better and progress was very slow, and then the M25 came to a grinding halt. An accident had closed lanes pending recovery but drivers were ignoring the overhead gantries showing the lane closures, and gridlock ensued.
The Dartford crossing (QE2 bridge) no longer has physical tolls and the overhead signs were saying that you had to go online or phone to pay the toll. Not ideal when you are driving, and what if I was travelling on my own? It wasn't until we had actually passed the crossing, that the overhead signs said we could pay online up to midnight on the day after crossing to avoid penalties. Confused.com
Even the M20 is being turned into a smart motorway, with long sections governed by average speed cameras whilst work is being done. Really, is this how all our motorways are going to be in the future? With all that, after 10.5 hours of driving, covering 470 miles, I arrived in Dover, tired and frustrated. Lesson learned. Take an overnight northern crossing both ways next time.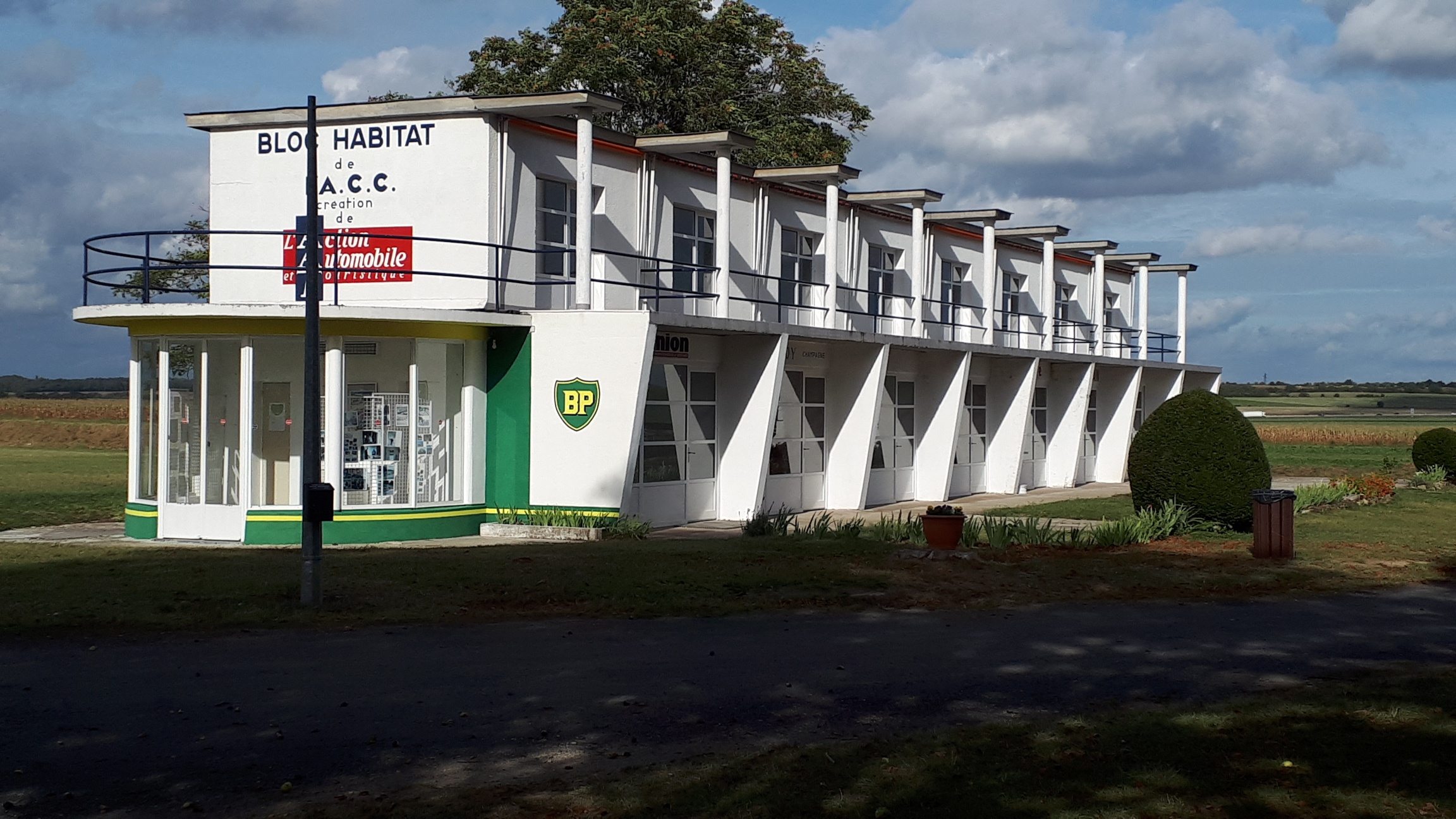 By stark contrast, the following day in France was absolute bliss. The sun was out, roof down and the A26 out of Calais south was empty, in good condition and I could do 82mph (130kph) legally. What was not to like? Indeed, the whole drive down to where I exited for a visit to some war graves was a treat. Even in sections of roadworks, there were no bottlenecks of traffic reducing into one lane, and traffic kept flowing at 50 – 55mph. Why can't our infrastructure be like that? OK, it cost me 12 euros for the privilege, but that was my choice to take the peage and it was definitely the right one.
Even on the drive from the peage to the war graves at Theipval, the D roads were empty and in great condition. No hold-ups, no traffic. What is it the French are doing that we aren't?
Theipval and the surrounding area is full of war graves and monuments to the many men killed during WW1. It is truly an eerie place and one which leaves you thinking about your ancestors and what these young men must have gone through.
Again the drive from Theipval to Reims was uneventful and passed very quickly, and after a visit to the old pit lane we arrived in Reims city centre at the beginning of rush hour, but even at that, it wasn't any worse than some of our bigger towns in central Scotland at that time of day.
The Porsche took a well-deserved break for a couple of days while we explored the champagne caves and sampled their wares, before a 200-mile trip north to Brugge. Again, the journey was on the peage and completely pain-free and effortless and only 16 euros.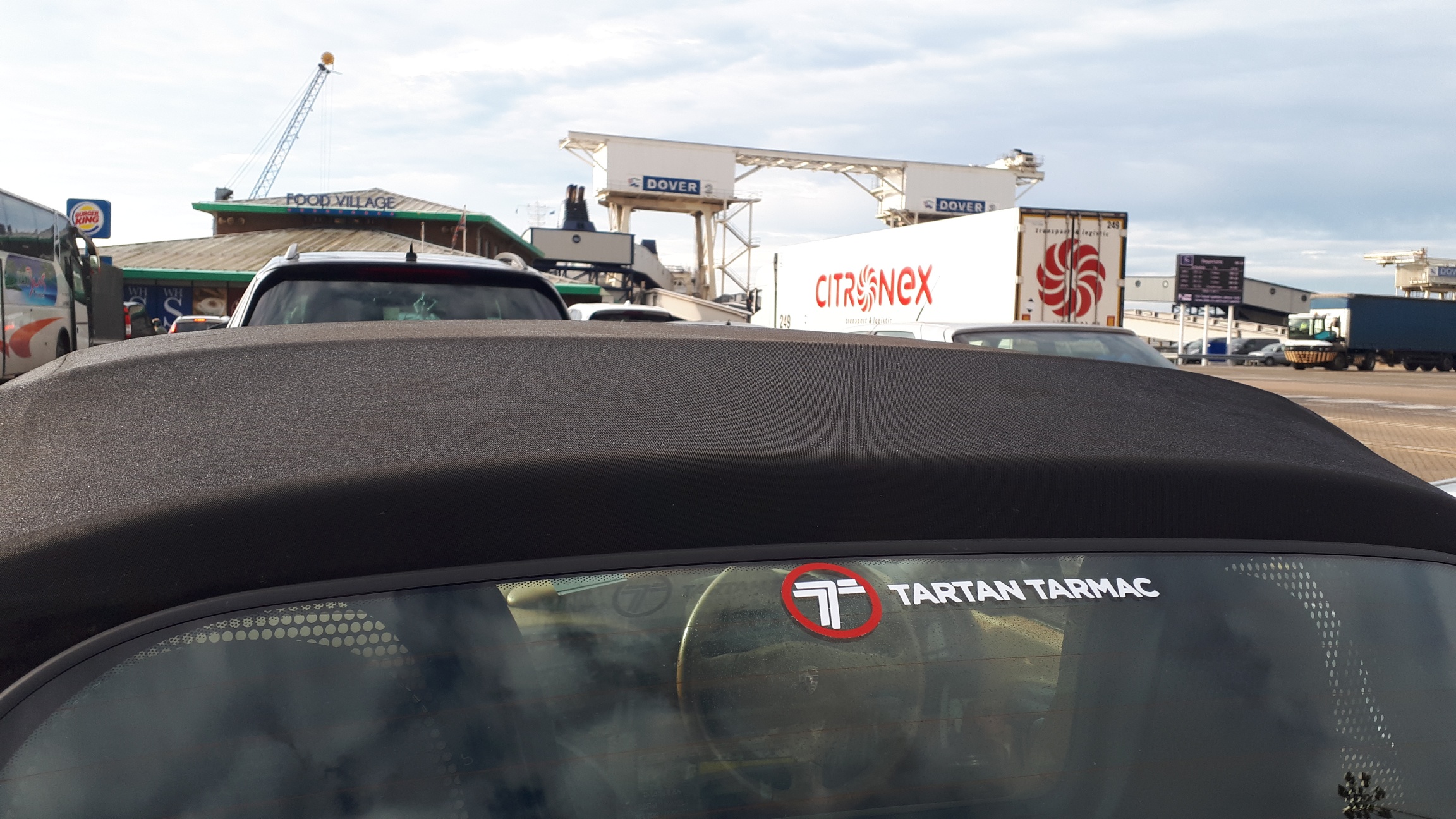 Now for the Judith Chalmers moment. Both Reims and Brugge are steeped in history and make great places for exploring their historical sites. Reims also for the food and champagne, and Brugge for chocolate, waffles and beer. What is not to like about these places?
A short drive from Brugge to Zeebrugge saw us at the ferry terminal for the crossing home. Once onboard and we found our cabin, it was off to the bar for a couple of refreshments before an enjoyable dinner. Compared to the M6/M1 outward journey, this was certainly the way to cross the channel.
So what about the Porsche? Yes, it did survive and got us home, and the only real issue we had was dirt in the offside rear brake caliper at Theipval which cleared itself after a few kilometres.
For those who don't know me or the car, I have a 2004 Boxster S which really is entry-level Porsche motoring. Its cost to me was still in 4 figures and a rarity for a Porsche nowadays. It returned approximately 30mpg on the trip, was extremely comfortable, was nice to get the hood down when we could and had enough room to stow a few bottles of champagne and wine in both the frunk and boot along with our luggage. The journey did make my mind up about upgrading the cats and exhaust though. It's not going to happen. It was such a nice place to be on a long journey without the constant drone from an aftermarket exhaust, and the 3.2, 6 cylinder engine gives the car plenty of performance. Even at French motorway speeds, the engine was just over 3000rpm and at that, was still below half of Porsche's claimed top speed for the car.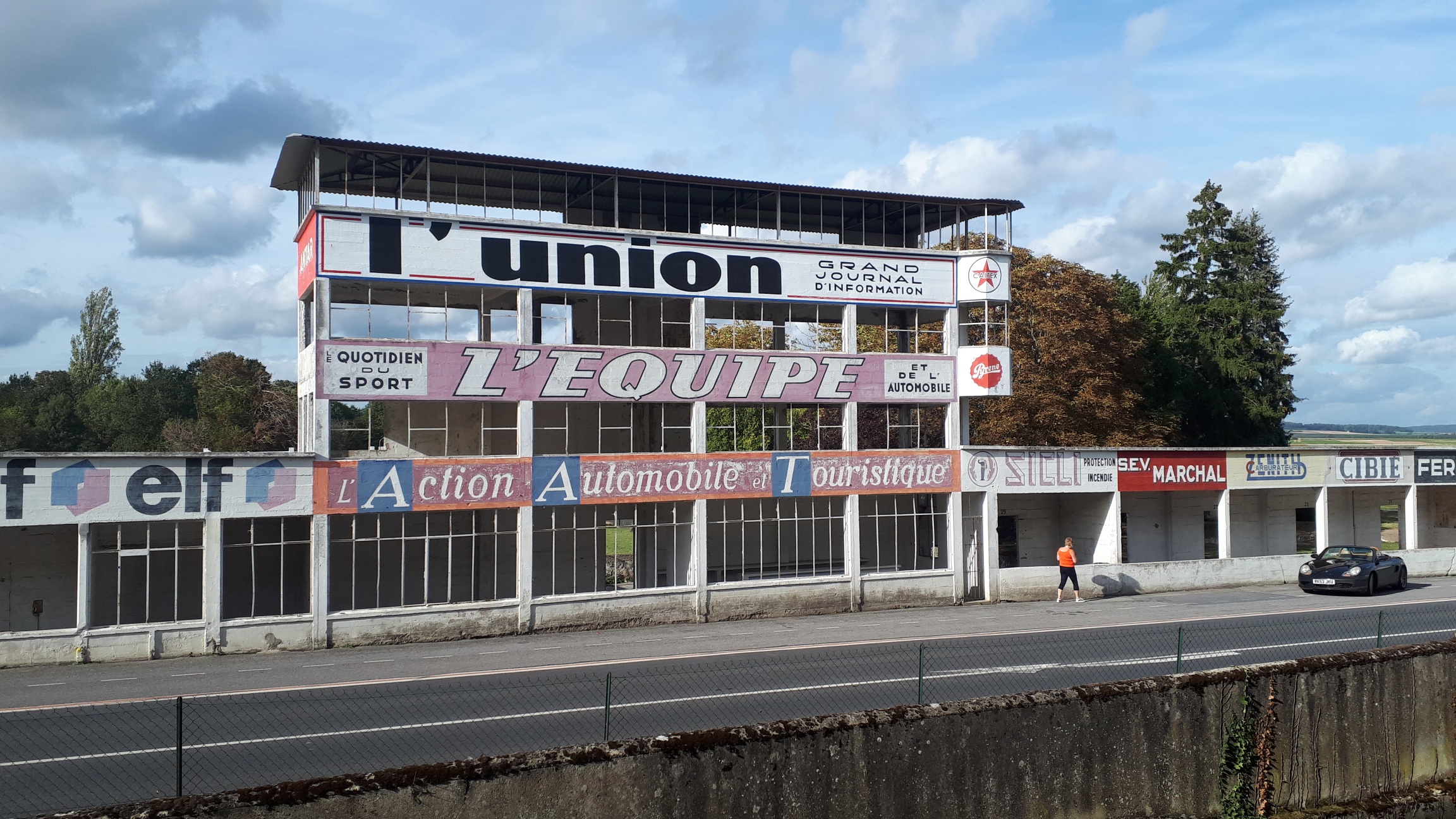 So in summary for our trip, I found that the British road infrastructure is completely broken, that Reims and Brugge are truly beautiful places, and my old Boxster, pound for pound, offers exceptional value for money and is a fantastic touring car for Euro hoons.
Roll on the next one.