Name: Mark McClelland
Car: 1984 Vauxhall Astra GTE ( Mk1 ) Polar White.
How long have you owned it?: Since 2015. It was storage unused for nearly two decades prior to my ownership.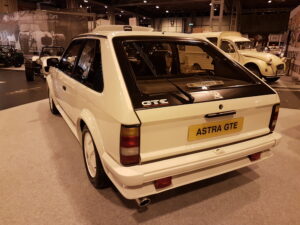 Tell us a wee bit more about the car: It's a 1.8 Fuel Injection engine, 5 speed close ratio gearbox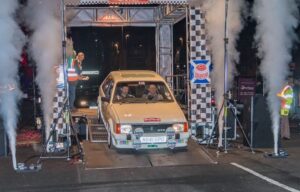 Mk1 Astra GTE model was only in production from April 1983 until august 1984 (15 months ) and there are currently only nine road legal in the UK. A very rare car now and part of the original early 1980's hot hatch brat pack of Golf GTi, Escort XR3i etc.
0-60 8.5 secs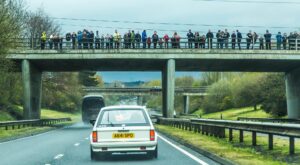 115 bhp and 115 mph top speed huge fun on B roads/town centre one way systems and feels much faster than it actually is. Certainly puts a grin on my face every time I drive it.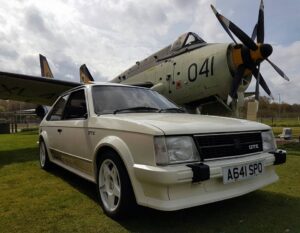 White GTE's were the UK's first colour coded production car.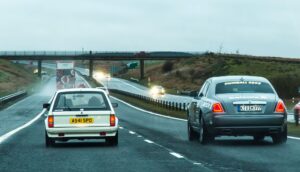 What have you been doing with the car?: The car has won several show awards in my ownership. From "best in show" to "best in class" and recently took a 3rd place public voted win at the UK's largest classic car show, the 2016 NEC Classic Motor Show. It was short listed by judges from 80 cars to a Top 20 final display stand where the public then voted for the overall winners. It was a huge honour to win this award and showed the level of public interest this model of car has when it beat concours E Type Jags and other high end/high value cars. It has also been magazine featured several times in my ownership.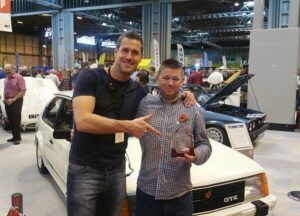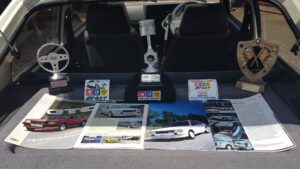 Why the Astra GTE?: I have owned eight Mk1 Astra's over a 22 year period mostly GTE's. The car came to me heavily modified and I have spent the past year carefully removing most of these, back to a near factory standard. But I do use the after market "Compomotive" Alloy wheels when the mood takes me.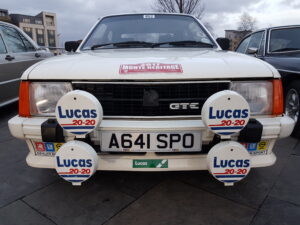 The car is un-restored but has had some paint work, along with some mechanical repairs to bring it back up to a show/road worthy standard after it's long period of storage. Most of this was done with help of, friend, Gordon Laird and ATC Bodyworx ( Kilmarnock ). So a big thank you to them for helping with the car and getting it ready for events etc. The GTE side decals are a genuine Vauxhall accessorys from 1984 and have been fitted to the car since new.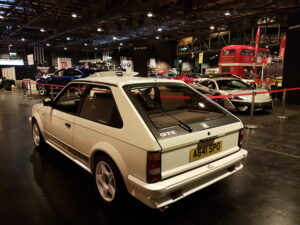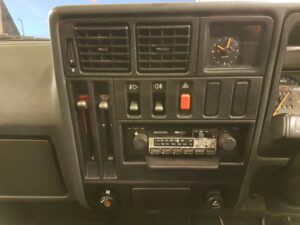 What's your plans for this year?: The car is used most weekends. Having attended many shows and events with it, like Ignition Festival, NEC Classic Motor Show, Manchester Classic Car Show, Monte Carlo Classic Car Rally, Tartan Tarmac Breakfast meets, I will attend many more in 2017. I am also planning a road trip to Germany to show it at the largest Opel Show in Europe this coming June.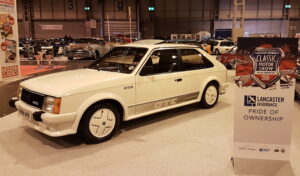 [Even the Stig liked it so much, he wouldn't get back out for 20 minutes – Ed]